Maurizio Sarri has to face a continuing dilemma in this season about choosing his third midfielder in his 4-3-3 formation at Chelsea. In the system of Maurizio Sarri, there is one deep lying midfielder who has the remote control of the match. The manager brought in Jorginho from Napoli to play in that role at Chelsea in this season and so far he is doing his job pretty well. On the other hand,the position of N'Golo Kante is also very much secured in the starting lineup of Chelsea at this moment. Though, N'Golo Kante is not playing at his comfortable position in this season, Maurizio Sarri will still prefer to keep N'Golo Kante in the first team of the Blues due to his defensive capabilities. The manager of Chelsea once confirmed that his side had not been ready till date to play with two attacking minded midfielders at both the sides as both Ross Barkley and Ruben Loftus Cheek still lack the defensive qualities now. That's why it is impossible to start with Ruben Loftus Cheek and Ross Barkley together in the midfield against the stronger sides as there will be a huge chance of their defense be exposed against them.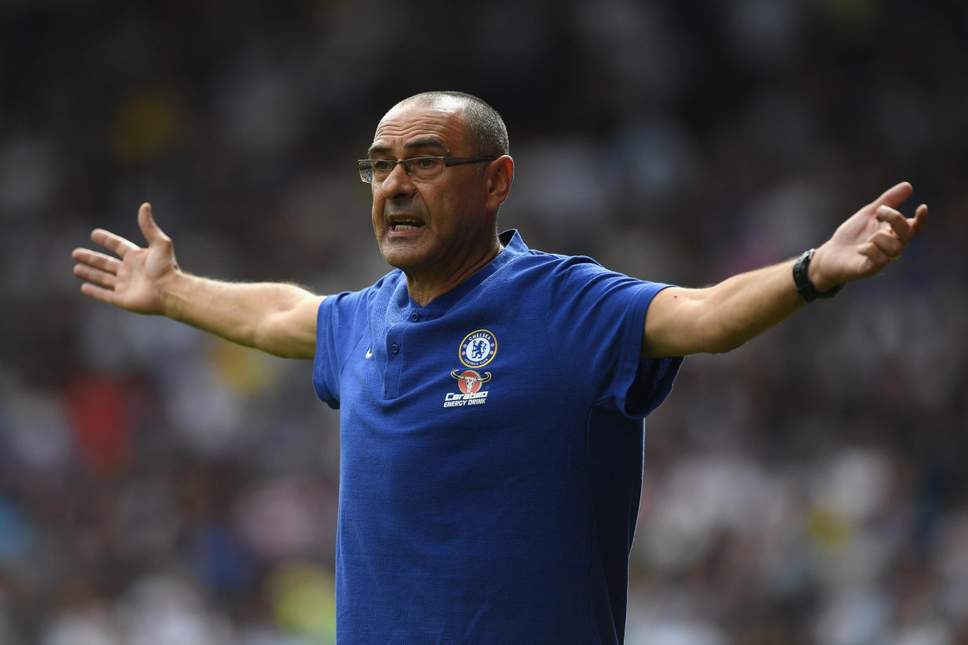 Here comes the importance of the Croatian midfielder Mateo Kovacic. Kovacic has the capability of holding the ball and providing key passes to the attackers from the midfield. He is a really important player in this system of Maurizio Sarri to dominate the midfield. Maurizio Sarri also preferred him to start against the big teams in the Premier League in most of the matches in the Premier League in this season.
However, the previous month was great for Ross Barkley as he was a star performer of this Chelsea side against Manchester United with a last minute goal. In the next match against Burnley, he scored one goal and provided two assists. These sorts of performances helped Mateo Kovacic earning a first team call up against Crystal Palace. However,he did not perform well in that match and as a substitute Kovacic came in his match. Mateo Kovacic's performance in that match was influential for Chelsea FC to win that match.
According to me, Ross Barkley is still not consistent enough to get the chance ahead of Mateo Kovacic. Maybe his attacking qualities are better than Mateo Kovacic; but Kovacic is certainly a more complete footballer than Ross Barkley. Ross Barkley still needs some time to settle into the formation of Maurizio Sarri. However there still remain some glitch. Ross Barkley is a homegrown player and according to the rule of FA, the homegrown players are really important for their side.
The FA are going to introduce the new rule of having 12 home grown players in each side. So, Ross Barkley is certainly the future of this Chelsea side. On the other hand, Mateo Kovacic is in a loan period for one season at Stamford Bridge. There is a huge possibility of his return to Bernabeu after the end of the season. With a huge release clause in his contract, it is not likely that the club management of Chelsea will spend that much money in the next summer transfer window for Mateo Kovacic. So, the situation is really tricky for Maurizio Sarri at this moment.