Chelsea is keen to keep Olivier Giroud for another season at least and they have opened preliminary contract negotiations for the veteran French forward. A source close to Giroud has revealed the Chelsea board is on their way to give him a new one year deal while the 33-year-old wants two years contract.
The French international forward spent the first half of the season mostly on the bench. He had expressed his desire to leave in January. A serious injury to Tammy Abraham, who has been Chelsea's first-choice centre-forward this season and after Michy Batshuayi failed to take his chances, Lampard played Giroud up front against Spurs and he scored. With several decent performances upfront, he showed that there are still a few seasons left in him.
After the FA Cup victory against Liverpool, Giroud claimed he thinks he can still deliver. He said he can show up when it needs at the very top level in the next few years.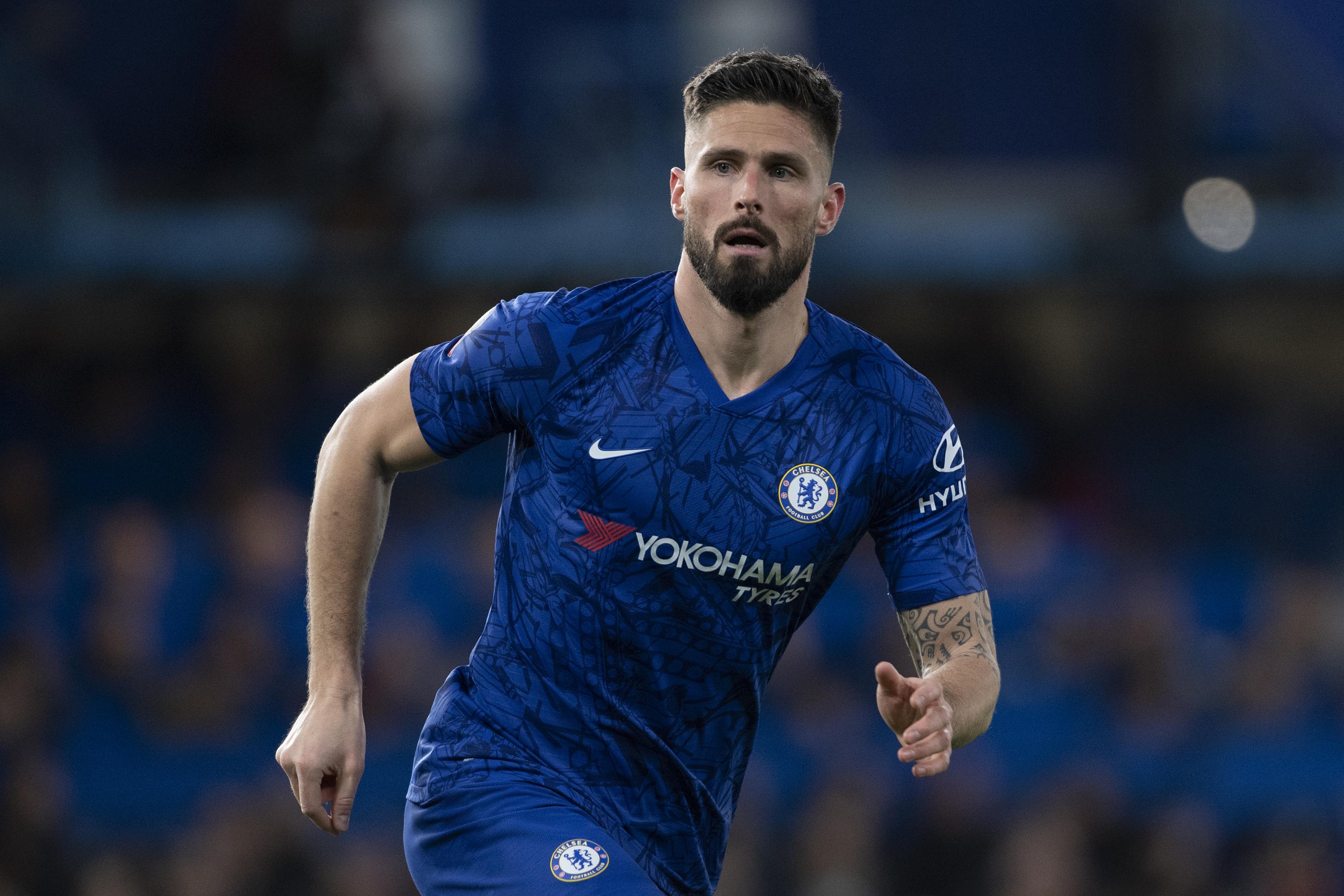 What The France World Cup Winner Had Said?
"Yes," he said. "Yes. Yeah, yeah, yeah, of course. There are a few weeks to go, games to win and maybe another trophy. And, you know, I think I have two-three nice seasons in front of me.
"It is not the time to talk about contracts everything. But I will take a decision when it comes."
Giroud also found the net against Everton in a brilliant 4-0 win for Chelsea. His important goals and contribution in the link-up play for the blues helped them to push for the qualification of the Champions League next season. Lampard was full of praise for him after the last game Chelsea played before the Premier League got suspended due to the Coronavirus pandemic.
The Chelsea boss said after the win against Carlo Ancelotti's side: "When you have Oli, you work around his attributes. We had Oli playing well with his selfless self and he got his goal. And then you have the others working around him."
"He is playing really well, he is fantastic in the dressing room. We had a difficult time in January when no one knew where he was going."
"He was brilliant and I have got complete respect to him for that and now he is playing really well on the pitch. He is a personality and we need that until the end."
What Next For Giroud?
Giroud almost made his mind for leaving the west London club in January. Former Chelsea manager Antonio Conte wanted a reunion at Inter Milan with his former player. Tottenham was also heavily linked to sign Giroud as they are struggling with Harry Kane's injury and a possible departure.
However, an injury to Tammy Abraham helped him stay put in the Chelsea side. Chelsea has a policy of giving only one year contract to the players over the age of 30. With Olivier Giroud turning 34 this September, there is no possibility to give the French forward a two-year contract that he wants. However, Giroud is very happy at Chelsea and it is expected that a deal between the two parties will happen soon.