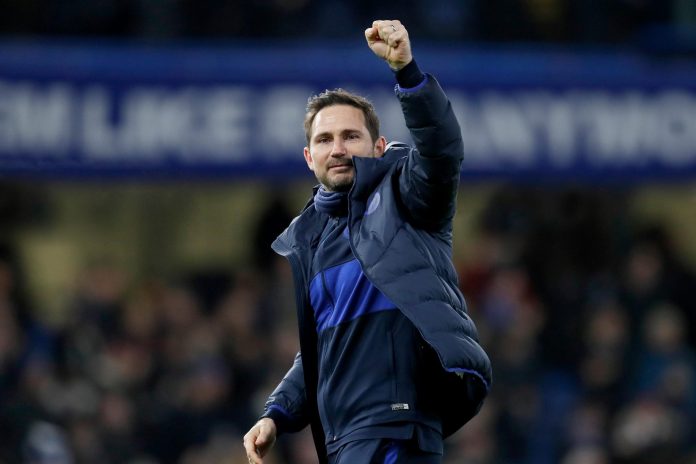 According to the latest reports, Chelsea star Mason Mount paid the bill for a bunch of young superstars from the Chelsea academy at a cafe. This gesture was out of pure class as he stated that he knew the difficulties of progressing through as a youngster at the academy and therefore wants to do something nice for the players that are progressing.
Chelsea finds themselves in a bit of a difficult situation at the moment. They have just lost star player Eden Hazard to Chelsea. The Belgian winger was eager to make his move to the Los Blancos to play for La Liga giants Real Madrid and admitted that it was his dream to play at the Santiago Bernabeu. Although Chelsea received around £132m from the Madrid giants, they could not spend any of it on new arrivals because they are currently undergoing a transfer ban.
The Blues also lost Maurizio Sarri. That was after the 60-year-old master tactician decided that he wanted to move on from the club. It was after just one season in charge of Chelsea.
Sarri led Chelsea to a fourth-place finish in the Premier League table. He also won the Europa League. However, he returned to his native as the Juventus job opened up. Chelsea then appointed a familiar face from the club. A man, who spent 12 years as a midfielder in the form of Frank Lampard.
The 41-year-old had only one year of experience as a manager. That was when he was in charge of Derby County last season. He almost led the Rams to Premier League promotion. This Chelsea job is of a much bigger magnitude. Lampard has not had it easy so far. Along with Hazard's departure, the transfer ban meant that Lampard had to choose to recall only from the players that the club had sent out on loan. So far, his decision to bring back Mason Mount has been a huge success.
The 20-year-old came through the Chelsea academy and has shown glimpses of brilliance so far in a short spell of time. Mount has scored two goals in two consecutive appearances for the west London club but his feet still remain firmly on the ground. The English forward recently paid for the bill of Chelsea youngsters in a café even though he did not know who they were because he understood the difficulties of progressing through the youth system at the club.
Lampard has waxed lyrical about his young gun claiming that Mount is a pleasure to work with. He added that he can go all the way to the top, "He can go absolutely to the top. I do not want to heap expectation on him. But I will tell him that every day because I feel it. When someone is humble and hard-working like him, it does not matter. You can tell them because it will never stop his drive or his hunger. He is not a boy that wants the razzmatazz of it all. He just wants to be a top player for Chelsea and then England. I believe he can be. He is driven and not going to get carried away with himself. It is the way his family has brought him up. A pleasure to work with."