Arsenal right-back Hector Bellerin ruled out for about six to nine months after the Spaniard ruptured his anterior cruciate ligament in their win over rivals Chelsea. The Gunners have had a torrid season tackling injuries especially with their defender and now just when Unai Emery got a crucial win to keep the Londoners in the top four contention in Premier League this news of Bellerin might be a hit to his remaining campaign.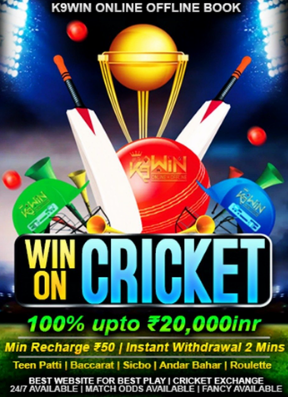 Bellerin played a massive role in their win over Chelsea, making clever runs down the channel and even doing defensive duties with aplomb, before being challenged and carried off in a stretcher late in the game.
The 23-year-old was having problems with his calf and missed out odd fixtures but now with this major injury, he will definitely miss the remainder of the season. The intensity of the injury is pretty fierce and ACL tears are one of the worst kinds of injuries a player can experience in their career.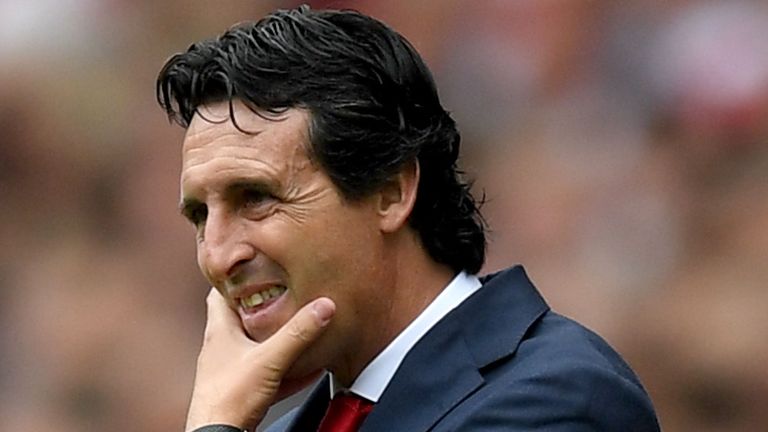 Arsenal revealed the news on their website on Tuesday morning clearing all the doubts regarding his injury.
"Further to the injury sustained during our match against Chelsea on Saturday, we can confirm that Hector has ruptured the anterior cruciate ligament of his left knee," it read.
"Hector will undergo surgery to repair this in the coming days. The rehabilitation process is expected to take between six to nine months and therefore rules Hector out of action for the remainder of this season.
"Everyone at the club will now be working as hard as we can to ensure Hector is back on the pitch as soon as possible next season."
He might recover from the injury within a few months but then getting back to his best will be a challenge for the Spanish right back as these type of injuries take quite a toll on the player's mental and physical state of mind.
Things now get interesting at the Emirates as the January transfer window is still open and allows the Spanish tactician to look for someone who can act as a cover and considering the financial state of the club the Gunners may even look for a loan deal who can slot in for the Gunners at least for this season. However, Emery does have options in Stephan Lichtsteiner, Ainsley Maitland-Niles and Carl Jenkinson if he does not want to look elsewhere. Interestingly Jenkinson was probably heading out of the club prior to the Bellerin injury.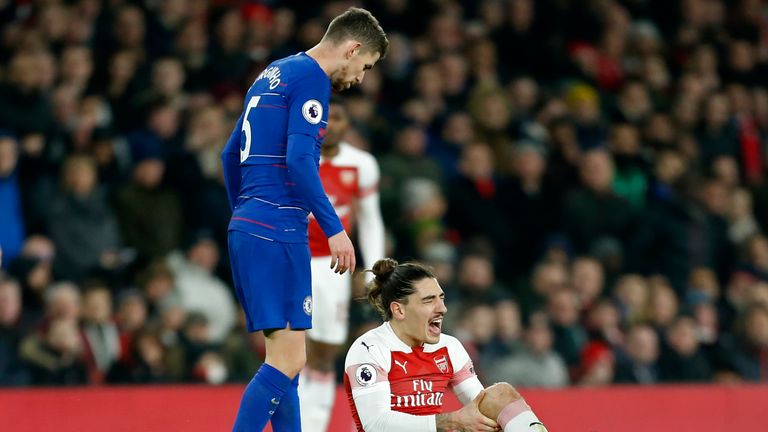 The former Barcelona youth academy star is holding his head high as he posted pictures of his heavily braced left knee and the 'Game Ready' technology he is using to aid his recovery. His post included an emotional message where he claimed that the past couple of days have been rough and has thanked his fans for supporting him during this difficult phase.
'There are no obstacles in life you can not get over,' Bellerin wrote.
'Been a difficult couple of days but I am positive and ready to take whatever challenge comes my way. Thank you so much for the love and messages, you are incredible.'
On the other hand, Arsenal skipper Laurent Koscielny advised the Spaniard to enjoy life during his injury absence and get back stronger in a recent interview. The player will be missing the rest of the season and the best way to feel good about this bad situation is to take some time off of football and not worry about things he can't control.
Kos has been struggling with injuries in recent times himself and has just made his complete return to the Gunners' playing eleven quite recently. He has been in and out of the side due to his lack of fitness and this advice might be exactly what Bellerin needs to feel better, in such a time of crisis.
It is tough to imagine how one can enjoy himself or herself with such an injury, that pushes them away from the game that they love, but maybe it may just help the right-back mentally to get well soon faster. Hope he recovers well and gets up and running pretty soon for the Gunners!