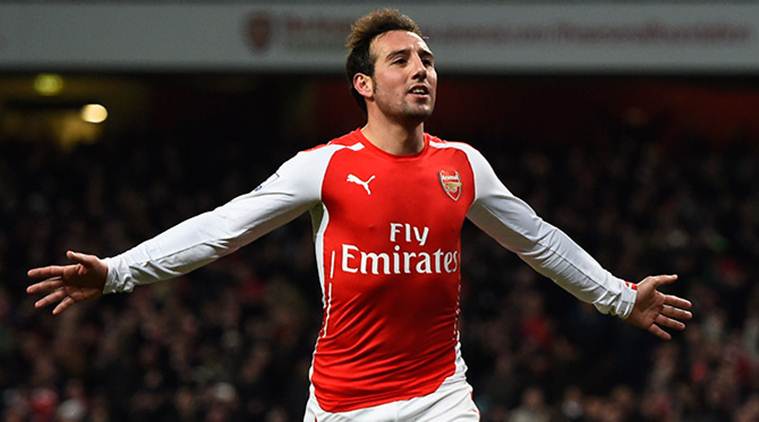 Just when the fans and the Arsenal management thought that it was all over, Santi Cazorla has rejuvenated his career with La Liga outfit Villarreal. After putting in some impressive performances last term, he made his return to the Spanish national side as well, for whom he had not played for since 2015. To add to that, the play-maker has now signed a new deal with the club from Spain, as he scored seven goals and claimed 11 assists in 46 games across all competitions last term.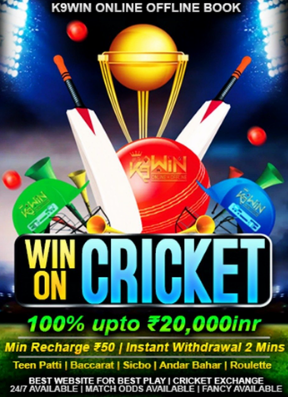 The 34 year old midfield superstar had suffered a horrific injury during his time at the Emirates and it was being suggested at that point of time, that his career as a player was all but over. Despite that, he fought hard and made a comeback to football and is now going stronger.
He has once again taken the footballing world by storm, with his impressive return to the Spanish squad. This has been possible due to the fact that he has done really well at Villarreal and has once again succeeded in showing the world his talents, when not a lot of people expected him to succeed.
He will be 35 in December and it does not seem that Cazorla has any intention of stopping any time soon. He looks fit as ever, with that smile on his face when he takes the pitch and his skills on the field are still unmatched.
In fact, he is still so good that the Gunners will be regretting the day that the club management let him leave in the first place. He was one of the prized possessions of the north London giants, whom they purchased during the Arsene Wenger era. He was a creative genius during his prime and was also a former skipper of the club.
With the team now struggling to find a leader, the Londoners could surely have made some good use of his services and he could have taught the youngsters a thing or two as well. However, that will not be the case anymore, as he has committed his future to his current club yet again.
Luis Enrique recalled him to the national squad for last week's 4-1 triumph over Faroe Islands, in their Euro 2020 qualifying match. It would be Cazorla's focus in the days to come, as he looks to make an impress and get selected for the upcoming competition next year.
He still doesn't look or play like a 34 year old and he was one of Arsenal's best midfield players in recent times. His hard-work and persistence has surely paid off and the Gooners will be really happy with his recent success, despite his departure from north London.
We at Beyond The Posts too wish this Spanish Maestro the very best for his future endeavours. His football has always entertained one and all and he has been a great servant to the game, with that smile on his face. His unconditional smile on the pitch, always reminds us of another magician in yellow, who goes by the name of Ronaldinho. Cheers to Cazorla!!