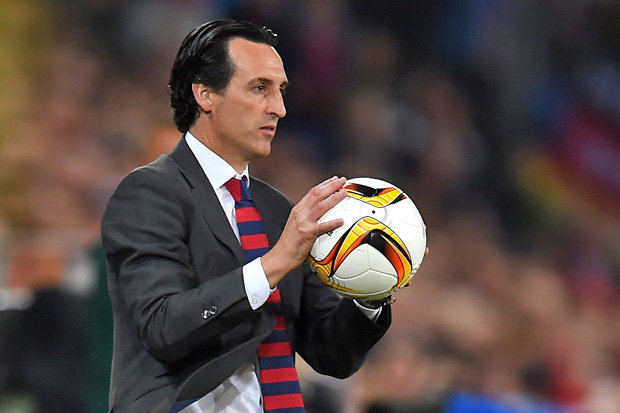 How It Actually Happened?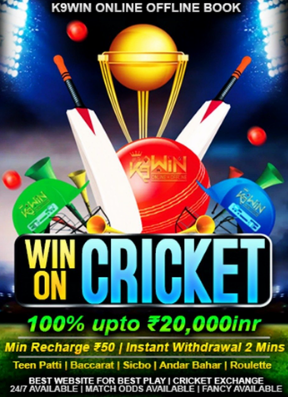 While England finished in fourth place at the World Cup, this English midfielder was closing on a deal with a new club and signed for West Ham. Jack Wilshere, who has been not selected in the World Cup squad for his country will also be in Arsenal anymore. The new Gunners' manager Unai Emery has been vocal about his future plan for the Londoners and he declared quite earlier that Wilshere may leave the Emirates this summer and move on with life beyond Arsenal.
The 26-year-old is joining West Ham and the deal was near to have its completion and it eventually did happen after that. The Hammers were close to signing the English midfielder for a three years deal after Arsenal refused to renew his current staying status.
He was joining the Premier League side as a free agent and that would be a budget profit for the Hammers. Wilshere had the medical tests last week and he is gonna be their fourth summer signing. The midfielder was desperate to join a new club as Arsenal refused to offer him a regular playing time. Manuel Pellegrini is now the new manager for the Hammers and since then he has signed Lukasz Fabianski, Ryan Fredericks and Issa Diop. Moreover, the Football Association has suspended Tony Henry. He was the former head of player recruitment at West Ham.
He is being suspended from all football-related activity for a year for his comments about African players. He is accused of racism and discrimination. According to the sources, he is alleged for telling the agents not to sign any more African players.
According to the FA investigations gave it's judgements, his suspension will stay for one year and have to attend a course. Getting Wilshere as a free agent is obviously a profit for the Hammers. The English midfielder had 2 goals and 5 assists last time and decided to stay in the Premier League. He said that this has been a good opportunity for me to rest and reflect on my life and he wants no rush to take that decision.
He also said that as the transfer window is finishing in early August, so he still has some time. He added that he knows about the speciality of the Deadline Day where teams start to panic and he is not gonna put a deadline on anything. The midfielder joined the academy in 2001 and signed his first professional contract in 2008 for the gunners. Wilshere went out on loan twice to Bolton and Bournemouth during his time at Emirates.
Wilshere is not being selected by Southgate in the World Cup squad, which got mixed reviews among the critics. Though the current English team is more than complete in the midfield where carrying Wilshere would force to put out any defensive alternatives. England is looking good and the fans have already started to believe that the World Cup is coming home for them.
England's last and only World Cup came in 1966 and it was called 'Jules Rimet Trophy' that time. This time it was a great chance to bring back the golden trophy as England is looking really good, though they eventually failed yet again. Harry Kane won the race to grab the Golden Boot while Pickford was nowhere close to the Golden Glove.
What Next?
Wilshere has joined a great team that is doing wonders in the transfer market and will be a major threat in the upcoming season, with Manuel Pellegrini taking charge of them. It will not be easy for him to secure a regular spot in the playing eleven, though if he does that at an initial stage, he can surely revive his career in the days to come.