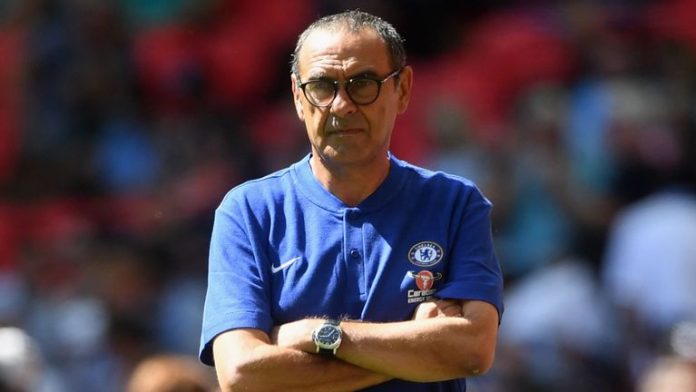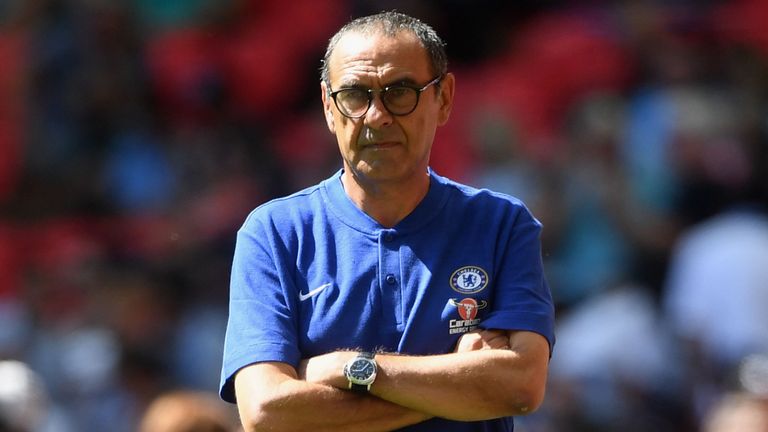 Fabregas is facing a three horse race for his transfer interest next summer and this could be his last season at Stamford Bridge. The veteran midfielder once again failed to name himself in Mauirizio Sarri's squad to face Cardiff last weekend as he still nurse a stifling injury that is keeping him out of the pitch in the last four games of the new season. The Spaniard picked up a knock in pre-season warm up game against Arsenal and never got time to declare himself fully fit to get straight into Sarri's game plan. However, he came on as a substitute in the Community shield after the match had swung to Manchester City's favour, but didn't help much. Thankfully, the Blues are happy to report that Fabregas has returned to training with Loftus Cheek and Hudson Odoi and would be keen to participate, even with some minutes of play, in the game against PAOK in the Europa league on Thursday evening.
Whether he makes the final list of the players for the clash or not a question mark hang over his future now due to some keen interests from overseas.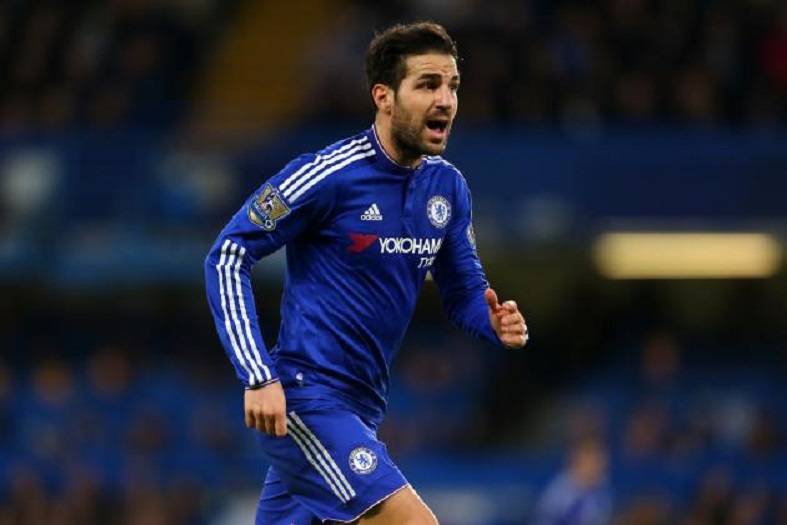 Chelsea's been upping the gear from the first after Sarri's appointment as a manager with their midfield region growing a stem of the whole system.  The manager's attacking minded display has went down as excellence with summer signing Jorginho, World Cup winner N'Golo Kante and Real Madrid loanee Mateo Kovacic unleashing their impact under Sarri ball. Plus Pedro, Willian and Giroud are going confident with superstar Hazard showing the class Chelsea offers to play. In such an admirable period, it is a hard fought battle for Fabregas to make himself available once again in the starting berth. To make matter worse, the reserve bench has also turned into a concern for him. A 4-1 thumping of Cardiff city on Saturday remarks sensational development under Sarri and this has also cleared up the team that would be on the sheet in fixtures to come.
As a case, Fabregas may force himself to listen to offers elsewhere. Both clubs from Milan and now La Liga outfit Sevilla has plunged themselves into the race to secure him in the next summer window or in the January one if certain things click for them. Interests from Ac Milan rather than that of Inter are explainable. While its arch rivals have a dominant character like Radja Nainngolan, Milan still needs someone like the Belgian bulldozer.
It is expected that if the former Arsenal player wants a move then it undoubtedly turned out to be a return to Spain, his homeland. Hence, Sevilla looks a more preferred destination than its Italian rivals for his transfer. Previously played for Catalan advisories and La liga giants Barcelona before joining Chelsea, Fabregas will aim for a change of weather out there. Moreover, Sarri has implemented a more energetic, pacey and intense game-play at Stamford bridge something that won't be making him the favourite in this kind of play.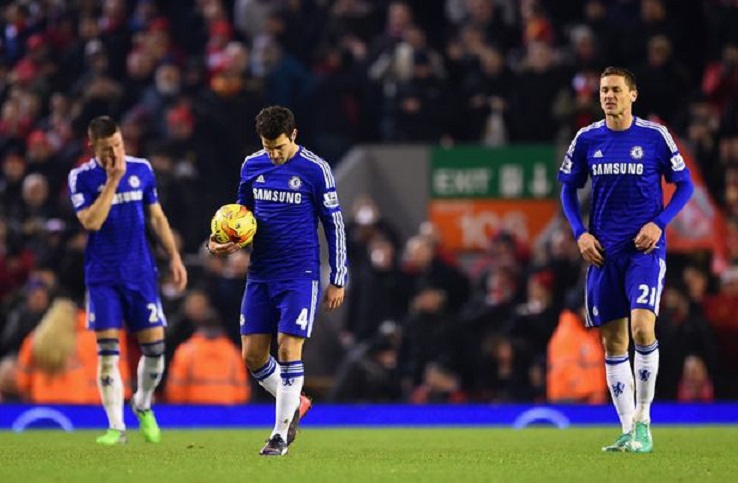 The La Masia academy graduate behaves as a midfielder that sits back and dictate passes, making himself a link between the back four and forward line in keeping possessions. He has already gave up pace on the ball since his Arsenal days, where he used to push forward in regular cases. And this would prefer Sevila's system of play.  The three consecutive time Europa league winners needs a approach like Steven N'Zonzi, the player now in Rome who use to take full responsibilities on his own hand and proved a pillar to their proceedings. With Gonalons an injury doubt for most part of the season, Fabriegas arrival in the squad will allow more experience to flood in Sanchez Pijuain. It would also help Sevilla competitive once again against top opponents in the league as well as in Europe.
As of now, Fabregas is still in the eyes of Maurizio Sarri as he described his injury boost the best news to him before the game.
It is true that he won't be risked against PAOK or West Ham in the next Premier league game. Rather, he will enjoy some more days over here until his transfer speculations take a toll on him.