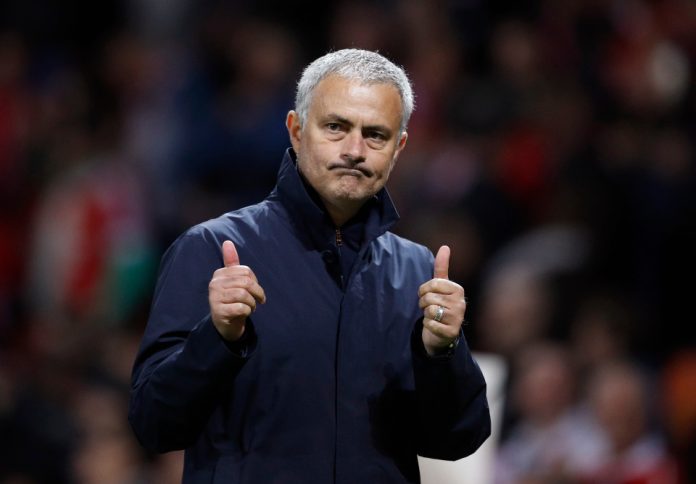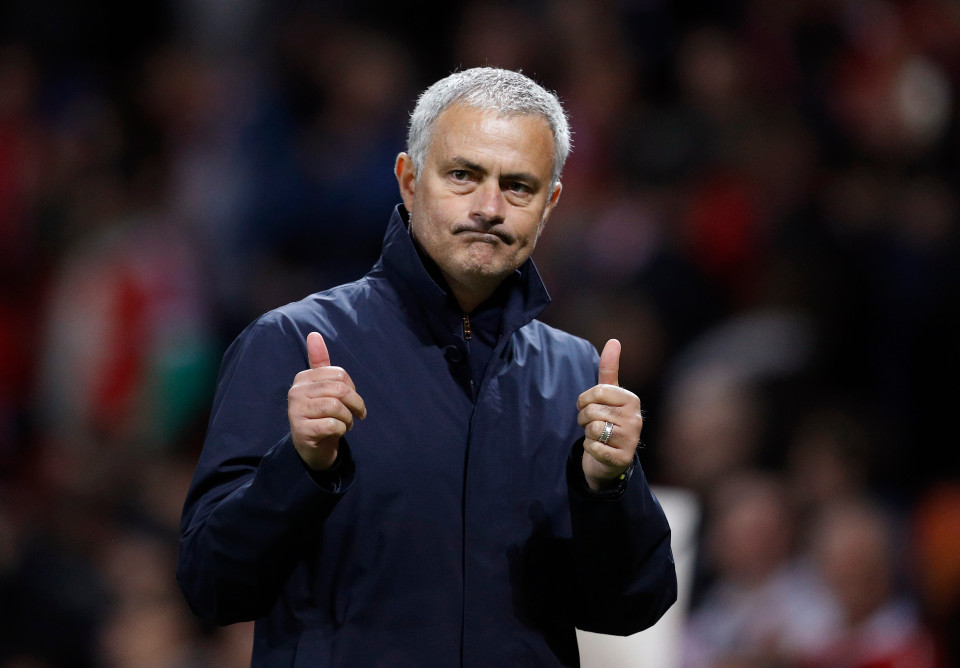 The current season has reached to its clinical end. As the former Premier League holders wrapped up the FA Cup final, it is all done in the English season. World Cup is peeping in next month and the players will soon go to their National duty. It was a boring season to witness in Premier League as Manchester City got the crown too early and the fight remained only to stay in top four and get the ticket for the next year's Champions League. Manchester United lost the FA Cup final and that means they went trophy less this time. It was clearly seen that the Red Devils were sort of clinical finisher, where Romelu Lukaku was being injured. Marcus Rashford is regarded one of the young talent, but in a pressurized final, he failed completely. Manchester United seemed sort of a back up striker and this must be compensated before the next season kicks off.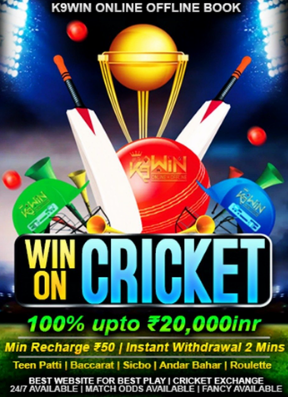 According to the recent rumours, the Atletis are making link ups with Leicester forward Jamie Vardy. This 31-years-old British striker had quite a mesmerising season this time too. 24 goals and one assist, he is a clinical finisher. As the future of Griezmann is not secured at Metropolitan of Madrid, Simeone may cash in for the Premier League striker. Experts believe, Manchester United must hijack the deal like they did for Lukaku at least after the horror show of their forwards in the FA Cup final. Someone seems desperate for the Foxes' striker as he could be also the perfect foil for Diego Costa next season.
Though the news are not in favour for either the clubs as Leicester is trying hard to hold on to their star striker, worth £100,000-a-week, which expires in 2020. Seeing the performances of  the likes of Marcus Rashford, Alexis Sanchez and Juan Mata who failed to shine, Red Devils manager Jose Mourinho could be looking to strengthen his frontline this summer. The pacey striker would be a handy option for the Red Devils. Vardy has seven goals in 21 caps for his country and now 62 goals in 142 Premier League outings for the Foxes. At least for now, he shows no signs of declining, though he will turn 32 in little over six months.
Vardy has proven again and again that he can get goals in the Premier League and also at international level. His work-rate and capability of putting opposition defenders under pressure will definitely make Mourinho fall for him.
At least Vardy can be a super sub or a partner in crime of Lukaku. Lukaku is destructive and Vardy is a poacher. Together, they may just deliver the Old Trafford club their all wanted Premier League. Manchester United finishes in second position in Premier League, which bring in the chance to participate in Champions League next term. A trophyless season for them this time, but they know how to come back. They have got history, its may be just a wait of times. Fans should stay strong. They must stick to GGMU.