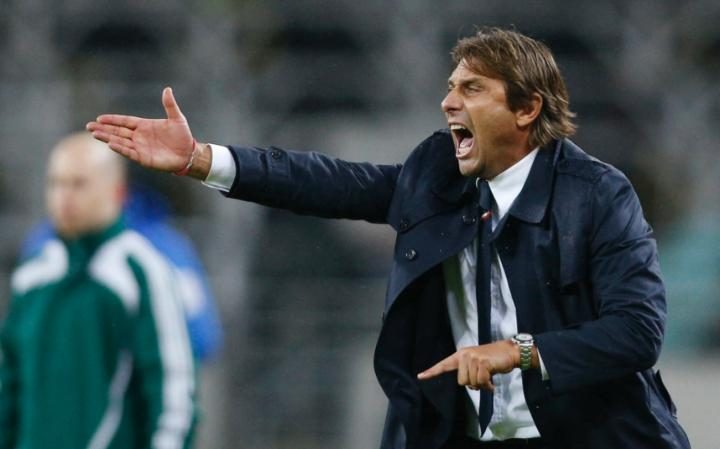 When it's someone's heat, it's someone's treat. West Bromwich has been relegated from the Premier League next season. So they must go into the Championship to earn the band again to be in the elite again. The striker of Bromwich Salomon Rondon is rumoured to get a transfer into one of the elite teams of Premier League. Eleven goals and three assists, the 28-years-old striker had quite a good season last time. It is being rumoured that Chelsea and Tottenham are among the clubs who want to bring in the Venezuela international. He has a £16m buy-out clause in his contract, which is not so much high for any of the aforesaid clubs of London.
On the other hand, West Ham are also reported to be keeping tabs on the forward's future status. The Hammers will look to strengthen their squad following the appointment of Manuel Pellegrini as the club's new manager. Rondon was the key and effective player for the Baggies last season though he could not prevent West Brom from being relegated from the top flight.
The two most common origin stories for rumoured transfer prospects are the dream and the joke. You will never go off to find some few fanboys bantering on Twitter about how great it would be if Robert Lewandowski and Lorenzo Insigne were united under Maurizio Sarri at Stamford Bridge. Don't get panicked if you hear by the end of the week that the Blues are preparing a nine-figure bid for Lewandowski and peeping over Sarri's release clause so he can bring Insigne with him from Napoli. Do Chelsea need a striker? Well, if any side needs more strikers having Morata and Giroud in their squad, it is high chance they are on cheap weeds.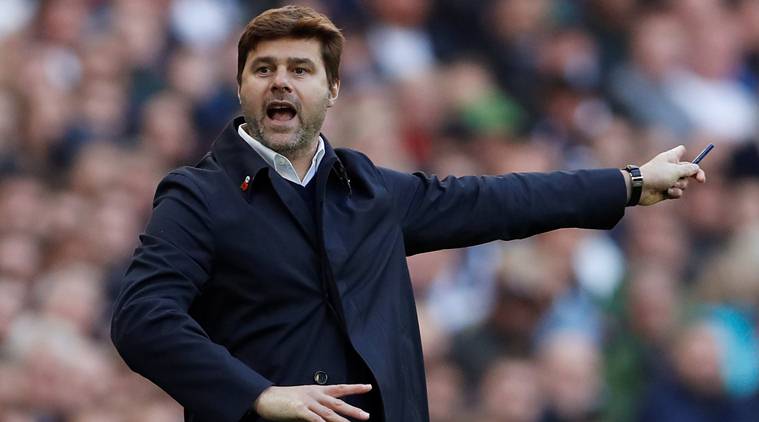 Guess what, they are after Rondon, whose highest-scoring season was 14 goals for Malaga in 2010/11. It is obvious that Rondon does not have that minimum performance record for a Chelsea look-in. Chelsea have everything they need to do well. Though Morata had a tough season last time, it was his debut season too in Premier League. No one should be remembered how effective this player can be like he was in Real Madrid. Olivier Giroud is already proven goalscorer and he can deliver any day at any time. Michy Batshuayi may come back from loan as he did quite well in the German league. Despite that, Hazard is there, though his future is still uncertain.
Chelsea FC are believed to be on the search for a number of new and fresh signings this summer. They will definitely look to bounce back into the Champions League spots next season, though it won't be a task of children.
Chelsea ended up in fifth place in the Premier League table and that's how they missed out on qualification for the Champions League. Though the end was better for the previous year's Premier League. Chelsea did manage to beat Manchester United in the FA Cup final to end the campaign with a trophy.