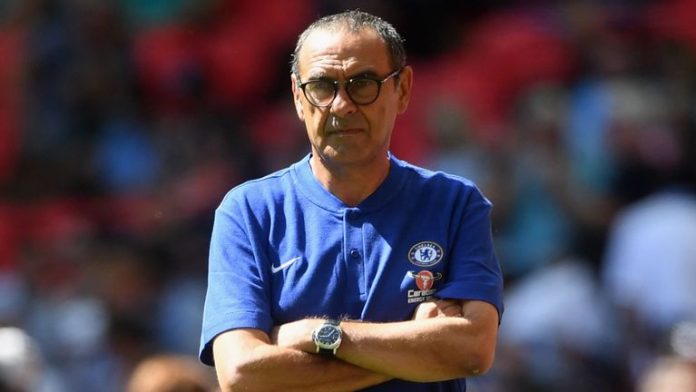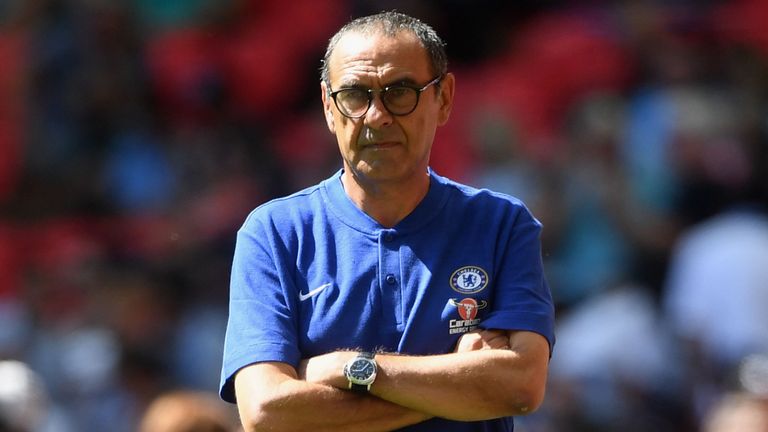 You miss. I hit. Arsenal have missed to sign a young potential and guess what, Schalke have made him their own. The Gunners were on the verge to raid French outfit Lille for the 20-year old left-back Hamza Mendyl though the deal failed to take place at the eleventh hour. Arsenal lost the guy and ended up losing out to German outfit Schalke. The left-back enjoyed a breakthrough season in 2017-18. He made thirteen Ligue 1 appearances for Lille and his performance took him to the grand stage of Football. He got a call-up to Morocco's World Cup squad as well as a transfer to Bundesliga side Schalke. The new Arsenal manager Unai Emery have signed five players this summer and Mendyl could be the sixth.
Sources has confirmed that the move to Arsenal was scuppered due to work permit issues.
When Mendyl was asked about whether work permits prevented the deal or not he said that he thinks so and also said that he would have gone to Arsenal otherwise. The 34-year-old Stephan Lichtsteiner from Juventus is the only full-back brought in and he predominantly features on the right, rather than the left.
A lack of support in the left back position was exposed on the opening day defeat to Manchester City. Emery was unable to use either Nacho Monreal or former Schalke defender Sead Kolasinac due to injury.
Midfielder Ainsley Maitland-Niles also broke his leg in the game and he was replaced by Lichtsteiner who lined up in an unfamiliar role.
Monreal's comeback to the side was lucky last weekend, although he failed to prevent Arsenal slipping to a second successive league defeat as they were beaten 3-2 by Chelsea.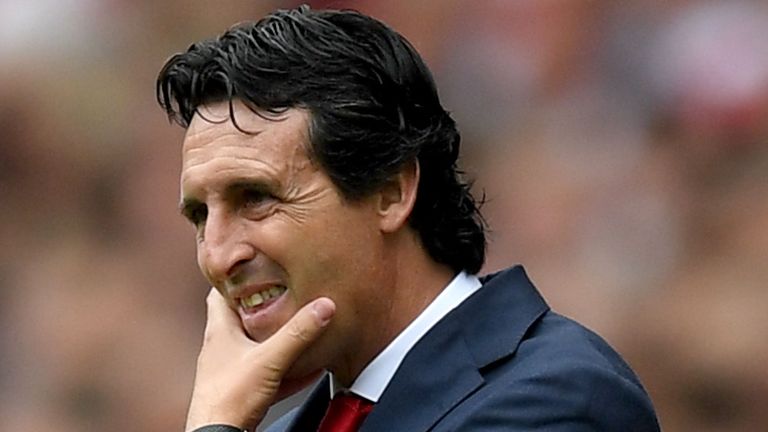 Although, Mendyl might have preferred a move to the Emirates, after joining Schalke he said that he is very happy to sign a contract with such a big club. Mendyl is expected to make his debut for the Bundesliga club against Wolfsburg. The German league kicks off this weekend while Arsenal faces West Ham at the Emirates.
Mendyl just signed a five-year contract deal with Schalke on August 17. While expressing his feelings the Morocco international also said that.
With Domenico Tedesco, he has encountered a coach known for improving players. He stated that he would really like to develop further under him and help Schalke 04 play a good role in all three competitions i.e. Bundesliga, DFB Pokal and the Champions League.
On the other hand, Arsenal are facing some real trouble at this time. They are in the fourth position from the bottom and the only top-rated team with no points yet in the pocket.
It is not that the Gunners are weak by the team but they are not performing like they should have to. The Gunners will face West Ham United next, which is gonna be their home match.
Pierre Emerick Aubameyang, Alexandre Lacazette and Mesut Ozil must be more responsible and do more for the Gunners, which may help them come back on the right tracks again.