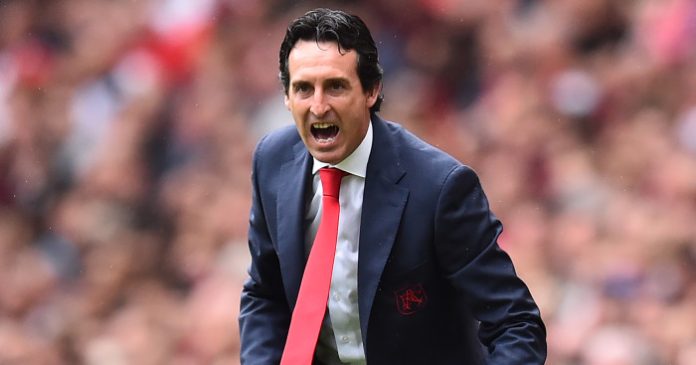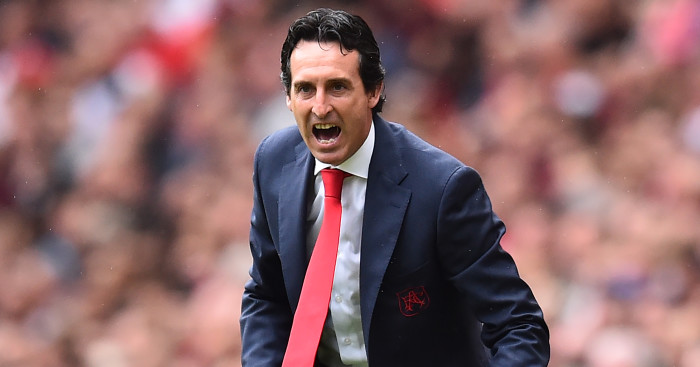 The Latest Update On The Koscielny Situation- Arsenal has decided to dock Laurent Koscielny's wages after their skipper went on strike to push through a move away from the Emirates. The France international did not want to see out his contract at the club and was keen for a move away, though things could not be worked out rather "peacefully". Keeping that in mind, he decided to go on strike and will now have to bear the further consequences, after an initial fine.
The Latest Update On The Future Of This Arsenal Star
Reports in France confirm that this will happen due to the fact that he refused to go on the pre-season tour of the US and L'Equipe also adds that lawyers of both parties will meet this week to sort things out. The issue is getting out of hand day by day and they will want to make it right, as soon as possible.
A lot of football Pundits and former players have come out and criticized the former Arsenal skipper. It is still rather confusing as to how the situation will be resolved now. The defensive star is wanted by Ligue 1 outfit Bordeaux. No official bid has been made for his services.
It was being suggested that the player was trying to leave north London for free and was expecting that the club would release him from his contract, as a sign of "goodwill". However, the management has made it clear that it will surely not be the case and have set a price tag on his name.
On the other hand, Emery stated that he spoke to the centre-back thrice. It was now up to him and the club to sort things out. If the player does indeed leave, he would be the third star to hold the "armband" in recent times to leave the Londoners. The first two being Ramsey and Petr Cech, who has also departed this summer.
The situation is quite volatile at present and things are getting out of hand. Due to this, it is best that this issue is resolved. If there is any money to come in from his exit, the club should take it. Let him leave like a legend that he is for the club. There is no real need to create a huge fuss about it. Using those funds, a defensive signing or two can be brought in. Players can be added to the squad still. This would give a major boost to the Gunners' ambitions of winning some titles in the seasons to come. It could make their average-looking defence, feature as a better back-line.
Koscielny has given the club his all during the time that he has been with Arsenal. It is now time for him to leave. He is 33 at present and in the twilight of his career. It is best that he remains where he is happy. Rather than being forced to stay in England and struggle for a year. That would make no sense and it would only tarnish his legacy at the club in the long run.