According to the latest reports, Barcelona superstar Lionel Messi has asked the club to carry out a swap deal involving play-maker Philippe Coutinho and Juventus superstar Paulo Dybala. The Catalonians are looking to get rid of the former Liverpool midfielder after his failed 18-month spell at the Camp Nou and re-invest those transfer fees on another player who could benefit the club.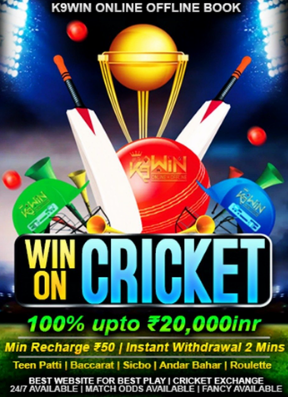 Barcelona is in stunning form at the moment as they sit at the summit of the La Liga table, 12 points clear of 2nd placed rivals Atletico Madrid as they look certain to win another Spanish league title this season.  The Catalonian giants are also in the finals of the Copa del Rey and will be favorites when they face Valencia later on in May. The La Liga champions are also on course for a treble as they are in the quarterfinals of the Champions League and look like serious contenders to go on and win the elite tournament.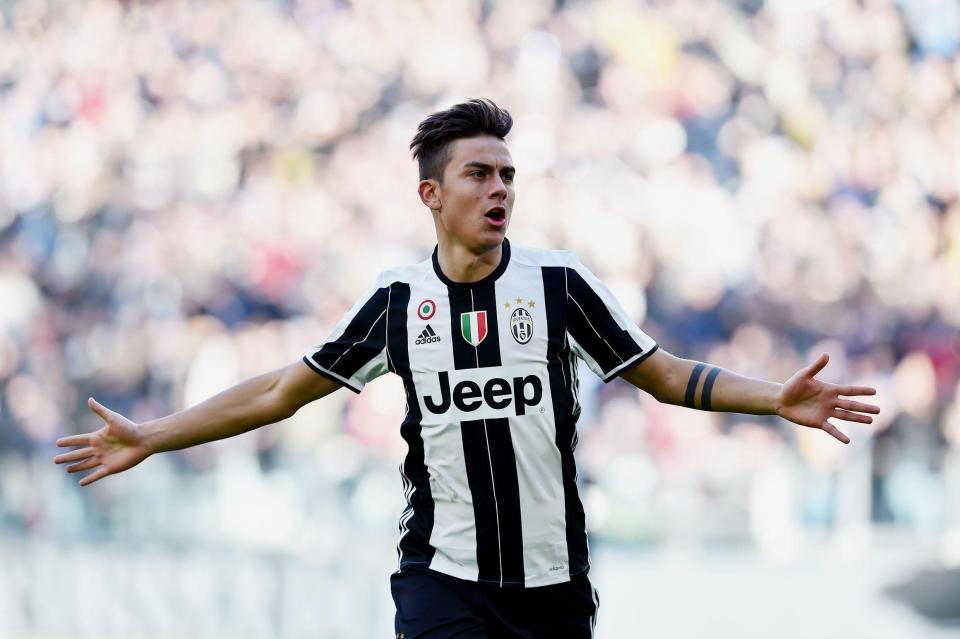 One player who has been vital to Barcelona's success over the last few years has been none other than Lionel Messi. The 31-year-old Argentine has become a star figure at the club and the club even looks towards his opinions on transfers at times. Recent reports have revealed that Messi has asked Barcelona to offload Philippe Coutinho in the summer transfer window after a failed stint at the Camp Nou.
The Brazilian arrived at Barcelona from Liverpool in a record deal worth £142m during the last winter transfer window and heavy expectation as well on his shoulders after impressing in England. Coutinho struggled to adapt to life in the La Liga last season and has certainly not managed to fit in this season as well. The 26-year-old play-maker has got only 10 goals and two assists across all competitions this season unable to impress the Barcelona faithful with dull performances at times as well.
Barcelona has reportedly had enough of Coutinho and wants to get rid of the player as soon as this summer and he has been linked with a move back to the Premier League with Manchester United interested in rejuvenating Coutinho's career. Barcelona is looking to get back a top quality player instead of selling Coutinho for transfer fees. And Messi has asked Barcelona to swap Coutinho for Juventus superstar Paulo Dybala.
Messi has been an admirer of Dybala ever since the 25-year-old was at Palermo but they have not had a good relationship with each other when it comes to the Argentina national team. In fact, the two players have not started a national game together for a long time and Messi wants to end that feud to prove that the two can play together.
Dybala has lost out his spot in the starting line up as a regular starter at Juve, after the arrival of Cristiano Ronaldo in the summer of 2018. Despite that, he may still not want to play alongside Messi due to his relationship with the Barcelona talisman and may consider other options that he has.