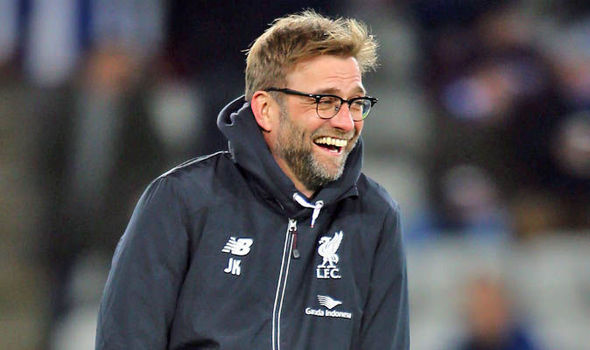 With summer window in full swing and money is been splashed to get in extraordinary deals of world classes, this year's July transfer window wait to reveal more stunning negotiations. Speaking about something latest, big spenders in the form of Liverpool, Chelsea, and Arsenal are building upon their faith to seal the signature of one of Europe's bright prospect, Lucas Vazquez. Italian side AC Milan is also interested but it is the ban of financial fair play imposed by Uefa, which restricts them to enter any European club competition in the next two years, may dilute their approach for the Real Madrid's academy graduate.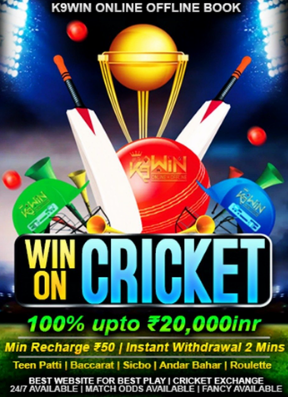 The player known for his versatility and speed, Vazquez is the next big thing in the future plans of the Spanish Armada. At Real Madrid, he evolved under the guidance of then manager and French legend Zinedine Zidane who made an assurance that Vazquez always remains a crucial part of his plans. And he was no wrong with his views as the right winger became one of the rightful in his position for the Los Blancos especially during their title triumph race in 2016/17 season.
His tremendous skill and effortless commitment on the pitch earned soaring hearts of the Madristas who urged for the youngster to gain more playing time in the seasons to come. But with Isco turning out to be the main playmaker and Gareth Bale shrugging off his injury setback, the probability of his name in the starting eleven became less. However, Vazquez donned in his substitute appearances last season, chipping in important goals and making his involvement pay with his assists to make the game for the white T-shirts. Being a Real Madrid academy graduate, Vazquez began his journey in the 'B' and 'C' leagues in the lower tiers and caught attention.  He then moved to Espayonol in 2014 for a loan spell after his parent club agreed to see most of him in the top professional league. On returning to Bernabeu, Lucas turned out to be a hugely demanded player and went on to make 136 appearances (16 goals) for the three consecutive times European Champions.
But Vazquez wants more playing time without making a move from the bench, clearing his mindset of holding even bigger responsibilities somewhere else. Even with talisman Cristiano Ronaldo leaving the club and Champions League final hero Gareth Bale's transfer in jeopardy, it is unlikely that Vazquez would opt to stay with the surety that Real will engage big monetary affair to replace their Portuguese megastar.
This has resulted in a never-ending race between the English giants to step up for him. Jurgen Klopp's Liverpool is believed to be the frontrunners among its other contenders as the German manager prepare to carry out their brilliant last campaign to finally grab a trophy either European or domestic to sustain his reign at the club. Vazquez will be another star to bolster their attacking third that already contains the likes of Roberto Firmino, Sadio Mane, and the PFA award winner Mo Salah but the problem is that the bench is the same story over here. The Winger has to push through new arrivals of Fabinho and Navy Keita to make his presence felt in the starting spot and even if he did it is unlikely that he will constantly be admired by Klopp to keep him in his place. Moreover, Xherdan Shaqiri's deal is confirmed and the 'Alpine Messi' will look forward to restarting his drowned career after an impressive World Cup with Switzerland.
According to Marca, Arsenal is planning to pay 130,000 per week for the Spanish sensation as Unai Emery feels to turn on the legacy of the Gunners once again. With a lot of deadwood to clear out and a total changeover is happening at the club, Unai may find Vazquez a talented youngster that is a source of solving major errors on the front-line.
After Alexis Sanchez's departure this January, Arsenal failed to get a decent game maker to create something out of nothing. Even though Pierre Emerick Aubameyang, Alexander Lacazette, and Henrick Mkhitaryan look promising for the next season, the Gunners may still wish to get a speedy and creative winger like Lucas to gain points for them and foremost to return to Champions League football. Even though Emery's concern remains on defenders to aid the disjointed backline with Koscielny out till October, Lucas may turn out to be a budgetary help for the Red and Whites.
Last, of all, Chelsea are under massive changes in their managerial resolutions with Antonio Conte stepping down to open up the way for Maurizio Sarri to be the new boss and after they highjacked Jorginho's deal from Manchester City, more is indeed to follow. Though there has been no price tag planned for Vazquez, Chelsea is a serious contender in his race. With Chelsea aiming to go higher once again in the premier league, Lucas, like of all, is needed to be a constructor of the frontline.
The Blues failed to make a steady mark in their title-defending season amidst the dispute between Conte and the Board, with no priority striker and Eden Hazard's form remaining inconsistent, they fell off from the top four standings. Vazquez may not be the answer of everything but charismatically he will subdue odds of previous chapters. For that, he will land in a fight with Willian for the right winger place and clean up the mess from the midfield region.
Vazquez recently landed from La Roja's jet after Spain's elimination in the hands of Russia in the Pre-Quarterfinal stage of the World Cup. Hence, the starlet has all the time on earth to think for his future to open up any of his choice's faith in the summer.