Liverpool has won their first league title in 30 years. It got confirmed after Chelsea defeated Manchester City 2-1 at Stamford Bridge a few days ago. Jurgen Klopp's side was only one victory away from the title before City made it done after losing to Chelsea. This title becomes Liverpool's second trophy in this season, after the UEFA Super Cup at the start of the campaign. The German coach insists that his team is still hungry for more success. He went on to add that they will not stop after winning the first Premier League title in their history.
What Jurgen Klopp said after Liverpool were crowned champions?
"We will not stop. The consistency the boys showed is so exceptional and we will not stop," Klopp said in a video-conference on Friday."
"We really have to and will stay focused because we see the opportunity. Will not stop doesn't mean we will win everything, we just want to improve. The consistency comes from the mix of determination, buying into the idea, character, attitude, and personality that makes this group special."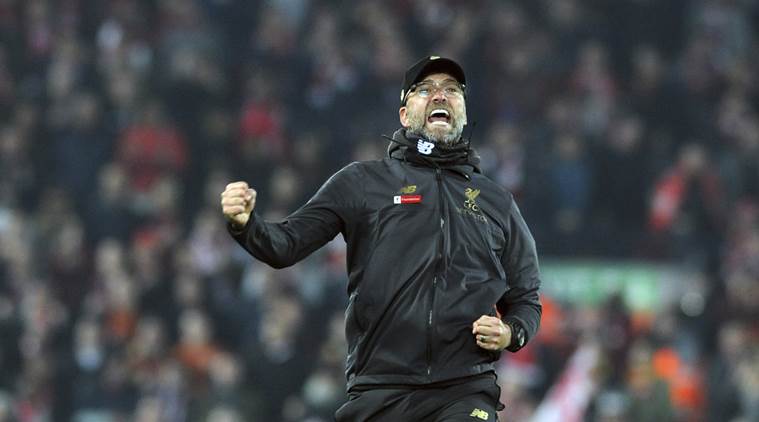 Since taking over a mediocre side in October 2015, no one could have imagined at that time the current amount of success with Liverpool, what the former Borussia Dortmund coach has achieved in the last two years. In the current situation, teams with financial strength and tactical gameplay have achieved more success.
There was a time not so long ago when players used to leave Liverpool after making names there to win trophies. Luis Suarez, Raheem Sterling, and Philippe Coutinho left the Merseyside club to make progress in their career. Things are completely different now as there will be very few players who do not want to play under Jurgen Klopp. The German coach has spent money on players who have transformed that mediocre team into a world-class side.
The likes of Firmino, Mane, Mohammed Salah, Alisson, and Virgil Van Dijk are examples of that. Klopp has also transformed homegrown players like Trent Alexander Arnold and Andy Robertson into one of the best full-backs in Europe. There are not many who can do these sorts of things after coming to a club. Liverpool boss says that his players should not be overwhelmed with joy after winning the league. They still need to be hungry and the success will follow.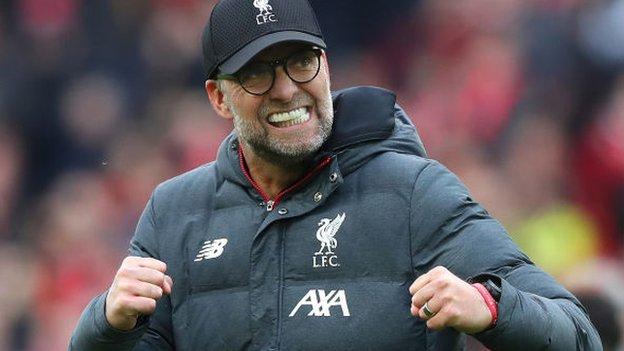 What Jurgen Klopp concluded the interview by saying?
"They are still humble. As long as we stay humble we have a good chance to stay successful in the future too. What we love is when you have a successful football club in your city, it always gives the city a lift. I think at this time all cities in the world need a lift, Liverpool as well. I am really happy about that."
"This title is a sign that we played a good season. It is also a sign for the future. There is some football you are looking forward to. Some atmospheres you are looking forward to. We need that at this moment in time."
Well, it is positive to see humility from the German manager. Hopefully, things are good for the Reds in the years to come. They have a really good team and the titles are there to be won. However, their opponents will not let things be as easy as this season. The likes of Manchester City and co. should rise again to put in a challenge. Only time will tell though.