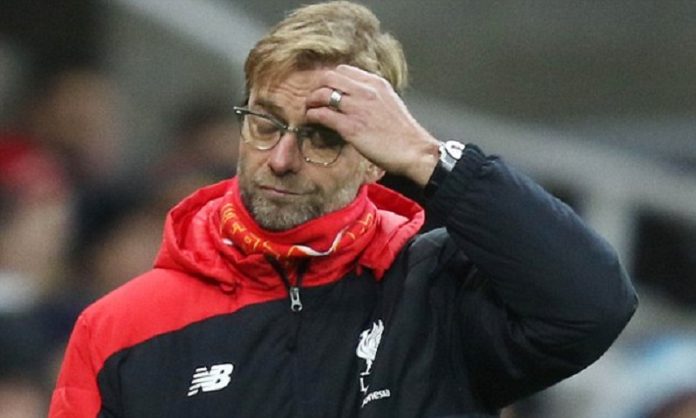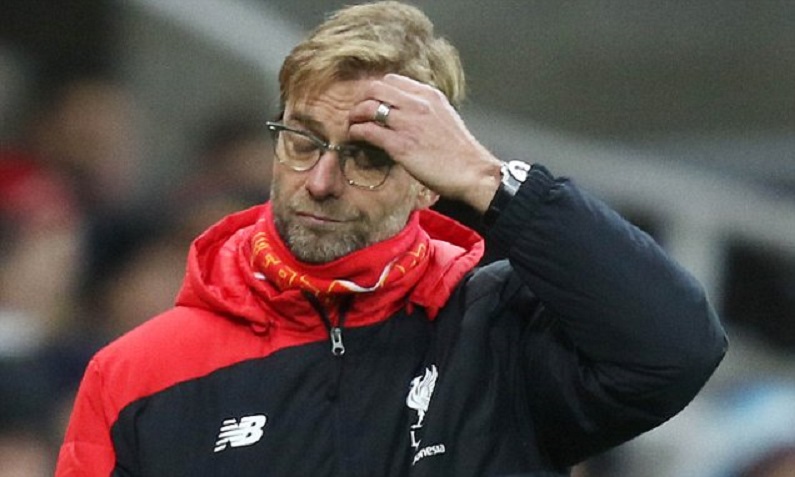 Recently, Liverpool had been linked with a move for pacey winger Adama Traore from Wolves. However, that has now changed and they have allegedly moved Ismaila Sarr to the top of the list. This is not just due to the fact that he is a top player. He has also been given a shining recommendation by Sadio Mane, his Senegalese teammate.
The Reds are willing to drop the cash on the Watford winger in order to sign him. Watford has reportedly imposed a £40m valuation on Sarr, after their relegation to the Championship.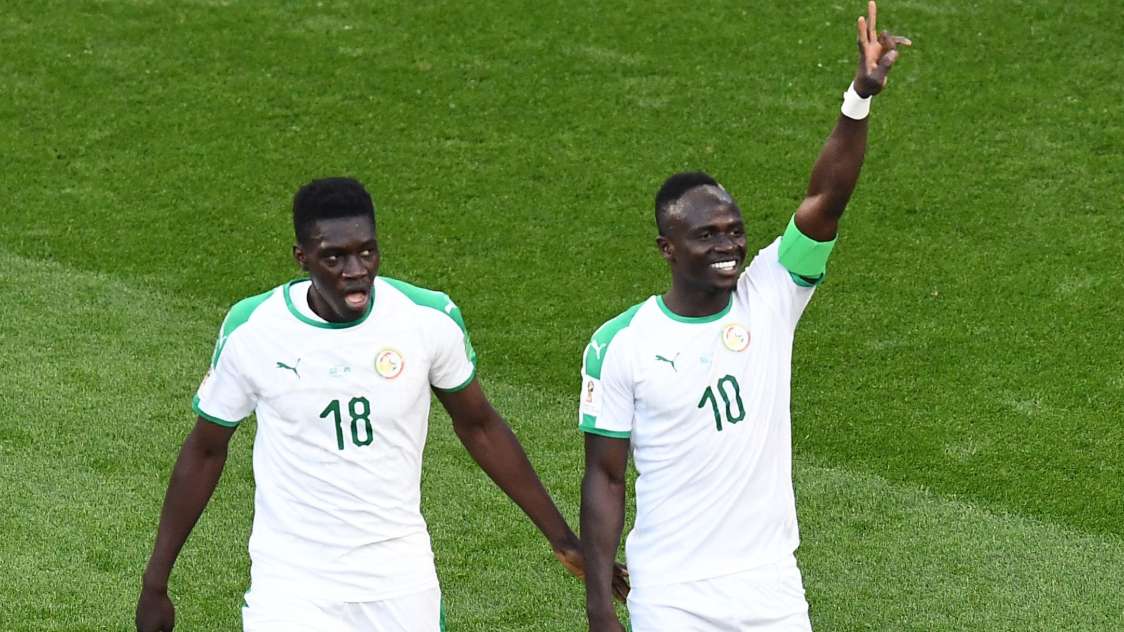 The versatility of Sarr has put him ahead of Adama Traore from Wolves, as he can play on the wide and in the centre. His performance in the game which ended Liverpool's unbeaten run, netting two goals, did his reputation no harm at all. His stats in all competitions are of six goals and four assists in 30 games this season. It is not the most impressive total. However, Klopp will hope to improve that tally massively upon working with him.
Mane warned Robertson by talking up Sarr saying he could "kill him". He also praised his speed and explosiveness. Sarr has said that Mane was his "idol" and "inspiration". He also added that he would love to play with Mane at the club level.
After Mane's poor start to the season missing multiple opportunities and not having the best of the game. The Liverpool front three as a whole had a terrible performance in the community shield and weren't great at the end of the season. So undoubtedly they will be looking for some back up for the front three positions as well as for the creative midfielder slot in the squad.
Since Coutinho they have not had a player that can play in the holes behind the attack and Sarr might be able to do a job there. If Klopp doesn't find back up and goes again with Origi as the backup he might find the season a lot more difficult then the previous campaign.
Sarr would be an excellent addition to this team from the Merseyside. Perhaps, Liverpool could persuade Watford to lower their asking price. It would be a deal well worth making and give Liverpool the strength on the bench that they need to compete with City and Chelsea this year.
The last couple of years FSG has slowed its spending, only on spending small sums of money on the likes of Minamino and Tsimikas. They also have stalled in the Tiago deal, unwilling to pay €30m for a Champions League winner for midfield depth. FSG has been using Corona as an excuse with clubs losing a lot of money with gate receipts. Now, it's high time the FSG does some reasonable business to keep Liverpool at the top of the table.
Sarr, if he moved to Liverpool, could have a higher tally to his name. That could help him make a good impression. Most Liverpool fans would love the signing of Sarr. This is because of his closeness with Mane and the partnership they would form for at Anfield. Liverpool fans are now hungry for trophies and success and if he helped them to get to that goal by giving his all, he would surely be accepted.