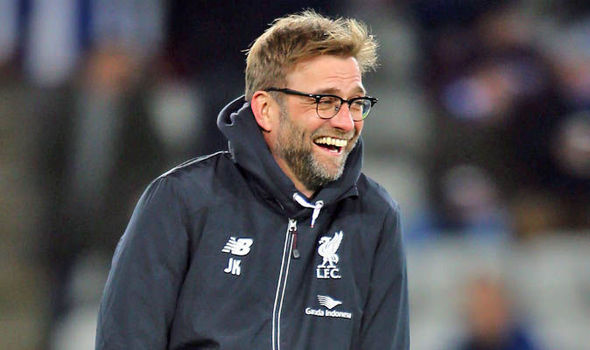 According to the latest reports, Premier League side Liverpool are in the pursuit to sign Real Sociedad defender Diego Llorente in the summer transfer window in order to bolster their defense for the next season. The Reds have had problems in their defensive department and are keen to improve on it to maintain their hunt in competing and trying to dethrone Premier League title rivals Manchester City.
All in all, it has been quite a brilliant season for Liverpool so far because Jurgen Klopp's side is still extremely close to leaders of the Premier League Manchester City with just eight games remaining. With just one point separating the two sides at the top if the table, it will be a close run into the final day which could decide which way the title tilts.
Despite conceding the least goals this campaign, Liverpool still has issues in their backline which may have caused them to slip up and eventually lose out on the Premiership. English central defender Joe Gomez suffered an unfortunate long term injury earlier this season which could possibly rule him out for most of the remainder of the season as well. Even Croatian star Dejan Lovren has been out of the squad because of injuries but his lack of concentration in certain games also cost Liverpool a few points in a season where every game is crucial.
Even though Virgil Van Dijk has been near impenetrable at the back, he has also made others around him look better and more comfortable. The fourth choice Liverpool center-back Joel Matip has considerably improved with the Dutchman Van Dijk partnering him in the heart of the defense. The Cameroonian still has his shaky moments which cause some panic to spread into the whole team.  These errors have to be avoided to a minimal considering how extraordinarily well Pep Guardiola's Manchester City are performing at. The Blue side of Manchester smashed plenty of records on their way to the title when they became the first side to reach 100 points in a season.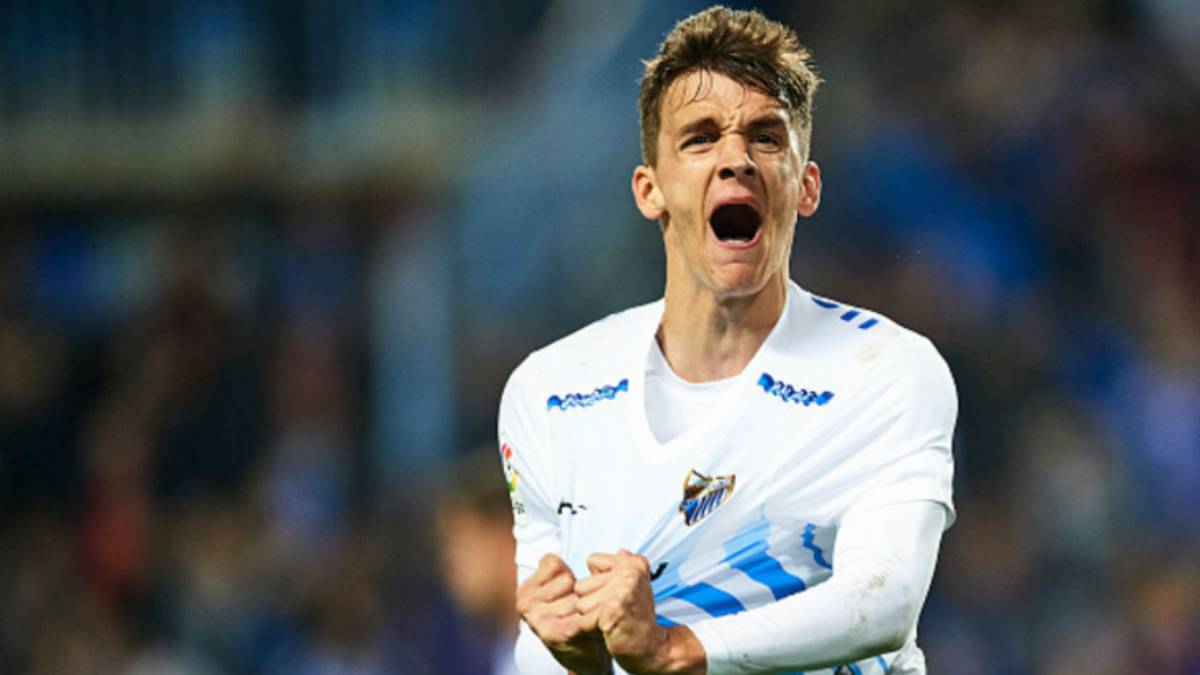 Therefore, Klopp is aware that he needs to bring in some quality and re-enforcements to strengthen his defensive line with someone to partner Van Dijk for the next term. The German boss has targeted Real Sociedad star defender Diego Llorente who has been absolutely immense for the La Liga club.
Llorente moved to Real Sociedad from Real Madrid back in 2017 in order to play regular football and since returning from his injury has been at the mainstay of the defense. The 25-year-old is strong and commanding in the air as well. His ability to play passes has also been praised by many as Llorente can operate as a defensive midfielder as well. The Spaniard arrived at Sociedad at a very low €7m but now his market value has risen tremendously to €50m with plenty of suitors monitoring his situation. Liverpool will hope to lay down another marker in the summer transfer window in order to add strength in depth to their already impressive squad.