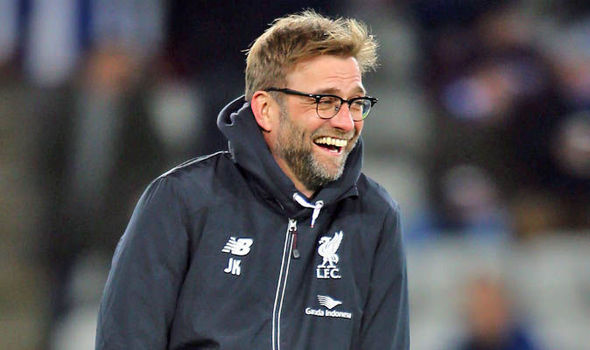 According to Liverpool legend Phil Thompson, Arsenal and Chelsea will not make it into the top four of the Premier League this season. The hunt for a Champions League berth is quite intense and there are four clubs in the race for the 3rd and 4th spot on the League table. The race for the Premier League title is one of the tightest ones we have had in years as Liverpool and Manchester City are going head to head with each other for the glory at the end of the season.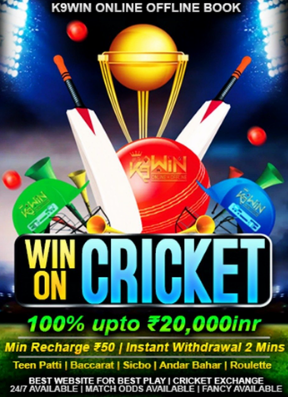 Jurgen Klopp's Liverpool let a seven-point lead slip up since the turn of the year and now Pep Guardiola's Manchester City are leading the race. However, City's lead is just a single point and we have seen how quickly that can change in football. With eight games left in the Premier League, fasten your seatbelts for a fantastic joyride till the end of the campaign.
Manchester City broke plenty of records when they stormed their way to the League title last season. Guardiola's outfit reached 100 points and it sent out a big warning to title rivals for the next campaign that this train needs some stopping. However, Liverpool has done admirably well to keep in close contention with City until now.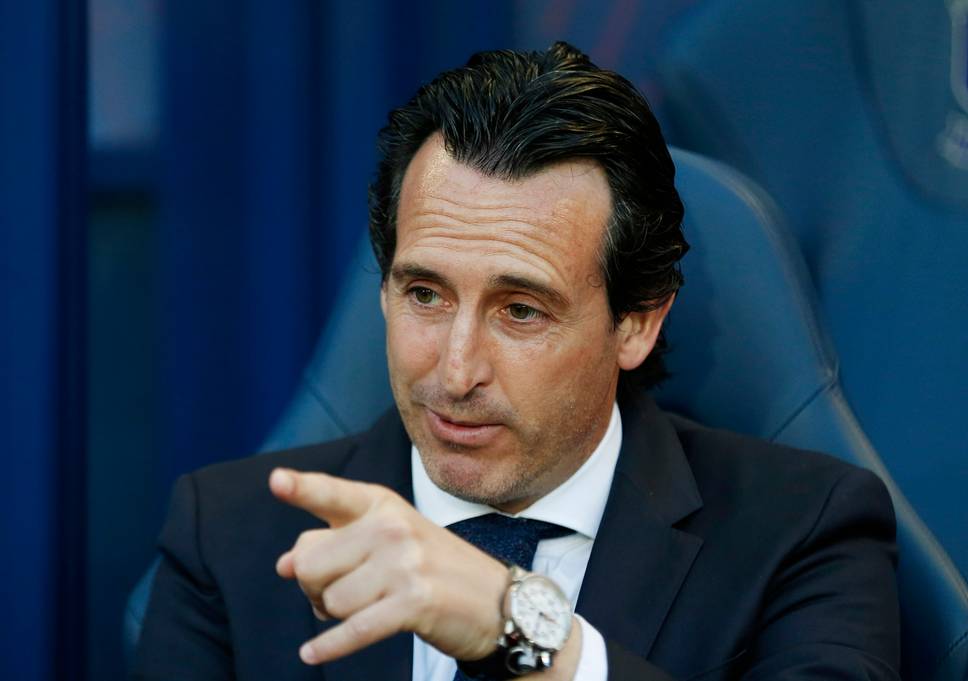 The two sides are on 74 and 73 points respectively while third-placed Tottenham Hotspur is on 61 points. North London neighbors Arsenal moved into the top four last weekend after beating Manchester United and the Gunners have 60 points in their bag while United in fifth place has 58. Chelsea is also in the hunt for a top 4 spot and is in close sixth place with 57 points.
It's such a cramped up battle for all the four teams that are looking to fight for those last two spots in the top 4. With just eight games remaining, we will find out soon enough who makes it and who doesn't. The Champions League brings glory, honor and even financial benefits to the clubs that compete in it and Phil Thompson has stated his prediction for the top 4. He words are harsh, but could possibly hold some truth to say the least, though there is still a long way to go.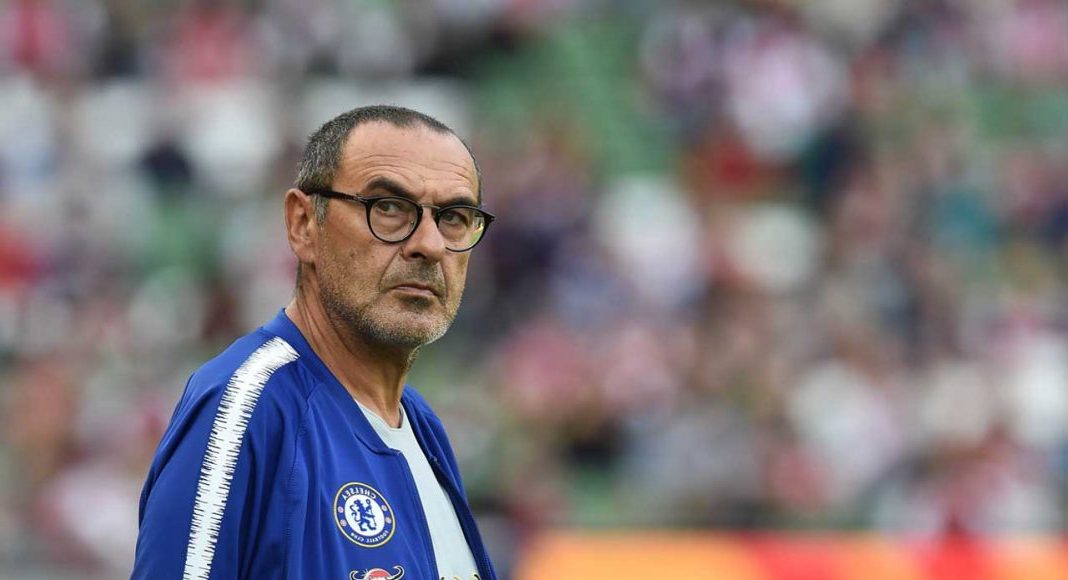 The former Liverpool superstar spoke to news outlet Sky Sports and revealed his thoughts on who will take up the last two spots in the top 4. "Chelsea is still a bit fragile, on and off the pitch. It does not seem to be quite right and results are fluctuating, quite similar with Arsenal really. Although they seem to have good results, you cannot rely on them and then they have a couple of bad results. It is how they can capitulate in games. Manchester United should be fourth because it is the Solskjaer effect and the feel-good effect of what he has done. It will probably be enough to see them in there at the end of the season; they are in an easier place than the other two. It will be very tight between them all but that is how I see it panning out."
An interesting set of comments made by this Pundit. It will be a great finish to the season if all four sides can compete for those two Champions League spots. However, the west London outfit's 2-0 recent loss to Everton might have pushed them out of the hunt.