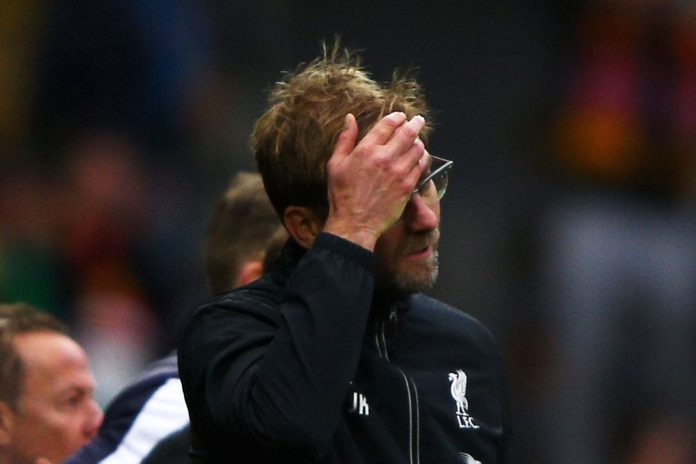 Jurgen Klopp's Liverpool is currently in second place on the Premier League table at the moment but they had the chance to sign star striker Sardar Azmoun in the winter transfer window. The forward has now scored five goals in five games for Zenit St Petersburg since joining them. The Iranian international had quite a few clubs that were keen on signing him in January but he eventually remained in Russia.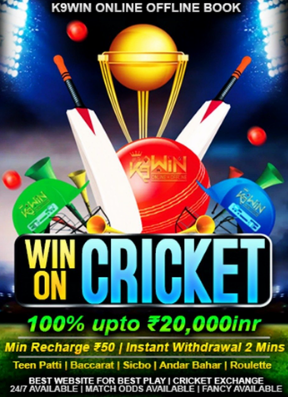 Will Liverpool regret their decision to not sign a high-quality striker in the January transfer window in order to bolster their chances of winning the Premier League title? The Anfield faithful have waited 29 long years to watch their club lift the Premier League trophy and they are hopeful that it wouldn't end in heartache. Jurgen Klopp has really transformed Liverpool into a formidable unit and the Merseyside club is currently the closest rivals to Pep Guardiola's Manchester City, who are leading the race to the Premier League title by just one point. Liverpool is in a close second position with eight games to go but at one point at the start of the New Year, Klopp's side had a chance to go 10 points clear of their closest rivals.
In a run of six Premier League games, the Reds managed to pick up just 10 out of a possible 18 points drawing four and winning two in a rather underwhelming period off late. Although Liverpool has conceded the fewest goals in the Premier League this season, it was their misfiring attack which cost them to drop precious points. Sadio Mane has been consistent but has missed plenty of chances as well. Roberto Firmino is also not banging in the goals like he did last season and Egyptian talisman Mohamed Salah is having his worst spell for Liverpool at such a crucial junction in the season.
Liverpool usually operates with a false number nine but pundits have claimed that maybe the Reds need a prolific goal scorer who can bail them out of tight situations when the opposing defense needs to be unlocked. The Reds were linked with a move for Iranian superstar Sardar Azmoun in the winter transfer window but didn't really push for a move.
Azmoun was bound to play in the Premier League as Wolverhampton Wanderers wanted to sign the goalscorer to compete for a starting berth alongside Raul Jimenez. A loan move was close to being completed from Rubin Kazan ahead of a permanent summer move but negotiations broke down. Wolves then pulled the plug on the deal for Azmoun and the 24-year-old joined fellow Russian Premier League outfit Zenit St Petersburg instead in the January transfer window.
Azmoun has been in sublime form for Zenit ever since joining them and has now netted five goals in five games helping them to the top of the Russian Premier League table. Azmoun is nicknamed the 'Iranian Messi' and has already scored 28 goals in just 45 matches for his country. Along with Liverpool, even Scottish Premier League side Celtic were interested in signing the highly talented forward in the winter transfer window.