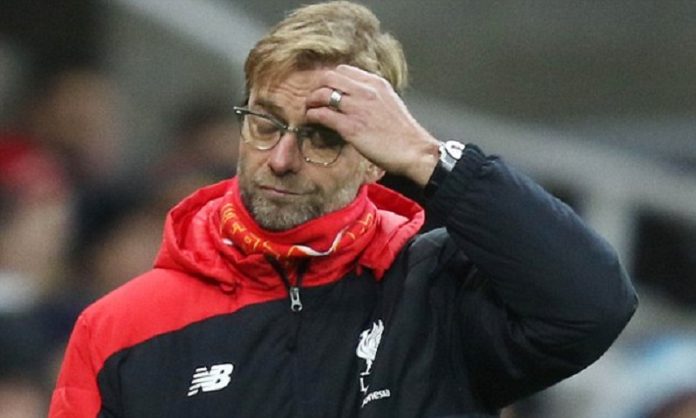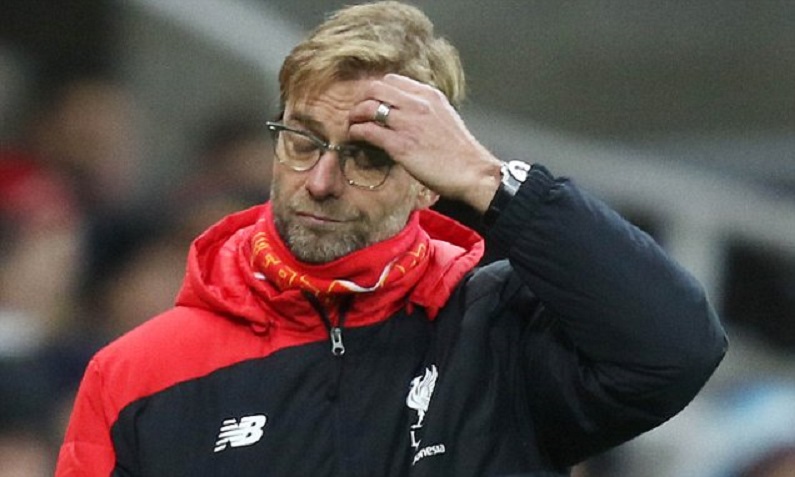 Liverpool striker Daniel Sturridge has been caught up in a scandal off late which involves gambling and breaching the rules of the Football Association (FA). Although Sturridge has denied any of these accusations that he is accused off, it could be a major blow for the Reds as well as his career, which just seemed to kick off at the right time under Jurgen Klopp.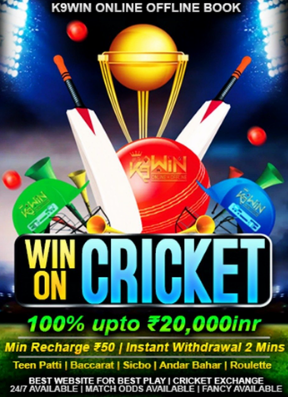 Sturridge began his senior football career at Manchester City in 2006 where he spent three seasons but didn't establish himself as a regular at the club. Sturridge was then sent out to Chelsea but at Stamford Bridge, even at West London, there were too many young superstars that were competing for a starting berth at the club.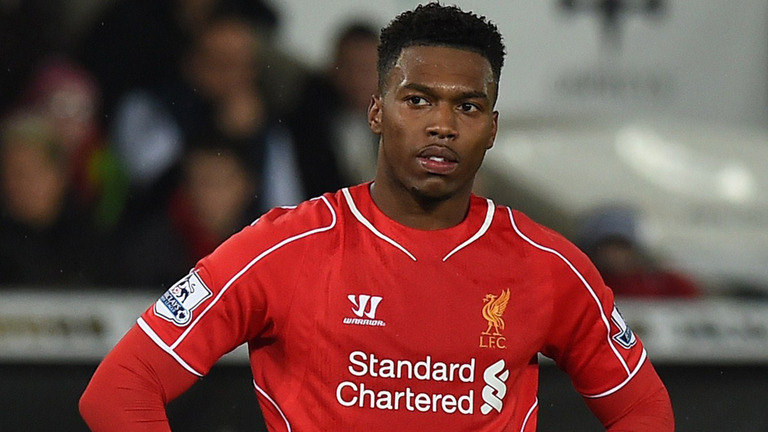 In 2009, Chelsea sent Sturridge out on loan to Bolton Wanderers before completing a switch to Merseyside outfit Liverpool in 2013. The England international has always been a great forward and consistently been performing at the highest level. But since joining the Reds, Sturridge has always had his career hit by massive misfortunes and injury woes.
Due to his constant injury problems, Liverpool manager Jurgen Klopp decided to loan out the center-forward to West Bromwich Albion in the January transfer window. However, Sturridge's problems with his fitness continued as he made just six appearances for West Bromwich Albion and couldn't help the club from getting relegated in the summer. Sturridge then returned to Liverpool and has looked sharper in the limited time he has been given on the pitch. The talented forward already has four goals this season and is contributing to Klopp's team in any which way possible.
However, there seems to be a big issue with Sturridge when he made a move to West Bromwich Albion in the winter transfer window on loan as FA are investigating a possible breach of rules and regulations. According to the reports, Sturridge had plenty of offers from Spanish clubs as well as top Italian clubs but he decided to join the Baggies which seemed strange at the moment. The FA have accused Sturridge of illegal betting and match-fixing before making a move to the Hawthorns as a five-figure bet was made on his move.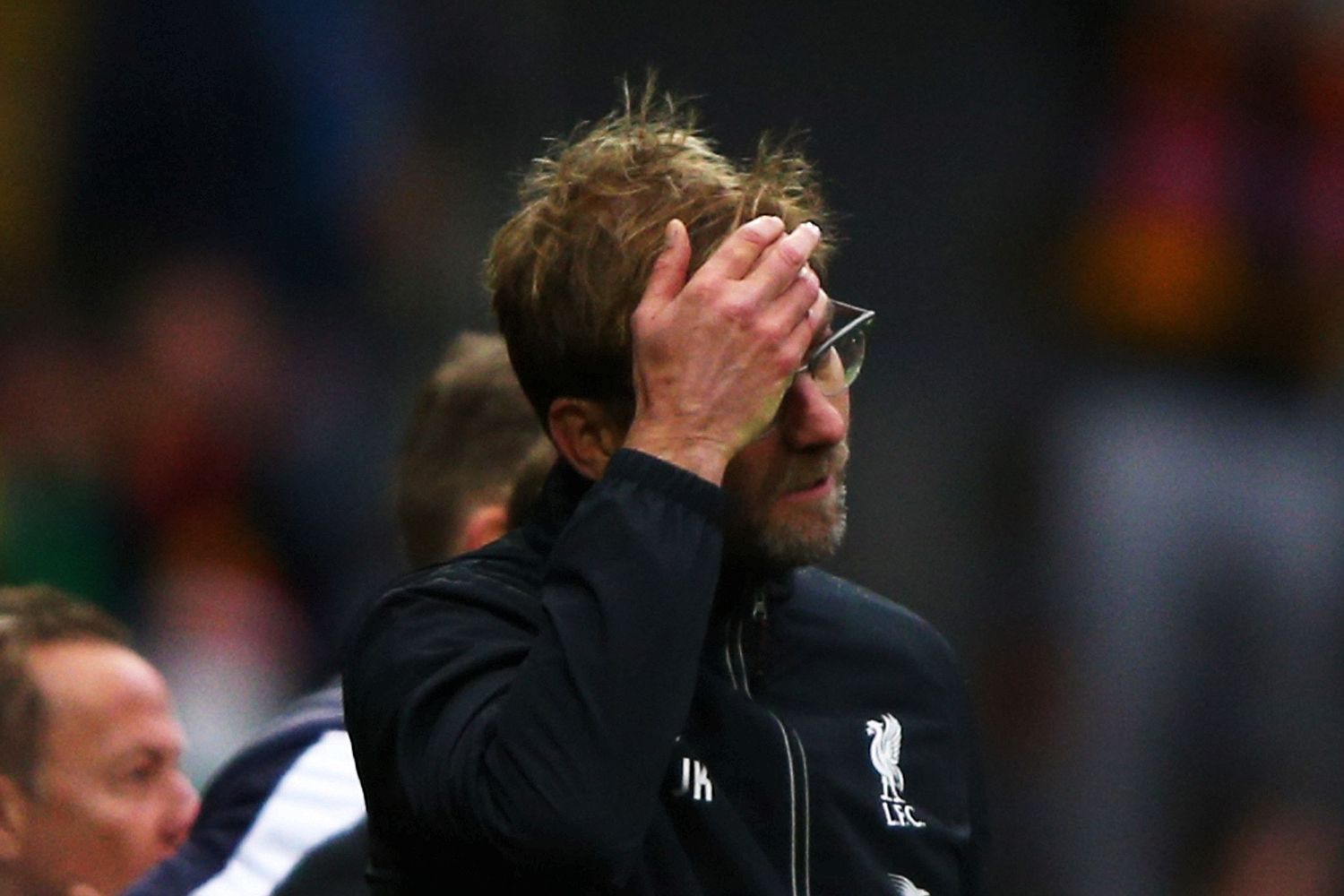 Liverpool has come to the aid of their striker and a spokesperson for the club stated, "Daniel has given his full and unequivocal cooperation throughout this process and has assured the club he will continue to do so, Daniel has also stated categorically that he has never gambled on football. As with any issue of this nature, we will allow the process to be concluded in its entirety before making any further comment."
The 29-year-old Sturridge has until 20th of November to respond to these allegations made against him. It's unclear whether Sturridge's offences took place after he made the switch to West Brom on the 29th of January.
Even though it is unlikely that Sturridge would be found guilty in this situation, it could damage the reputation of Liverpool football club as a whole and may even setback Sturridge's career after a revitalizing new campaign, only if by chance, he is found guilty.