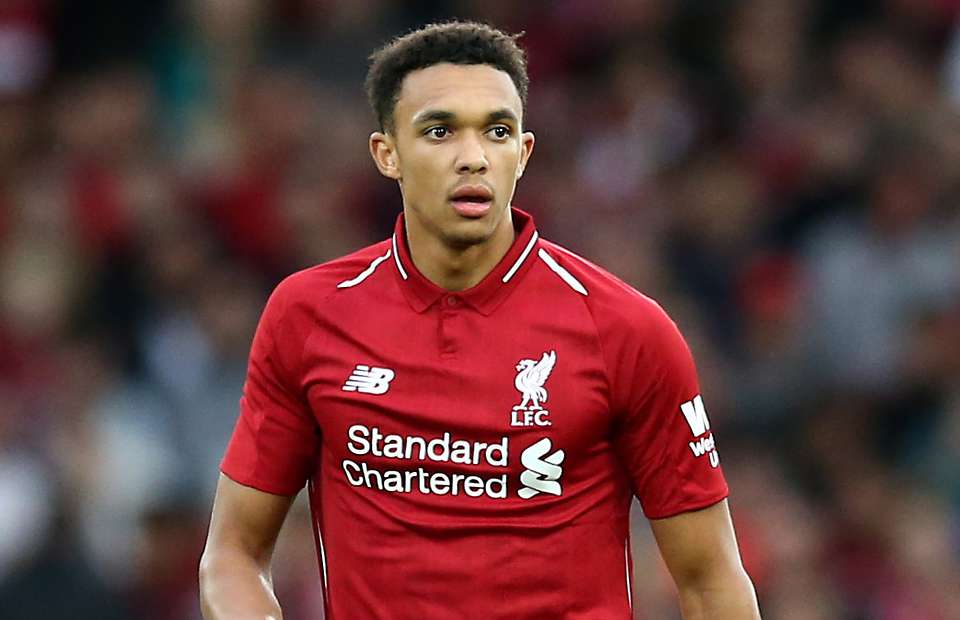 Liverpool right-back says it won't make any difference to Liverpool's title charge if Manchester City loses against Chelsea. If the Blues win against City on Thursday night, that will confirm Liverpool as the Premier League winners for this season. But Arnold believes that the Reds have got everything in their hands to win the Premier League themselves.
What Liverpool star Alexander-Arnold told Sky Sports recently?
"It is up to him he is the manager. Have to focus on ourselves and not taking things for granted. We are not really hoping that City will lose or drop points we are just focused on ourselves and we know it is in our hands. Whether it comes tomorrow we still get to go to City next week and try to get a result. There are still quite a few games to go this season we need to keep pushing ourselves and hopefully setting a few records."
This is before the Reds actually won the Premier League title. It was a bold statement, to say the least. The way that the Merseyside outfit has played this season, it was an emphatic one for sure.
Did it really matter in the end?
Jurgen Klopp's side is now just a win away from securing the first Premier League title in their history. Since taking charge of the Merseyside club four and a half seasons ago, the former Borussia Dortmund manager has done a revolution to develop that side into winners. 
City boss believes that they are in a comfortable position at the moment and the fixtures have been kind to them as they can seek advantage of that.
Guardiola had said earlier on Wednesday that they had an advantage of five days between [the Arsenal and Burnley games]. However, he had added that the team was still not fit. He also went on to add that he did know when they would regain full fitness. Despite that, he was expecting a good performance.
Guardiola will be still hoping for City to play in next season's UEFA Champions League. This is despite facing a ban for two years. However, he is targeting the Newcastle game to guarantee their place in Europe next year rather than focusing on the Chelsea and Liverpool games.
What he concluded by saying?
"You have to avoid the injuries to arrive at two important games – Newcastle on Sunday and especially Madrid. Depends on physical condition, the minutes they have played. Take a look a little bit at what is going to happen, not just Chelsea. We can qualify mathematically for the Champions League, we are in a good position."
"Can not deny that we have one eye on Newcastle. Chelsea and Liverpool are prestigious but Newcastle is our game. A final. We have one eye."
Manchester City will travel to Stamford Bridge next to play against Frank Lampard's side on Thursday night. Chelsea will face City after winning against Aston Villa last Sunday at Villa Park, which has boosted their confidence.
A win on Thursday night will put Chelsea only a point behind third-placed Leicester City. They are just a couple of points clear of fifth-placed Manchester United in the Premier League table. The Blues will face Leicester City in the FA Cup quarter-finals this Sunday.