Current Liverpool shot-stopper Alisson Becker has revealed that he feels sympathy for the Reds on loan keeper Loris Karius, who is currently spending time at Besiktas at the moment. Alisson has been spectacular for Liverpool since arriving at the club back in the summer of 2018 and helped the Reds to Champions League glory.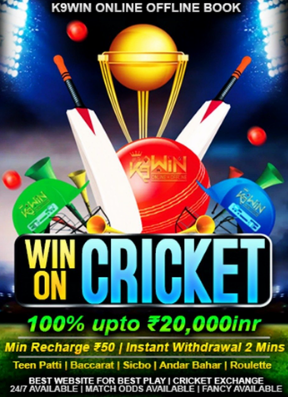 Jurgen Klopp's Liverpool endured a stellar season this term as they finished as Champions League winners. The Merseyside club also pushed Pep Guardiola's Manchester City right until the very last day of the season too but finished just one solitary point behind the leaders. Last term, City were an unstoppable force and smashed plenty of records as they won the Premier League title, amassing a staggering record of 100 points. But Liverpool ensured that this time City will have close competitors and kept up the pace in formidable fashion to ensure that Pep Guardiola's side feels a few sets of nerves on their way to the title.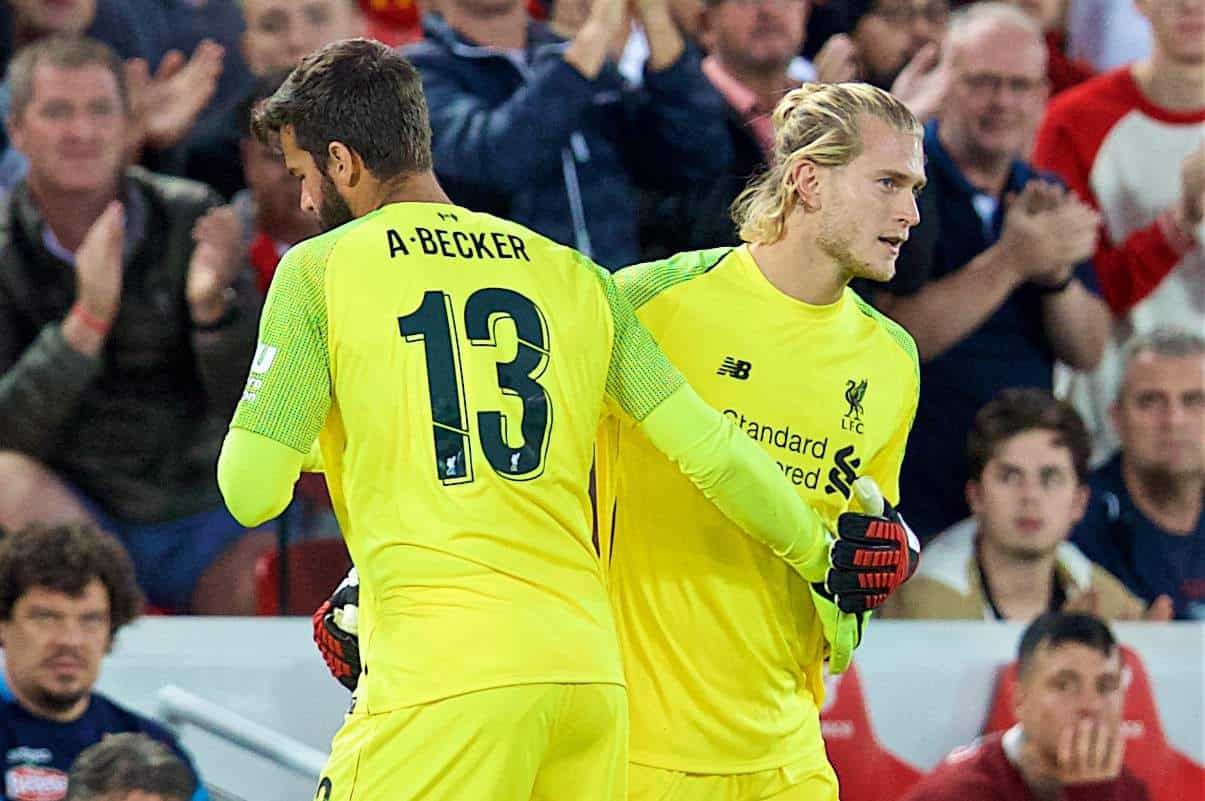 One player who has been exceptional since arriving at Liverpool in the summer is their man between the sticks, Alisson Becker. The Brazilian signed for the Reds in a £65m deal from Serie A side AS Roma and at the time broke the record for the most expensive goalkeeper in the history of the game. The main reason why Liverpool decided to splash out the big bucks on Alisson was because of Loris Karius' horror show against Real Madrid in last season's Champions League final. The German keeper made two massive blunders to literally hand the La Liga side the title as Real Madrid lifted the trophy 3-1 in Kyiv. In 25-year-old Karius was then immediately loaned out to Turkish club Besiktas last summer. However, Alisson has opened up on the difficulties that a keeper can face at the highest of levels and even explained how thankful he is as Liverpool snapped him up.
26-year-old Alisson won the Golden Glove in the Premier League and has been a massive upgrade to Karius between the sticks. While speaking to Sports Witness he stated his sympathies for Karius and how one mistake from a keeper can cause a massive turn around in championships or games, "It is inherent in the profession. The goalkeepers are more marked because, when an error occurs, 99% of the time ends in a goal and can decide a match or a championship. It sure gives a feeling of sadness, because we know how much we work and dedicate to make things happen in the best way."
Loris Karius sent a heartfelt message following Liverpool's Champions League triumph. pic.twitter.com/5jX0wDiSGM

— ESPN FC (@ESPNFC) June 1, 2019
Alisson went on to add that he was thankful that Liverpool brought him and is grateful for the tremendous season that he has had in his first year in England. He had said prior to the final against Tottenham, "As far as I know, Liverpool already had an interest in the season I made. It was already in their plans to go after another goalkeeper. I do not know if [the errors were] a turning point or not. I can say that I made the right choice and that today I am in the Champions League final and having one of the biggest campaigns of Liverpool in the Premier League."