Liverpool's new fort keeper Alisson Becker is ready to make his dominance pay in contrast to the price tag he carries from Roma and become one of Premier league's finest. Jurgen Klopp was in desperate need for a characteristic goalkeeper in the summer after howler show by club's previous first choice Lorius Karius in the Champions league final for which the World Cup performer is at his helm. Known as the 'Messi of the goalkeeper' because of his terrific ability in playing from the back, the Reds broke the transfer record in landing him for a fee of £65m.
The record stood of him being the expensive goalkeeper of all time until Chelsea paid the £71m release clause of Kepa Arizzabalaga from Athletic club at the very end of the recently concluded English transfer window. The fee indeed is enormous provided the goalkeeper was only warming the bench of AS Roma three years back but his tremendous rise with the Italian giants last season, that handed them a standing in the semifinals of the Champions league, as well as the national team put him onto the next level. Thus, Alisson is here to prove his price tag.
In an exclusive with the Mirror, he shed light on how the price tag is a pathway to up his potential once again ,with the most attractive league a platform to prove.  He exclaimed, "
Yes, it was a big deal for Roma, they had a record fee and they were happy, and I'll work very hard to make sure it's a good deal for Liverpool too, which is more important. 
I know that Salah was [thought] a good deal for Roma, but now people say it is a good deal for Liverpool. I want to work hard to ensure that yes, people say they paid a [bargain] price for me too, eventually."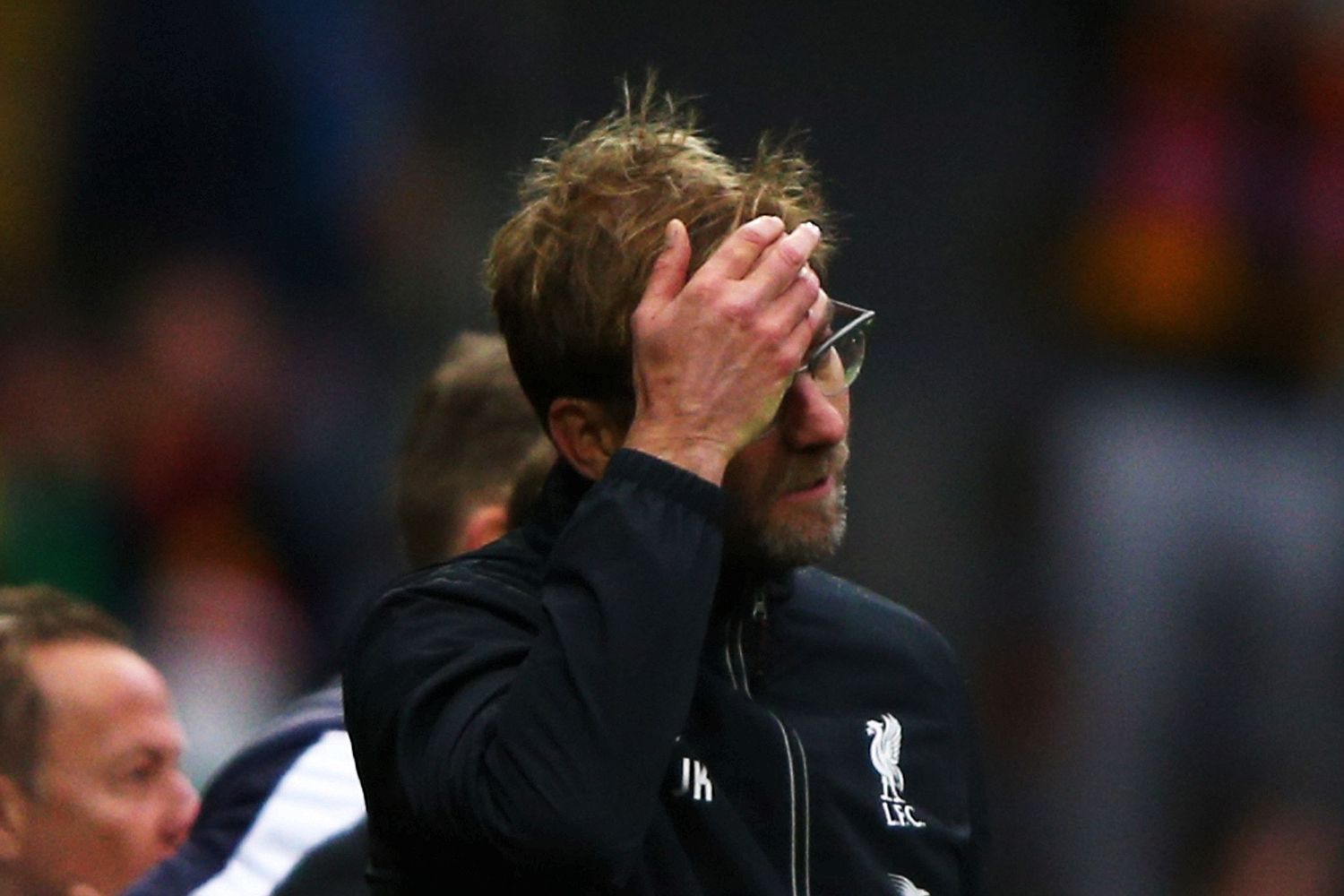 The German manager does not trust the likes of Mignolet and Karius anymore and will look at the Brazilian as his main-man in front of goal. 
His compatriot Salah is indeed a big hit at Anfield after expectation exceeded last season. He bagged 35 goals, 12 assists in 51 appearances last term and already rolled the ball in the net against West Ham and won a penalty a week before versus Palace to start from where he left off.  So will Alisson provide the same?
The shot stopper had not much to do in his first two games in England against mid table side against West Ham and Crystal Palace because the Reds were just too good. Though in the floodlight at Selhurst Park , the Brazilian stopper has to come up smartly with some dealing situations but that is not something you wish him to do, not only the price tag but also he is a modern goalkeeper to do something special at his position.
His performances have been really good so far, though it is clear that Alisson's real tester will arrive against crunching opponents or title favorites, if he wants to drive his team to glory.