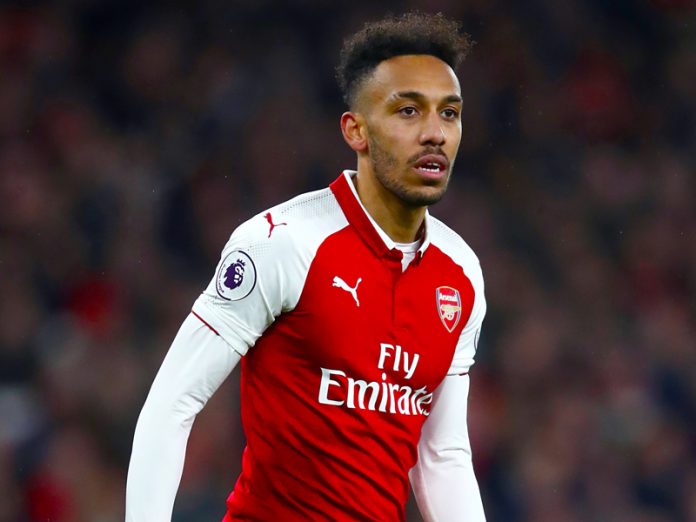 Arsenal got knocked out of the Europa League after a shock defeat at home to Olympiacos on Thursday. This is a huge blow for the London-based side to win any title this season. Also hopes for their Champions League qualification now only depends on finishing fifth in the Premier League. After Manchester City's two year ban from Europe, it will help that cause though the Gunners are still at tenth place in the table.
Just a few days back, after Chelsea lost to Bayern at home, some former and current Arsenal players mocked about that loss in an Instagram post of another former Arsenal man Serge Gnabry. The German posted a picture of his goal celebration at the bridge after Bayer won the first leg tie 3-0. The caption was "London still Blue."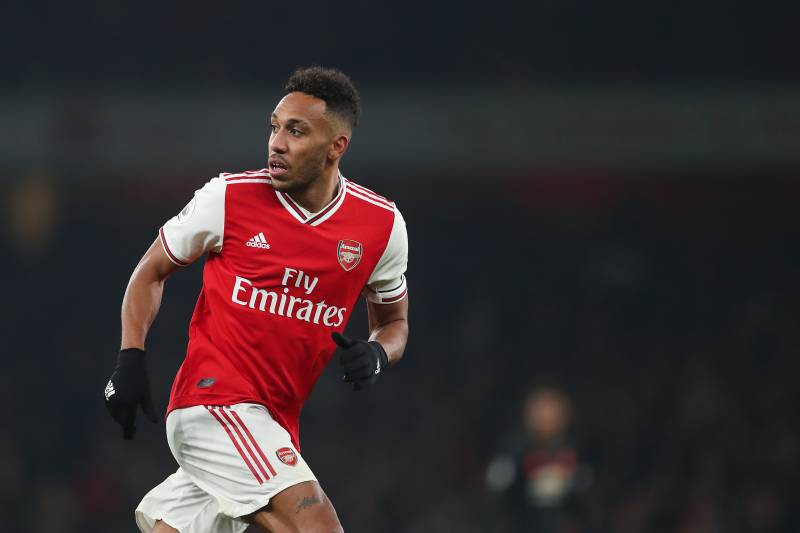 It took just a couple of days for the Chelsea fans to mock them back. Some fan base on twitter posted a photo of Olympiacos' goal celebration with the caption, "London still Blue" as the away side wore their blue away kit.
Arsenal had an away goal in their bag after an impressive away victory in Greece courtesy of a Lacazette goal. The scores were level at full time in North London after Arteta's men couldn't find the net in 90 mins. In the extra time, Aubameyang scored a beauty with his acrobatic overhead kick but again Olympiacos came back with the last minute Youssef El-Arabi winner in extra time and knocked out the gunners at the Emirates. 
"It is a historic night for Olympiacos. We deserved this qualification not only for these two games against Arsenal but also for our spirited performances in Europe throughout the season regardless of the results," Olympiacos coach Pedro Martins said.
"We were determined, we believed we could qualify and we made it …Tactical intelligence, effectiveness, inner strength, courage — it all weighed in this success.
"We never lost our shape and played intelligently. The aim is just to carry on in this competition."
Aubameyang, the Gunners captain was very much upset after the loss. Mikel Arteta added that he met the boys [after the match]. He added that he knew how much they wanted to win the competition, which was shown by the way that they fought.
He further added that it was a difficult one to digest as a team and club but it is football. To add to that, he said that sometimes it is very cruel when the emotions are right here and in one minute the emotions are right here. He just urged everyone to accept the defeat and move on with the season, which was not over yet.
Despite that, the Blues' fans on Twitter immediately responded with their posts showing a picture of their last season's Europa League victory against them in Baku, Azerbaijan. It could not have better timing for the post to take revenge post their 3-0 loss in the Champions League to Bayern Munich and Serge Gnabry.
However, the Gunners would have been really disappointed. Let's see how this battle for supremacy develops in the days to come.