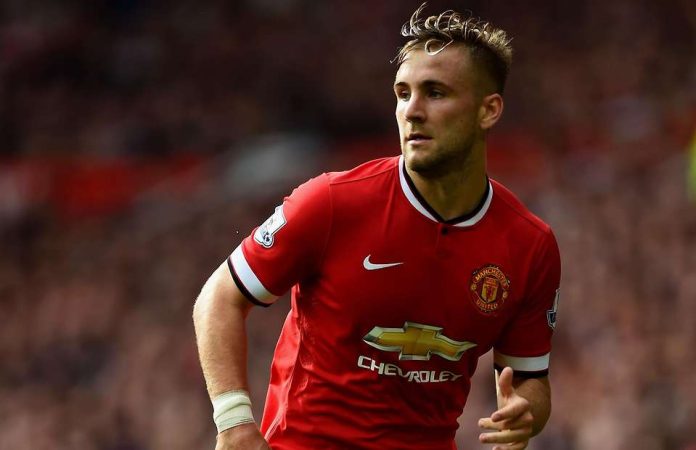 Left-back Luke Shaw has sent out a message ahead of Manchester United's second-leg clash against Paris Saint-Germain in the round of 16 of the Champions League. The Red Devils have been in great form in the domestic cup competitions and the league, though they lost the first leg of the tie at Old Trafford 2-0.
However, the defensive superstar believes that "something special" could be on the cards for the reverse fixture in Paris. The main problem is that Paul Pogba will be missing from this key match, due to the red card that he picked up in the first leg.
Despite that, the England international was really confident about his team's chances of going through, based on the current form that they are showcasing under interim boss Solskjaer.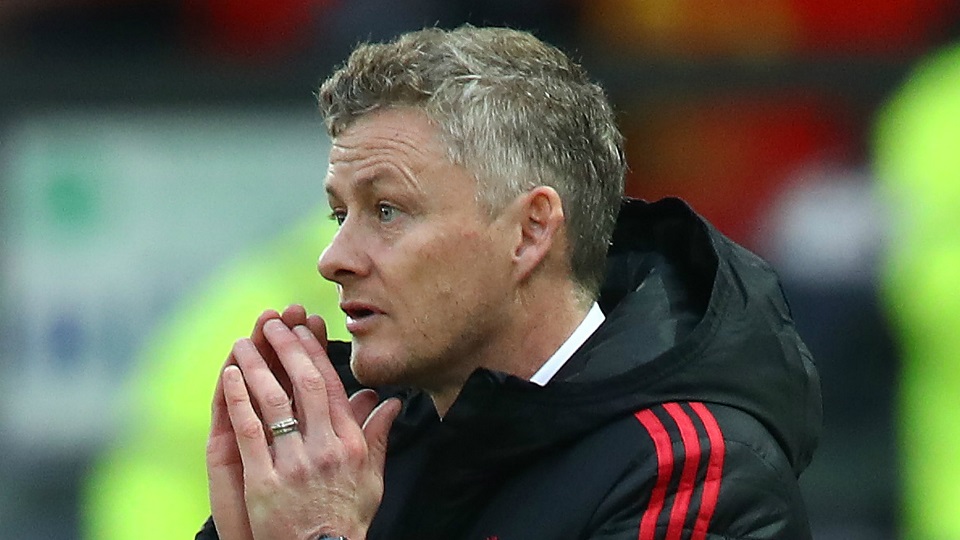 When talking about the game, Shaw recently told the Red Devils' official website, "The most important thing right now is that, I know we're 2-0 down, but we are so positive and so confident within the team. We have to pull off something special, but I feel that we are capable of it.
"I am really positive that we can go there and get a result and get through to the next round."
Shaw further went on to add, "Most importantly we need to make sure we do not concede, especially early on."
"I feel if we get one goal then it will make the tie completely different. They will feel it and it might change the game completely."
"It is a long time, 90 minutes, and you never know what can happen if we get that early goal and our confidence goes onto an even higher level."
"I feel we can do it with the way we are going at the minute, especially away."
Well, it will surely not be an easy task now as the Manchester based side have already conceded a couple of away goals to the Ligue 1 champs. Further, players like Cavani (who was missing from the first-leg win) could be fit for this tie, though Neymar might still miss this fixture.
This could mean more trouble for the English giants, who will have to at least score twice and not concede, as they look to take the game into extra time possibly and win it. Despite that, PSG's defence is no muck at the back and will not be easy to crackdown, which was clear in the first-leg already as United failed to break them down.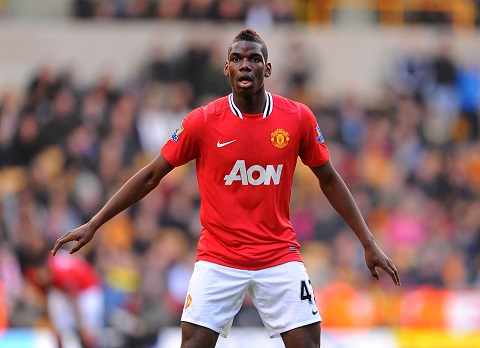 The Paul Pogba factor will also come into play, as he has been United's best player so far and will be really missed in this match. He could have turned the tie on its head with a good performance, though the fact that he will not be available would mean that Solskjaer will have to rethink his strategy this time.
The United main-man will have to rely on the likes of Fred and McTominay to get the job done, with 10 players said to be out of contention for this match. This could be a major problem for the club from England, as they look to overturn the tie.