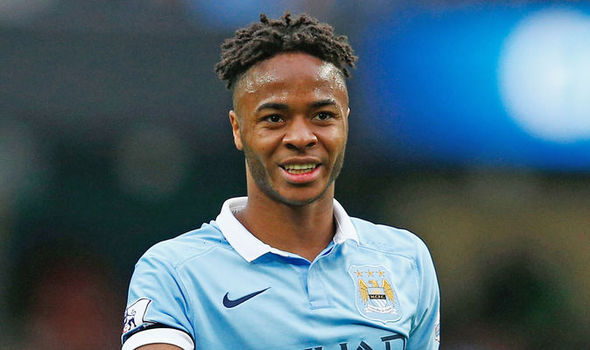 Manchester City won the Carabao Cup for the third successive time and the English play-maker, Raheem Sterling says his club still can have a very successful campaign. City are about to lose their Premier League title to Liverpool who are 19 points above them. They are still in a good position in the UEFA Champions League. In the first leg of the round-of-16 tie against Real Madrid, they won 1-2 at the Santiago Bernebeu. It is certainly a big advantage to go into the second leg at home with two away goals and a lead. Sterling's team are also in the Fa Cup and last years winners can still end the campaign with more major trophies after they won a domestic treble last year.
The England international stated that it is always nice to win a trophy for sure. That is what City is all about and further went on to add, "Now it is the business end and we have a lot to fight for. We are one trophy down and confident we can go to do major things this season. It is just as special as always."
"If you are not winning trophies you will finish the season very disappointed. Our motivation is to win every trophy we are involved in."
"We can finish in the top four and win the other two cups. It could still be a successful season."
Sterling continued to maintain his awful record against Manchester United, despite playing for their main rivals, Liverpool before and now for Manchester City. He has failed to score against United in 20 games and currently on a 12-game goalless run.
That doesn't affect his statistics as his 20 goals tally is a highlight of how good his season has gone so far. However, City once again ended up dropping points, as they lost 2-0 at Old Trafford.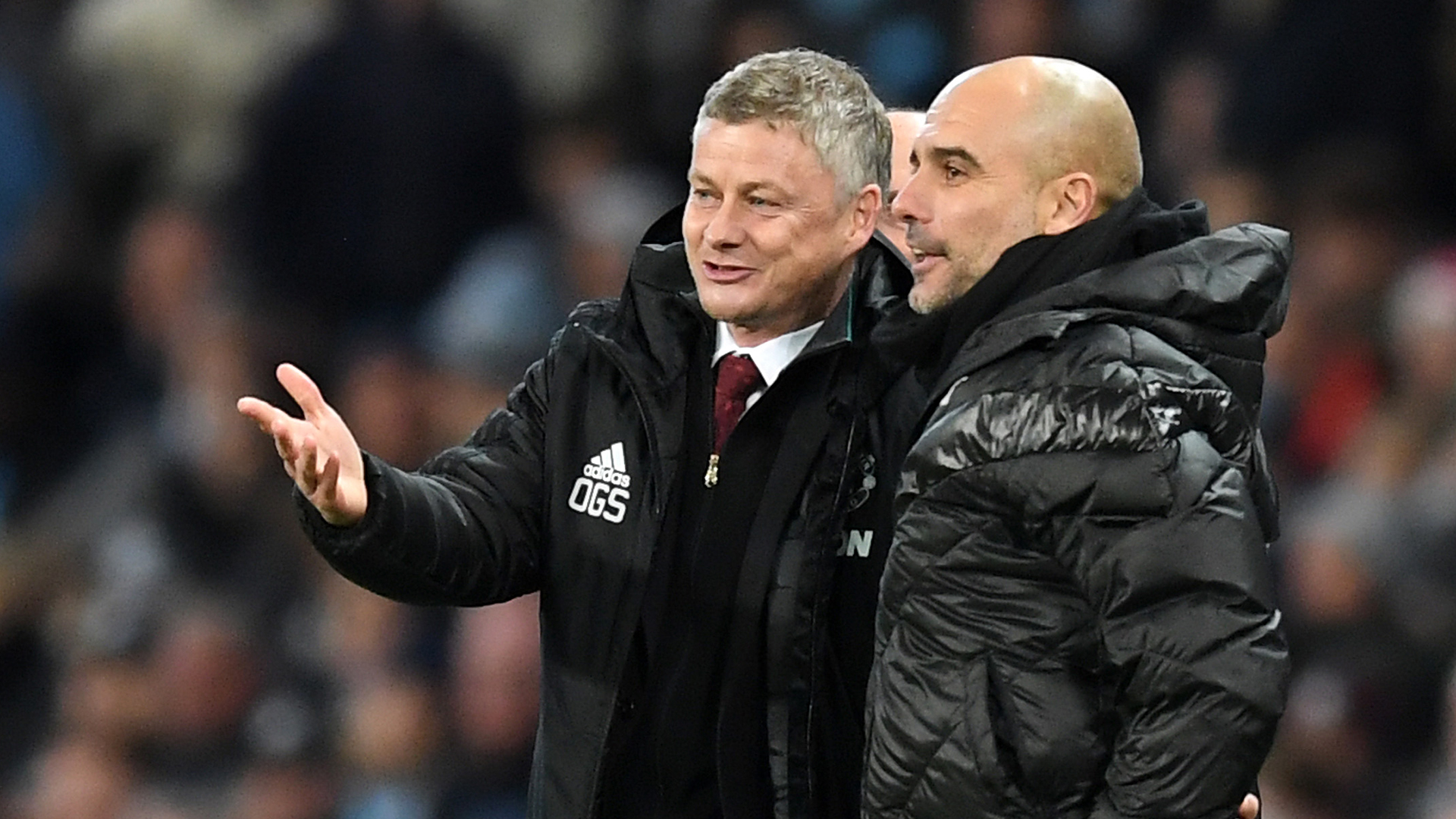 "Before January I was at 20 goals after I have not scored yet but I am five goals away from beating my record from last season and so confident I will be able to do it.
"At first I was not taking in that I had not scored against [United] and then the last two years I have known the record and have started to think about it too much. Now I am not thinking about it. I know I am going to get a moment."
Sterling(25), has three years left on his contract and discussions are going on for a new deal for him. He is one of City's main players and the club wants to keep them at any cost and have been active with the player's renewals. As reported by Sportsmail in 2018, Sterling currently earns 300,000/week with bonuses while his star teammate Kevin De Bryune earns 280,000/week.
With City losing the Manchester derby, the team really missed Kevin De Bryune in this key tie. The Belgian international is out with a shoulder injury and his boss don't want to risk him and describes this tie is more important to his opponents than them.
Sterling himself was not in the best of form but mentioned it was always nice to qualify for the Champions League and even win it. The Cityzens were focused on that and it was their aim to get the job finally done in Europe.
Pep Guardiola's side have failed to deliver when the going gets tough in the biggest cup competition in the continent so far. They were really close to making it to the semis last year, though luck was just not on their side. They got knocked out by Tottenham in a game that produced late drama and things got out of hand.
However, they will be keen to get the job done in the days to follow. Sterling will play a key role in making that happen, as they get set to face off against Real Madrid in the second-leg of their Champions League tie.