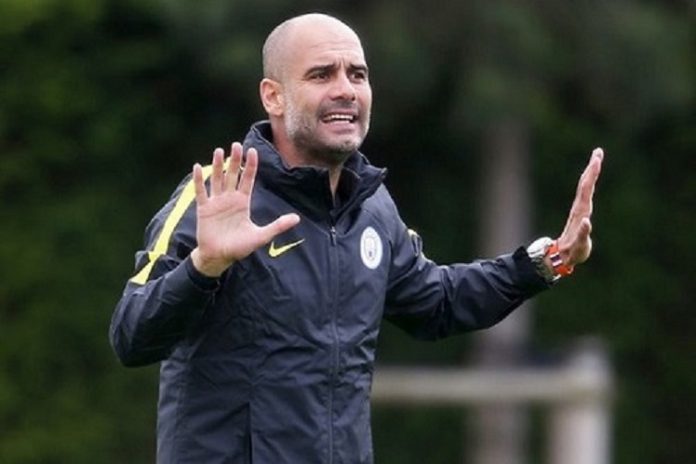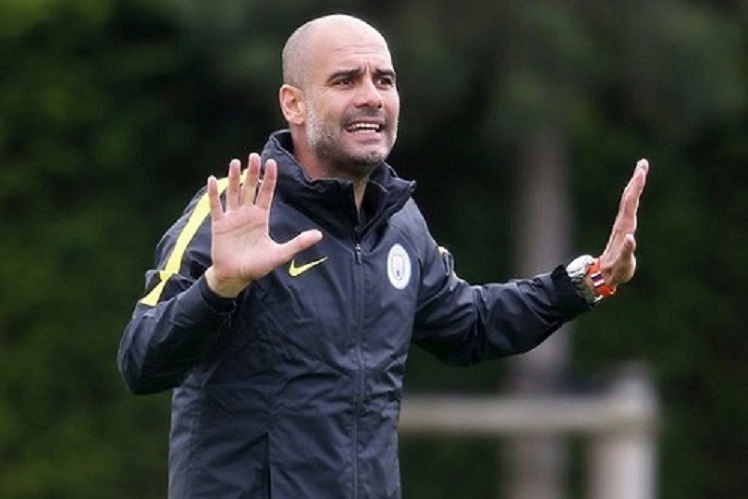 Premier League champions Manchester City are now looking to bring in former Chelsea man Nathan Ake to the Etihad. Manager Pep Guardiola has been trying to add another defensive signing to his current squad, who is already formidable in every sense and had won the "quadruple" last term, including the Community Shield. The Citizens were targetting Harry Maguire from Leicester City, though the deal fell apart and now have shifted their focus to the Bournemouth man.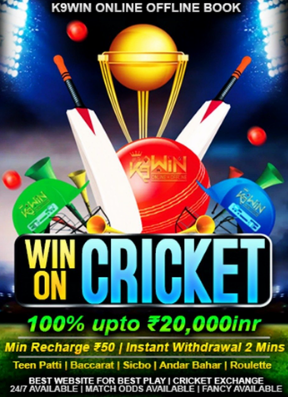 Vincent Kompany's departure from the club to join Belgian side Anderlecht at the end of the previous campaign meant that the Spanish boss needed to bring in another defensive star. With that being said, he was looking at the Englishman to come in, as a direct and long-term replacement for their multi-title winning skipper.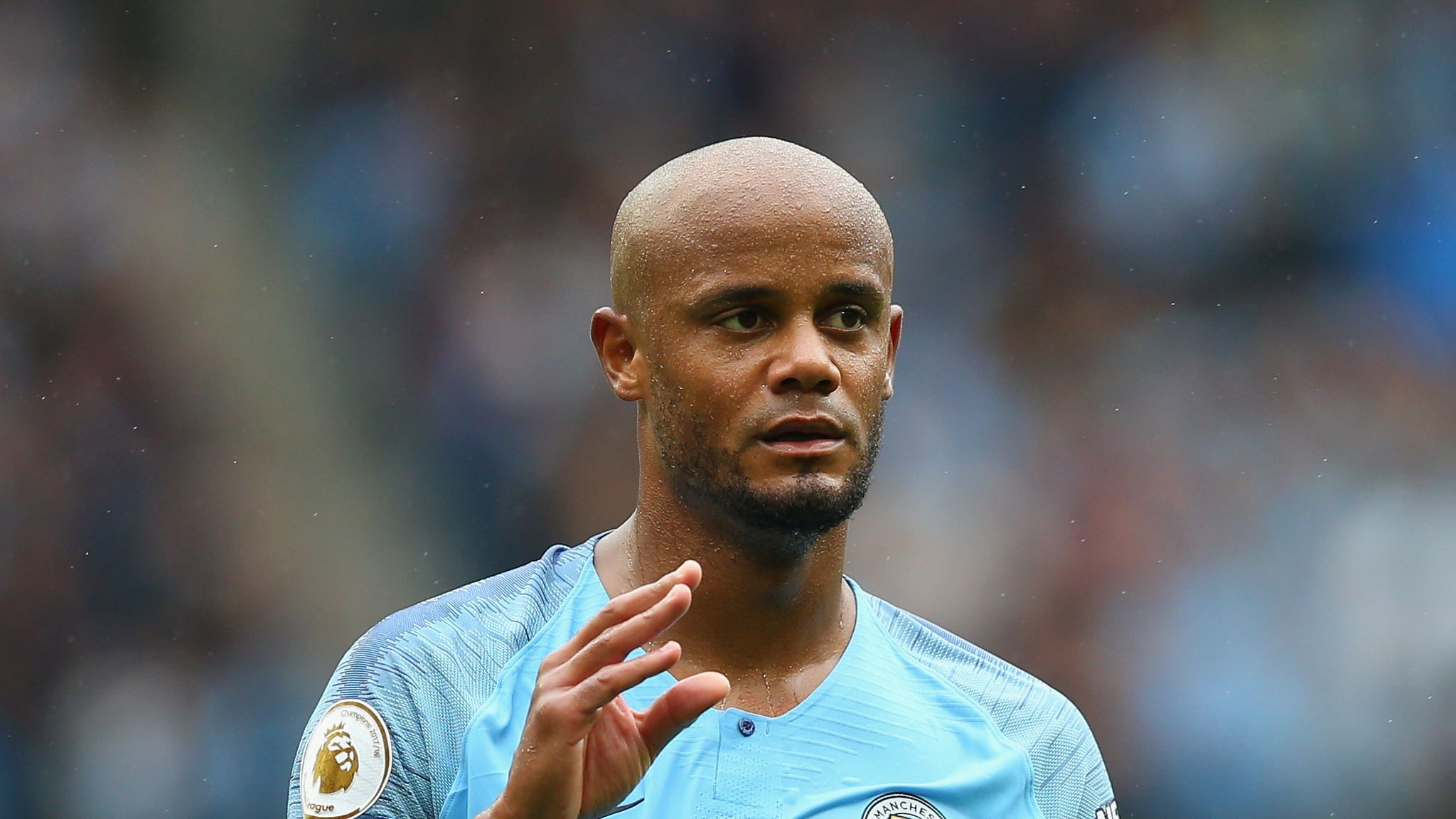 However, with Maguire not keen to sign for City and on the verge of a potential move to Manchester United, it seems that he is now looking at an alternative option now for the upcoming seasons. The player amid all the speculations is the former Chelsea youngster, who is now a target for them and will possibly make the switch in the current transfer window, if a deal is agreed between the two clubs from the top flight of English football.
The Cherries have looked really impressive in the previous campaign, with the likes of Ake shinning and may now look to cash in on the 24 year old Dutch international. The versatile player has been making a name for himself in recent times and can not-just defend, but also scores some crucial goals from set-pieces.
He was never given the right kind of opportunities at Stamford Bridge and was going places on loan, which has more or less been the case with the Blues' youngsters. With Maguire said to be moving to Old Trafford, the champions of England have reacted quickly and are looking to bring in an alternative. Ake is also a home-grown player, as he has spent more than three years at Chelsea prior to the age of 21.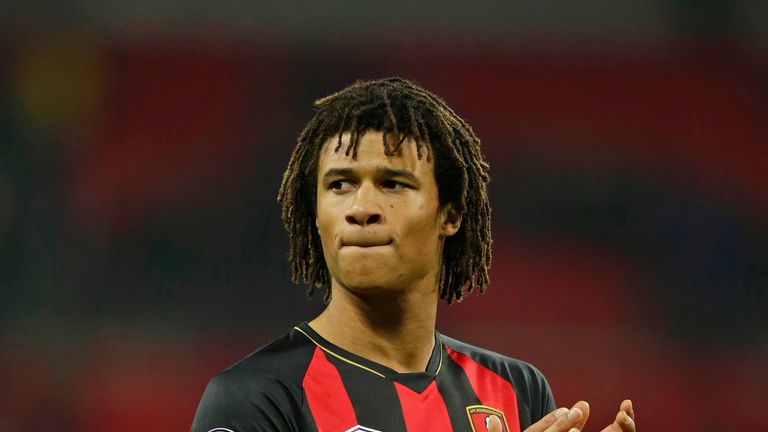 As per the reports, Man City have 19 foreign players in their squad at present, with the Premier League regulations just allowing 18 right now. This would mean that they could be forced into selling one player, though it is still not clear which star that might be.
Despite that, Ake can play both as a defender and a defensive midfielder and this gives them more freedom to use him in the long-run. Further, his addition to the squad will be a huge bonus and his presence can give them a good option for the domestic cup competitions as well.
In short, the 24 year old superstar is now a key Manchester City target and they will be looking to bring him in, in the days to follow. The transfer saga has just begun and only time will tell how things develop in this race. Maguire was surely the better player, but Ake can do well as well, as there is still a long way ahead for him in his career as a player.