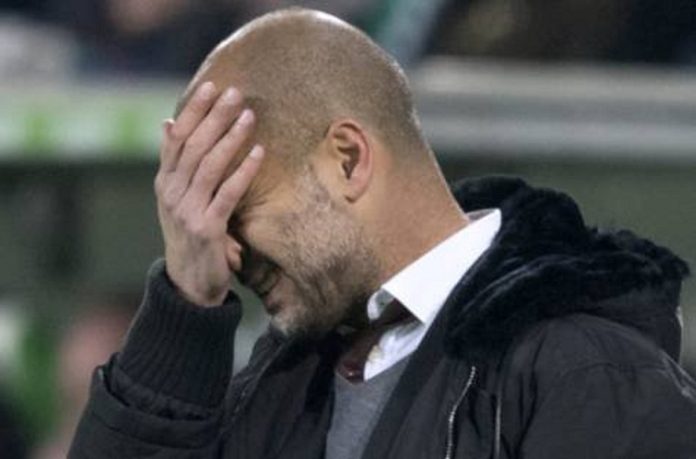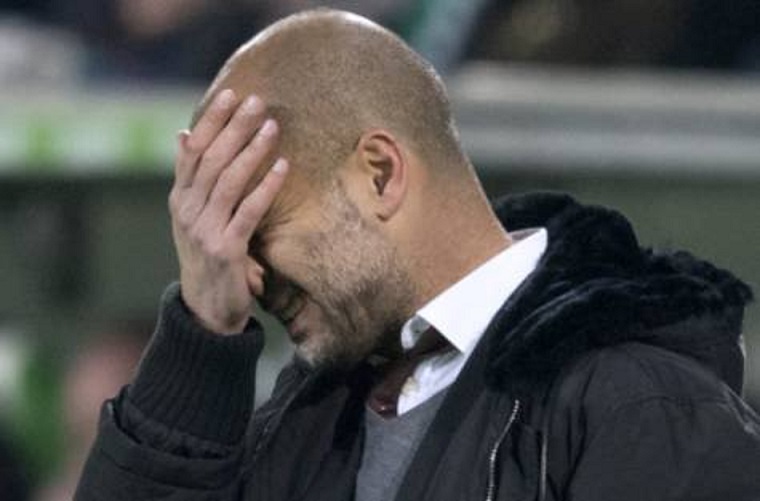 A few hours after joining Manchester City, Spanish winger Ferran Torres expressed his frustration at the Valencia management on how the Los Ches dealt with his exit. He also revealed how he was told that he would be the fifth choice winger at the club back in 2019. City boss Pep Guardiola had a keen interest on the Spanish winger and the Citizens simply pounced on their prey looking at the uncertainties between the player and the club. City signed the 20-year old for a minimal fee of £21m and revealed him on Tuesday.
Torres explained how he was eager to move out of Valencia after he was told in 2019 that he is not in their first-team plans heading to the upcoming season. He clearly painted a picture of his situation while discussing it with Marca and shared his first thought of leaving the club.
He said that he had started thinking about it last summer. That was after the European Under-19 Championship. He was told that they were not counting on him. They literally told him that he was the fifth winger in the squad. He further went on to add that reinforcements were coming. Other players from other positions were ahead of him.
The comments by the Manchester City signing
"It was a very hard blow for me, but what was worse was that they even put me on the market and offered me to teams in Spain. There were calls from 12 La Liga clubs, including Levante and one Segunda Division club. That is when I started thinking about leaving."
The player wasn't really thinking about leaving. Despite that, he was never given the chance to have his say. He was asked to leave and eventually sold.
Further, he went on to add, "The problem is that there are people within the club and a few journalists who are determined to damage my image. I do not want to leave on bad terms because I am a Valencia fan."
The Spanish youngster also revealed how the club suddenly changed their mind and put him in the first team and this time a lot of people wanted him to fail and there was numerous criticism thrown at him and also at his representatives.
What Torres went on to add?
"The club decided to put me in the first team. I began to come under pressure and criticism. It was not just me but they wanted to harm my representatives and my family. The same people who now campaign against me said then that I would fail, which hurt a lot at 17. Have to say that there were other journalists who treated me with love and respect. There are, though, club employees working to smear my image."
The young winger feels that in a few years if there is an opportunity he would like to return to the Los Ches. He will want to prove his calibre mainly with the critics gone until then. Torres made 44 appearances for Valencia in the La Liga last season and was one of the brightest stars in the team. He also revealed how none of his demands was met by the club for contract renewal. This was before he made an agreement to join Manchester City.
"One, there was for Peter Lim [the owner of Valencia] to be involved. I knew I was important, due to this. Another was to be captain as I had seen other clubs do already, [Atletico Madrid] with Fernando Torres, for example. The third was to be one of the highest-paid players. I wanted two of the three, but none were fulfilled. That was sad."
The concluding remarks by the player
The 20-year old felt that his demands were justified as he thought he could lead the future project at Valencia and wanted to stay at the club. When none of his demands was fulfilled he decided to move away.
He also revealed how he had a sour relationship with team captain Dani Parejo. He went on to add to he is much more mature now. After a period of three years, things are different and he is mentally stronger. However, that was not the case at 17, no.
He added, "Parejo is a great player. Despite that, I never had a relationship with him. When I joined the first team, a number of weeks passed before he said a simple 'good morning' to me. He was not a good captain with me. The worst of it came after ex-Valencia head-coach Marcelino's departure. This was when [Lee] Kang-in and I were seen as culprits in the dressing room. They had stopped talking to us for weeks."