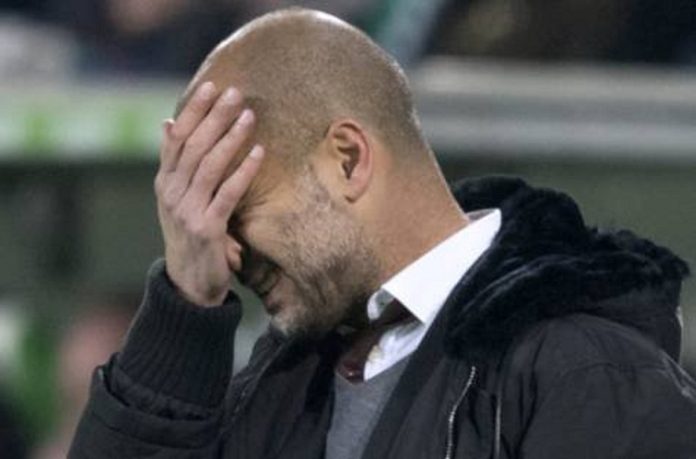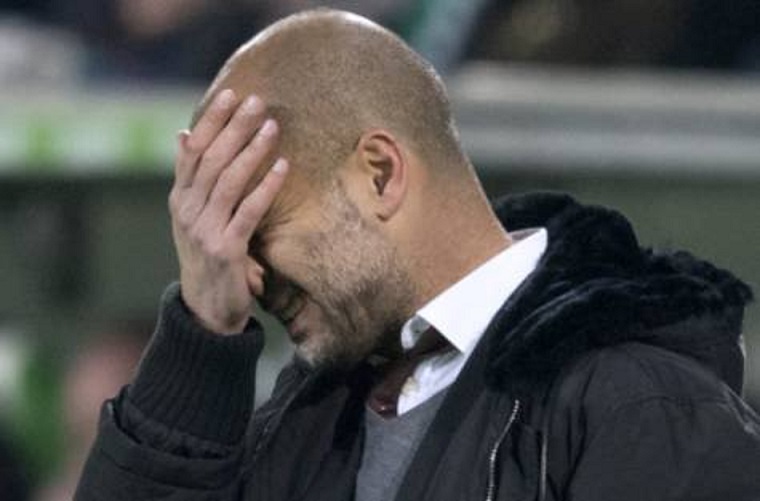 The last 24 hours has seen a whirlwind of transfer updates involving the bustling city of Manchester. We lay down the four key news that has seen Manchester United and City really make all the headlines and attract as much attention as possible from the media outlets across the continent:
1. Manchester United reach an agreement to sign Fred
After weeks of speculation, Manchester United have finally reached an agreement with Shaktar Donetsk to sign want-away Brazilian midfielder, Fred. The 25-year-old is expected to join on a five-year contract and the deal is estimated to cost around £52m.
A box-to-box midfielder, Fred's quick abilities with the ball and passing range can produce quick counter-attacks and transitions from defence to attack. In a dominantly 4-3-3 formation, Fred can do the exact requisite, along with Nemanja Matić and Paul Pogba, in the middle of the park.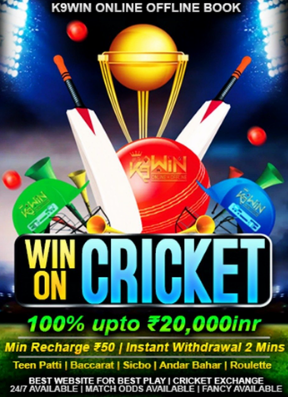 Alternatively, Fred can also slot in a two-man defensive midfield alongside Matić. Fred slotted in the role in a 4-2-3-1 system deployed by Shaktar coach, Paulo Fonseca, in both the Champions League group encounters against Manchester City, one of which Shaktar won. He was the top outfield passer on both the occasions. He also averaged 2.9 challenges per game in the Champions League, last season.
However, the Belo Horizonte native is far from a finished product and has temperamental issues to deal with. In 26 games last season, he received 11 yellow cards and was red carded once. Nonetheless, Fred is a great prospect who can fulfill the role of both creator and destroyer – something United have lacked. The Red Devils are currently awaiting the necessary paperwork from Shakhtar and the Brazilian FA, before making the deal official.
2. Yaya Touré to play for £1-a-week?!!!
Onto the blue half of Manchester, or shall we say the red half? City's midfield maestro Yaya Touré is willing to join Manchester United, according to his agent, Dimitri Seluk. Last month, Touré joked about joining United in order to 'teach' Paul Pogba. "Pogba is the same size, power – but different in the way he wants to go," Touré said in an interview with Manchester Evening News. "Technically and in the ability to score goals as well. It's a player I want to play with, to be honest, just to teach him some things."
Yaya in France Football: 'He was cruel with me. Do you really think he could've been like that with Iniesta? It got to the point I asked myself if it was because of my colour. I'm not the first, other Barça players asked the question too.'

— Matt Spiro (@mattspiro) June 4, 2018
Two days ago, Touré accused City manager Pep Guardiola of racism among several other accusations, in an interview with the France Football magazine. "He [Guardiola] insists he has no problems with black players, because he is too intelligent to be caught out," he said. "But when you realise that he has problems with Africans, wherever he goes, I ask myself questions. He will never admit it. But the day he will line up a team in which we find five Africans, not naturalised, I promise I will send him a cake."
Now, Touré's agent, Dimitri Seluk, has backed the Ivorian to play for 'any top-six' side in the Premier League.
Seluk suggested that his client had multiple offers to go on,
in a fiery interview with Sport24, 
further adding that his client was no where near to being done with football.
He also talked about the fact that Toure would play for a rival for £1-a-week, though it seems that the Ivorian might dedicate some more time towards the Citizens.
The 35-year-old will become a free agent come the end of June. So, why not a short-term deal with city rivals United, so that he can take apt 'revenge' against the vilified Pep Guardiola?
3. Dalot signs on the dotted line for United
"Today just got a whole lot better!" shouted one of my Manchester United supporting friend, and really, why not?
After announcing an agreement to sign Fred yesterday, United have announced the signing of another young prospect – defender Diogo Dalot. The 19-year-old has signed five-year contract with an option to extend it for a further year.
Dalot made his first-team debut in February this year, coming on as a substitute in a 5-0 win over Rio Ave. A versatile player, the Portuguese can play in both left and right of midfield, beside fitting in at left-back and his preferred position, right-back.
"I will give everything for this club, for this shirt and hopefully help the club to win. That's the most important thing," Dalot said in his first interview as a Manchester United player with MUTV.
Mourinho views him as a long-term replacement to both Antonio Valencia and Ashley Young, who both turn 33 this year.
United have reportedly paid £18m for the young full-back.
4. Pep Guardiola responds to Neymar – Manchester City links
Finally onto the blue half of Manchester, where a possible prospect of Neymar joining Manchester City was gaining momentum. Surreal, right? Not if you have listened to Neymar. In a recent interview, the Brazilian expressed his desire to work with the Catalan manager. "I've always wanted to work with Guardiola," Neymar told ESPN Brazil. "He's different. I arrived in Barcelona a year after he left. I really want to work with him."
Guardiola, however, came out clean of any possible summer move for the 26-year-old. "I'm not going to go to Paris Saint-Germain and he will not go to Manchester," he said. "[Will Neymar go] to Madrid? I've seen [the rumours] but I don't know, I don't know. What I know is that leaving Paris is not easy.
"Leaving Paris is not easy because PSG are PSG. But in football we know that anything is possible."
Neymar has been heavily linked with a move away from the French champions, after reports emerged that he is unhappy at the club. Real Madrid have emerged the favourite of all suitors as they consider a summer transfer spree. Then again, what do we know?
So, what do you make of all the news? Do you think United have found another gem in Dalot? Do you really believe Yaya Touré can play for a top-six Premier League for further two years? Let us know in the comment section below.