Red Devils interim manager Ole Gunnar Solskjaer has revealed that he believes Manchester United have the quality to go on and win the Champions League this season. However, the Norwegian has also claimed that they may need luck if they are to get their hands on the elite trophy this term.
Manchester United fans have had quite an unusual run in this term as they saw the ups and downs of how a football club is in transition. Jose Mourinho was in charge of the club at the start of the season but the Portuguese boss instilled a very defensive style of football at Old Trafford. This was something that United fans weren't too happy seeing on a regular basis.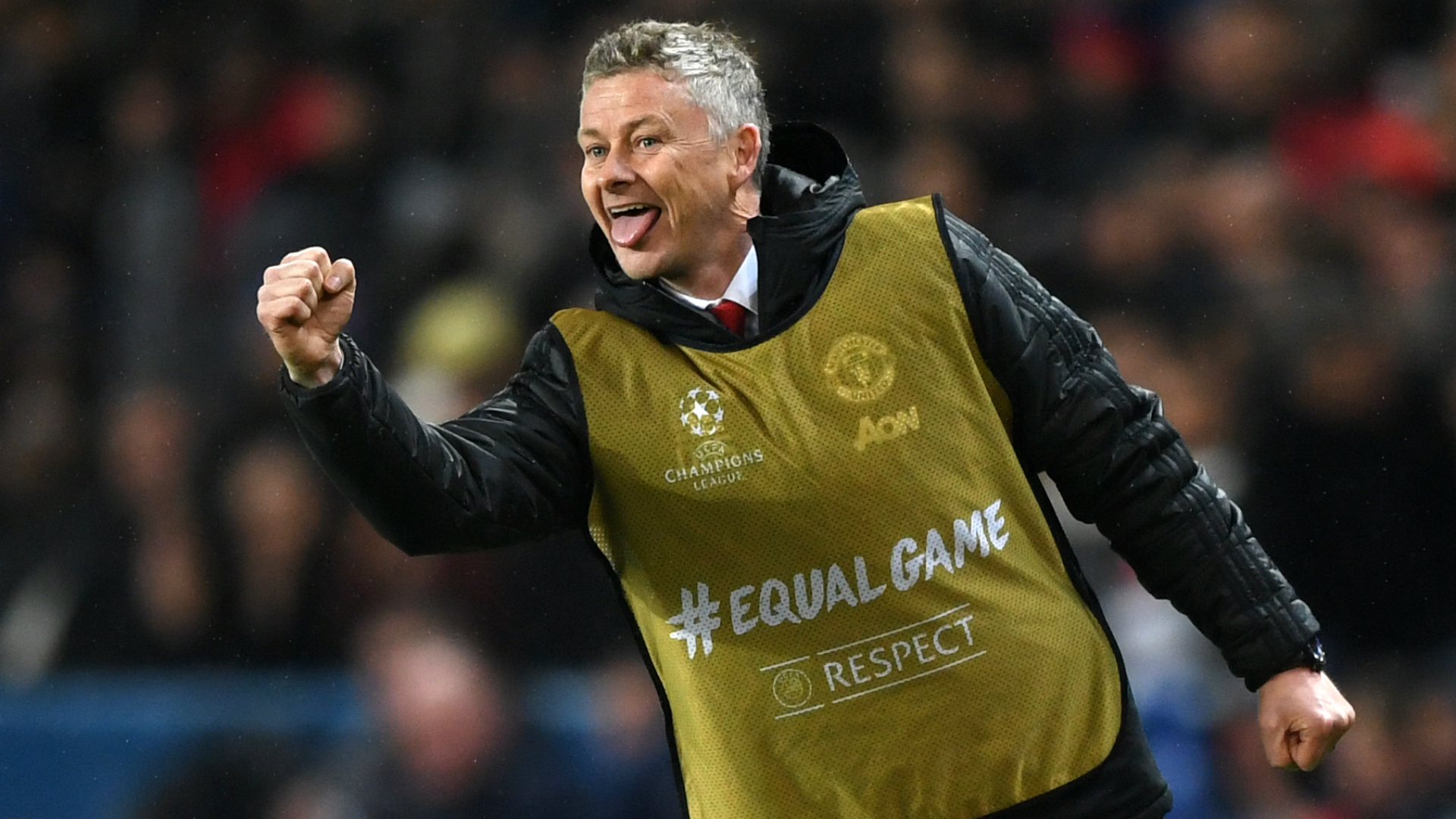 The football at Manchester United was lacking any conviction in attack and Mourinho's philosophy was not working. The dire and stale air at the club meant only that Mourinho was going to be fired soon enough. A 3-1 loss against fierce rivals Liverpool in December was the final nail in Mourinho's coffin as Manchester United boss and just a few days, he parted ways with the club in a shambles.
United then turned to a familiar face in the form of Ole Gunnar Solskjaer to stabilize the ship at least until the end of the season until a permanent manager is appointed. However, the 46-year-old has brought the smiles and happy days back at Old Trafford with positive football and he has exceeded expectations altogether. A dramatic comeback in the Champions League against Ligue 1 champions Paris Saint Germain almost guaranteed Solskjaer the permanent job as United came back from a 2-0 deficit to win 3-1 and progress through to the quarterfinals. United are also in fifth place on the League table and are surely in the hunt for a Champions League berth this season.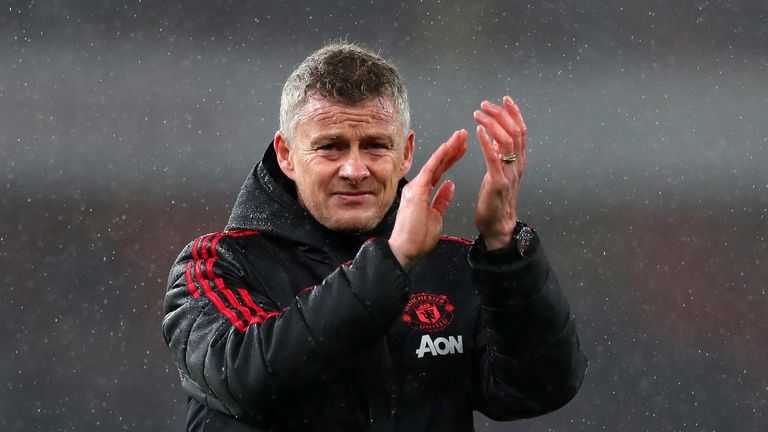 The red half of Manchester has now drawn La Liga champions Barcelona in a two-legged tie in the quarterfinals. It is probably one of the toughest opponents to face but Solskjaer has turned the fortunes of the club since taking charge in December and United fans are hopeful. While speaking to reporters Solskjaer hinted that United can win the Champions League but they need some more good fortune.
The former Manchester United forward, who won them the Champions League two decades ago said that the victory over Paris Saint Germain has given United plenty of confidence but small margins decide games, "I think we have shown against PSG that on any given day we can beat a top team. Then again, there are so many variables and these games will be decided by margins. And of course with that VAR decision, even though for me it is a penalty, you can still be unlucky and not get it in the last minute and then we would be out and no one would really remember the PSG performance. So yes, we can go all the way but you have got to be lucky and good along the way."