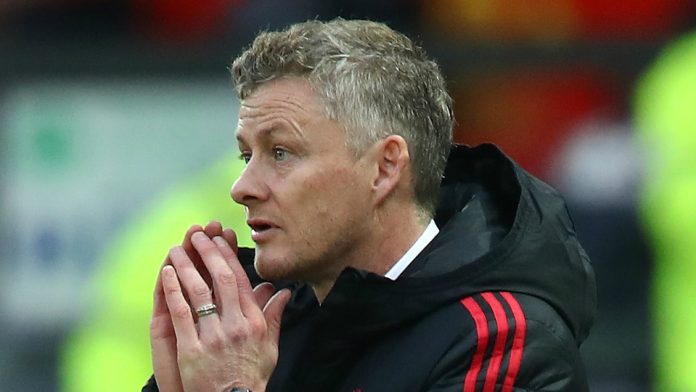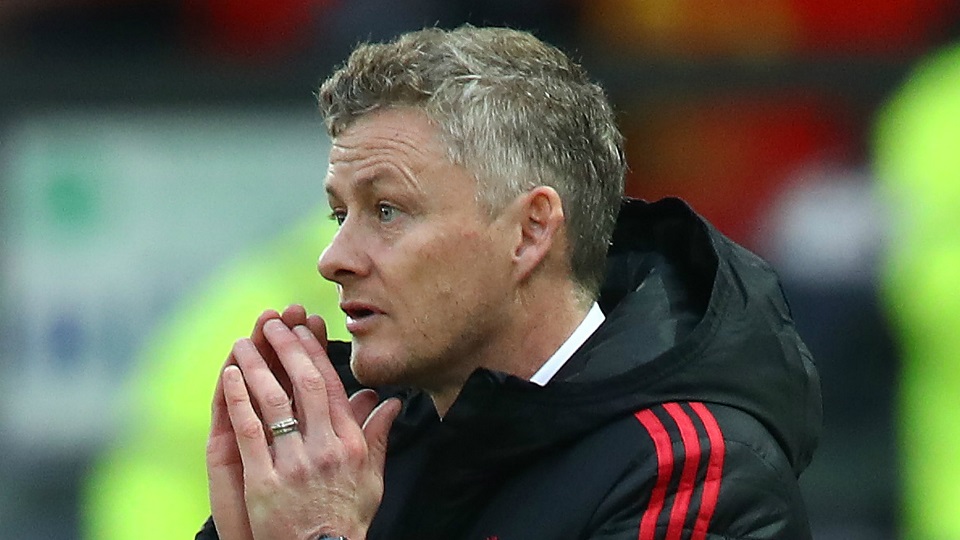 After all the dramas and odds at the Old Trafford, the English Premier League club have finally found its stability in its way out.
Manchester United
were having some real times in the past weeks and it seemed like it was no turnover. United lost the Liverpool match in the middle of December and they didn't only lose the position but also broke into the spine.
The Portuguese manager got sacked after the match and Mourinho had to leave London after two and a half years. United had to appoint a new guy and guess what, after his arrival, the English side has gone through five straight wins. United are now 6th in position with 11 wins and 5 losses and 5 draws.
Manchester United interim manager Ole Gunnar Solskjaer is having some magical run so far and United would go for no changes in the winter window. Paul Pogba who has been so dormant in the period of Jose Mourinho is now scoring goals and emerged as one the talisman of the Red Devils.
It has been rumoured that Ole Gunnar is not planning for any changes in the winter break. The former striker has made a perfect start to his management career at Old Trafford with five straight wins from five matches and was asked about the possibility of January additions and he said that he doesn't expect anyone to come in. He also said that if the club have targeted and identified a few, he thinks that they might fit there and he will give his thumbs up, though it won't be his decisions.
Gunnar said it loud and clear that he is happy with the squad he has got. The Red Devils have closed the gap to the top four in recent weeks and they are just six points behind Chelsea, the final spot for Champions League entry. United could do that easily with a few quality players coming in. Moreover United need reinforcements in the defence because their centre-backs haven't been great this season and it would not be a surprise if Woodward signs someone.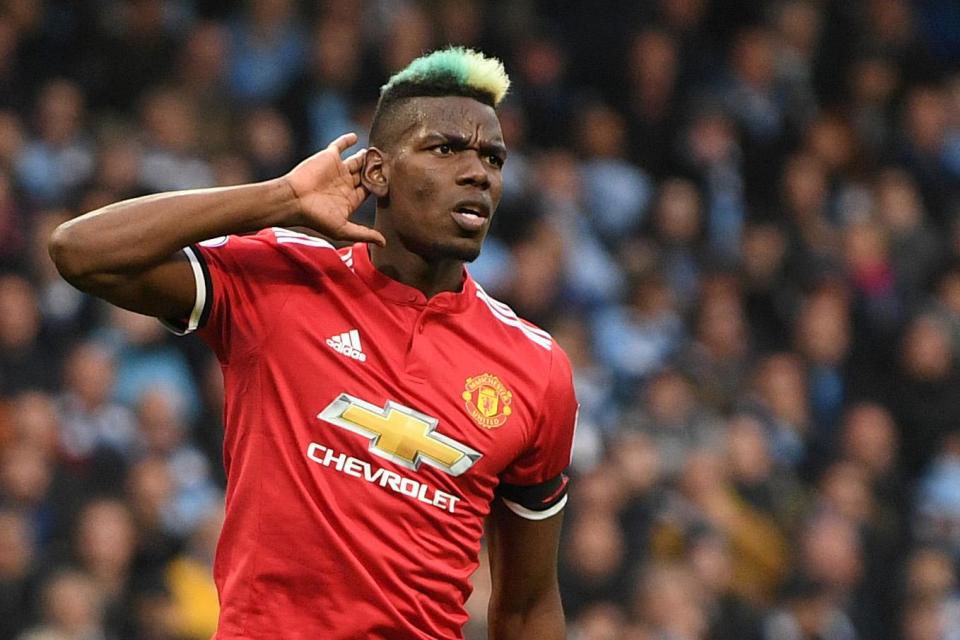 Solskjaer has done a wonderful and illustrative job with the cards at hand, and it will be a real test for the Norwegian guy when United will face Tottenham in a couple of weeks. Spurs are one of the contenders for the Premier League crown this season too, but United seem to have a real chance on the pitch now. Paul Pogba would be a vital point of the squad as he is playing his best football of the season under Solskjaer.
If things go right, there would be no wonder if United finish in top four. However, United are facing the chances of losing Andreas Pereira to Valencia on a free transfer as he continues to stall on a new deal. On the other hand, Ed Woodward has identified two long-term defensive signings on the verge, one is Milan Skriniar from Inter and the other one is Napoli's Kalidou Koulibaly. Skriniar is yet to sign a new deal with the Italian club, while United continue to be linked with Koulibaly.The report is going on to say United are ready to spend £80m on the Senegal international.