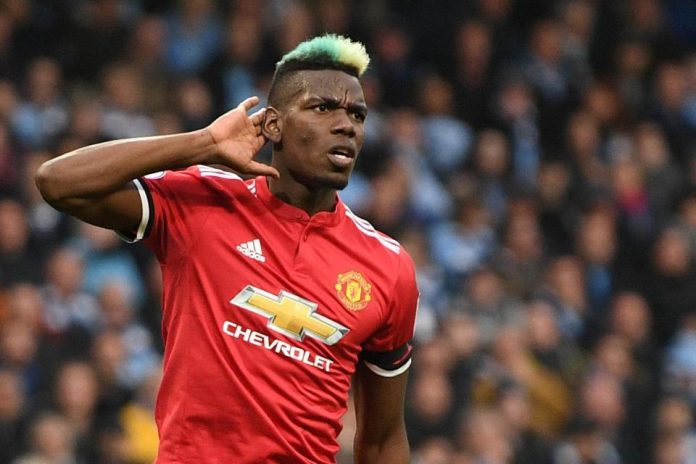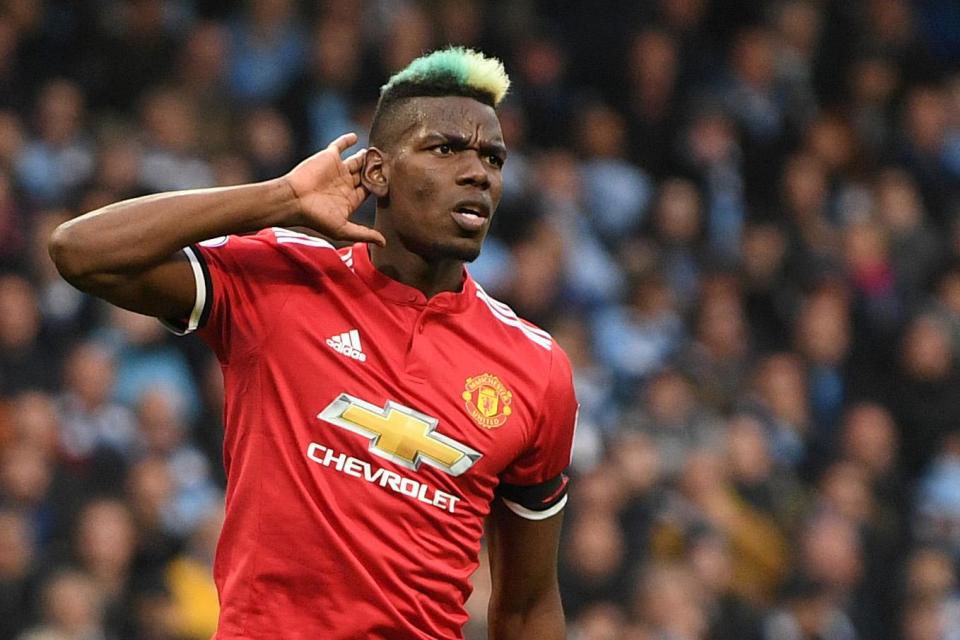 According to the latest reports, La Liga giants Real Madrid are looking to sign Manchester United star midfielder Paul Pogba in the upcoming summer transfer window but the Frenchman is far too vital for the English outfit. It would be somewhat impossible to replace Pogba at Manchester United if he left Old Trafford in the summer because he is showing the world his true abilities and traits as a footballer but Real Madrid boss Zinedine Zidane has hinted at a possible move to the Santiago Bernabeu.
It was quite a dire time when Jose Mourinho was in charge of Manchester United earlier this season. The Portuguese manager instilled a very defensive philosophy into the club which did not go down well with most of the United faithful. The football at Manchester United lacked conviction and was quite dire in nature.
With poor football and no results to back up those performances, the writing was on the wall for Mourinho. Fierce rivals Liverpool hammered the final nail in the 56-year old's coffin back in December after a 3-1 humiliation and Jose Mourinho parted ways with Manchester United just a few days later.
The Red Devils then turned to a familiar face in the form of Ole Gunnar Solskjaer to handle the club at least until the end of the season to stabilize results. The Norwegian though has exceeded expectations by winning the first 14 of his 19 games in charge of the club and also helped United to the quarterfinals of the Champions League. The Manchester outfit overcame Ligue 1 champions Paris Saint Germain in the Round of 16 after a dramatic 3-1 win at the Parc Des Prince after trailing 2-0 from the first leg. United are now also in contention to finish inside the top 4 after a run of positive results and attacking football at the Theatre of Dreams.
One player who has stepped up immensely since Mourinho's departure has been French midfielder Paul Pogba. The 26-year-old won the World Cup with France last summer and has now scored 14 times and notched up 11 assists this season across all competitions as well. Pogba has also recently revealed that it would be his dream to play for Real Madrid and now with the reappointment of French head coach Zinedine Zidane as the Los Blancos manager, a move to the Santiago Bernabeu is on the cards.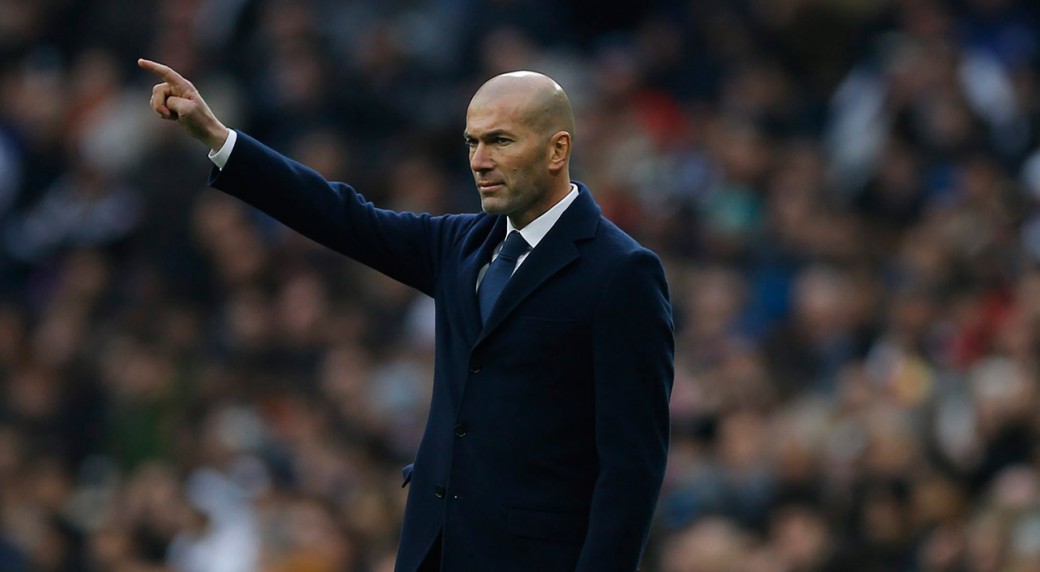 Zidane spoke to talkSport and hinted at a potential move for Pogba this summer, "I like Pogba a lot, it is nothing new. I know him personally. He is a different kind of player, he brings so much and there are few players who bring as much as he does. He is a midfielder who knows how to defend and how to attack. He knows how to do everything on the pitch. He [Pogba] is not part of my squad, he plays at United and what he is said about Real Madrid and his desire to come here, if one day he gets the chance when he wants to leave United….if, when he finishes his experience at United, he wants to come here, why shouldn't he come to Real Madrid?"
However, Pogba is finally turning into the player that everyone wanted to see at Manchester United and if he makes a move now, it could be really difficult for the English giants to replace him.