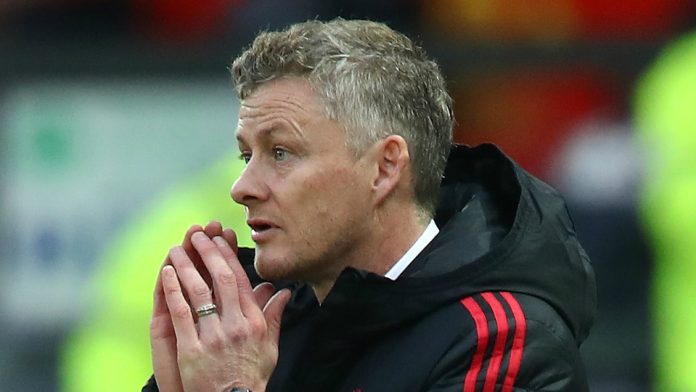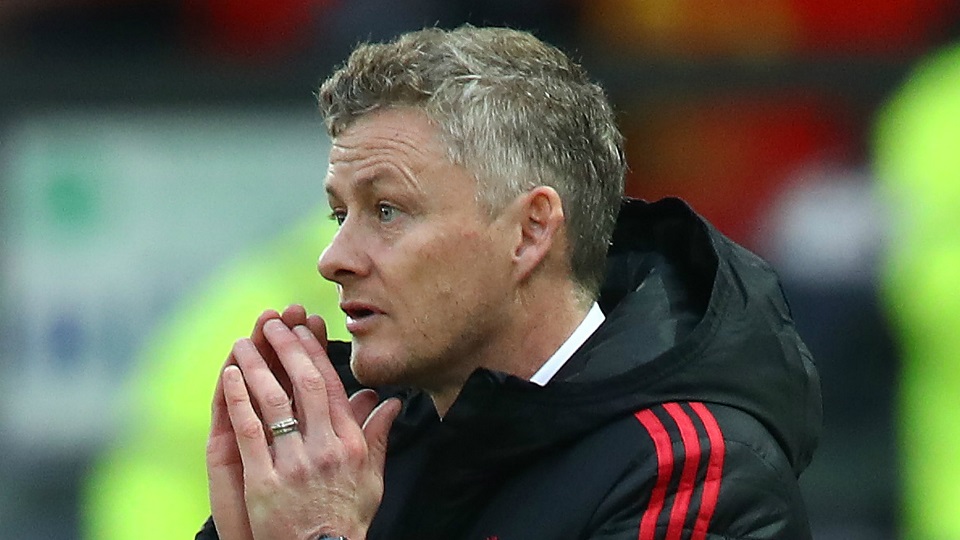 According to the latest reports, Premier League giants Manchester United will not be looking to sign a high-quality defender in the summer transfer window as they have set their sights upon a top-class attacker. Most probably, United will get into the hunt to sign Borussia Dortmund's young sensation Jadon Sancho, who is currently valued at around €100m in the transfer window.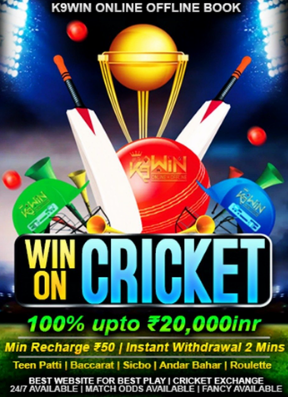 Manchester United fans have had quite a tumultuous season so far with plenty of ups and downs. The Red Devils began the start of the season with Jose Mourinho as manager and the Portuguese boss had instilled his defensive philosophy into almost all the players at the club.  The 'Special One' was annoyed at not being given the financial backing last summer to sign a star defender and Mourinho was not able to work his magic at Old Trafford and the football at United became boring and stale.
This was something that United fans weren't used to watching on a regular basis. Even the results weren't favoring Mourinho and it was only a matter of time before he was given the boot. A 3-1 humiliation at the hands of fierce rivals Liverpool in the Premier League was the writing on the wall for the 56-year-old Mourinho and just a few days later he was fired from the club.
A familiar smiling face returned to Old Trafford in the form of former superstar Ole Gunnar Solskjaer as the former United man was hired to bring stability into the club at least until the end of the season but Solskjaer has exceeded all expectations since taking over last year in December. A stunning 3-1 comeback in the Champions League against Ligue 1 champions Paris Saint Germain after a 2-0 deficit has now nearly guaranteed that Solskjaer would get the Manchester United job on a permanent basis as he guided them to the quarterfinals of the elite competition. United are still in the hunt to finish in the top 4, which seemed very unlikely when Mourinho was in charge.
However, Solskjaer isn't too keen to sign any central defenders despite chief vice-chairman Ed Woodward ready to splash funds on a star defender in the summer transfer window. Solskjaer though, has his sights set on fire-powering United's attack to keep up the positive football. The 46-year-old interim boss wants to sign a right winger who can add goals on a regular basis. Solskjaer is also prepared to give his current bunch of defenders a chance prove themselves for the next season and grow in stature.
One massive talent who is linked with joining Manchester United in the summer is Borussia Dortmund superstar Jadon Sancho.  The Englishman has taken giant progressive steps to improve on his game as the 18-year-old forward has already racked up nine goals and notched up 11 assists in all competitions this season. Sancho is currently worth €100 million but Dortmund has insisted that their prized asset is not leaving in the summer.
United are also keeping tabs on fallen ex-Liverpool star Philippe Coutinho if a move for Sancho falls out. Brazilian play-maker Coutinho has struggled at adapting to life at Barcelona following his move last winter transfer window and United could offer him a route back to the English Premier League.