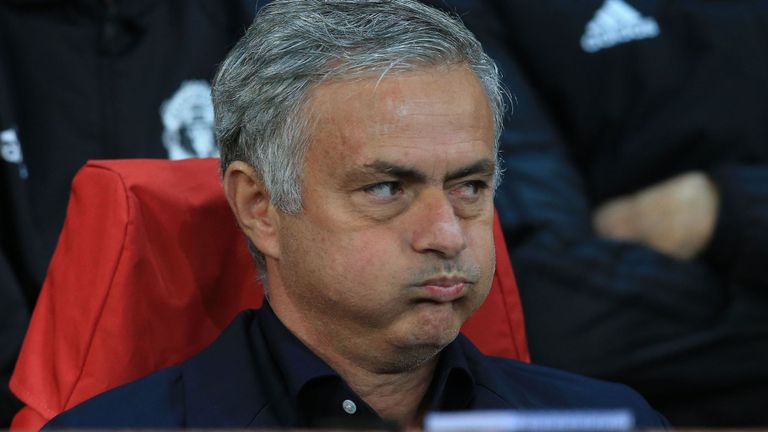 The Red Devils are back in form and one of the key players for that to happen has been Frenchman Anthony Martial, who has really stepped up in recent weeks. The forward has managed to score four goals in the last three games and the most crucial ones were the two against Chelsea.
A lot of top clubs were looking to take him away from Old Trafford at the start of the new season, though a move did not materialize back in the summer transfer window. Of these was Serie A champs Juventus, who were also interested in bringing the 22 year old France international to Turin.
The Manchester United man, who was left out of the World Cup squad, has been in sublime form in recent weeks and this has once again put him on the radar of a lot of clubs, who are now trying to sign him once again.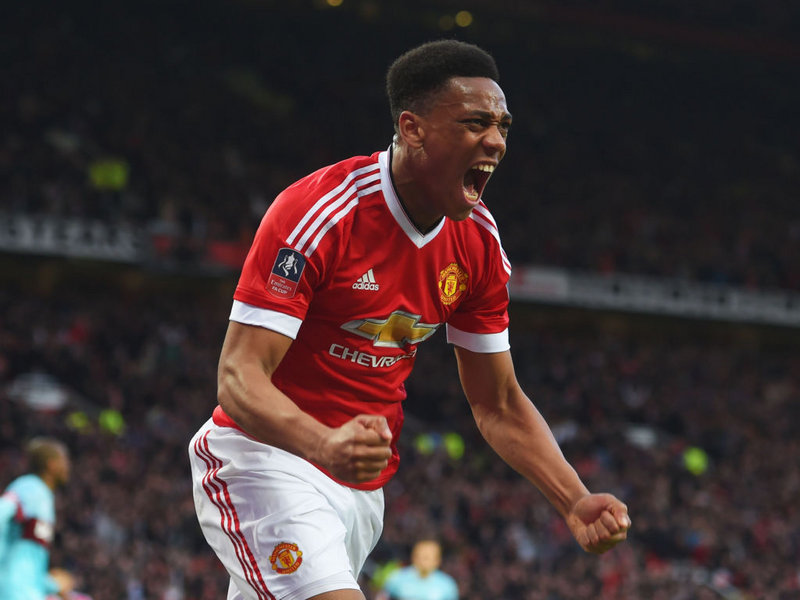 Things have not been going great for the Portuguese manager at Old Trafford and it seemed that he was losing the dressing room at one point of time. With that being said, a slight recovery has been made with the help of players like Martial and Pogba, though the former is now wanted by Europe's top clubs in the upcoming transfer windows.
With that being said, the player rejected a recent offer that was made to him by the Premier League giants, though he is ready to commit his future to the Manchester based side, as he confirmed recently.
The only worry in this case would be that United will have to act quickly, as there are a lot of admirers of the player's talent, who are once again noticing the kind of performances that he has been showcasing.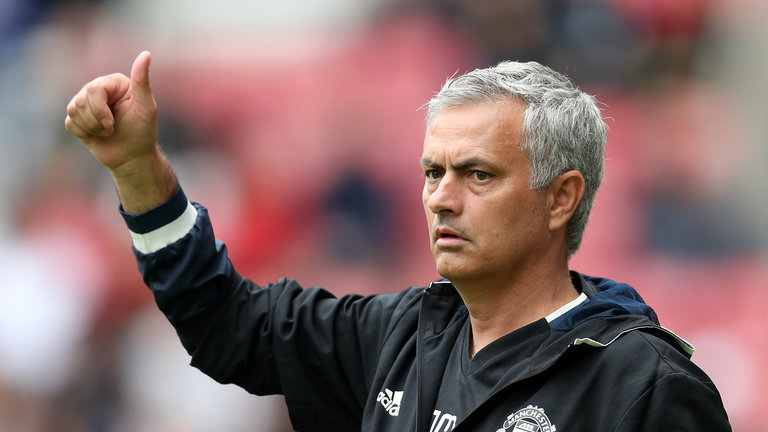 The player has been a target for a host of top clubs across the continent and it seems that they will now be returning with new offers for his services.
There were some issues between him and Mourinho after the World Cup, though it seems they have been sorted out now. Despite that, it will be interesting to see how contract talks develop further.
A good example has been the Aaron Ramsey deal, which has already shown us that if things do not work out between the player and the club, then it ends up with a potential exit on the cards and the rival clubs chasing the player.
Author's Opinion-
As a Gooner, I honestly want Arsenal to step in and convince United and Mourinho to exchange Martial for Ramsey and a decent fee. If they can sign him, it will be a huge boost for their title ambitions.
Anyways, with the likes of Romelu Lukaku around, Martial will not be able to play his natural game, as the Belgian international slows him down. However, with the likes of Lacazette and Aubameyang to play alongside him, this trio can really cause problems for opponents.
Whether the deal actually goes through or not, is a long-term thing. One thing to remember is that Mourinho and United are both interested in signing the Welshman and this could be the Gunners best chance to get another swap deal done.