Manchester United fans and football fans worldwide are furious with Michael Owen after his halftime comment regarding Marcus Rashford. It was a must-win fixture for Jurgen Klopp and his men against arch-rivals, Manchester United and in the context of the title race, it was a huge fixture for the German tactician and his side. The reds were very scrappy and somehow managed to earn a point from their visit to Old Trafford which keeps them at the top of the table just about ahead of Manchester City with 11 matches remaining in the league.
The Red Devils had a day to forget today as they were hit with multiple injuries and there was chaos with three forced changes in the match. Nemanja Matic Anthony Martial both missed the match due to injuries and players like Jesse Lingard, Juan Mata and Ander Herrera who have been vital cogs in Solskjaer's side were forced out through injuries in the first half itself.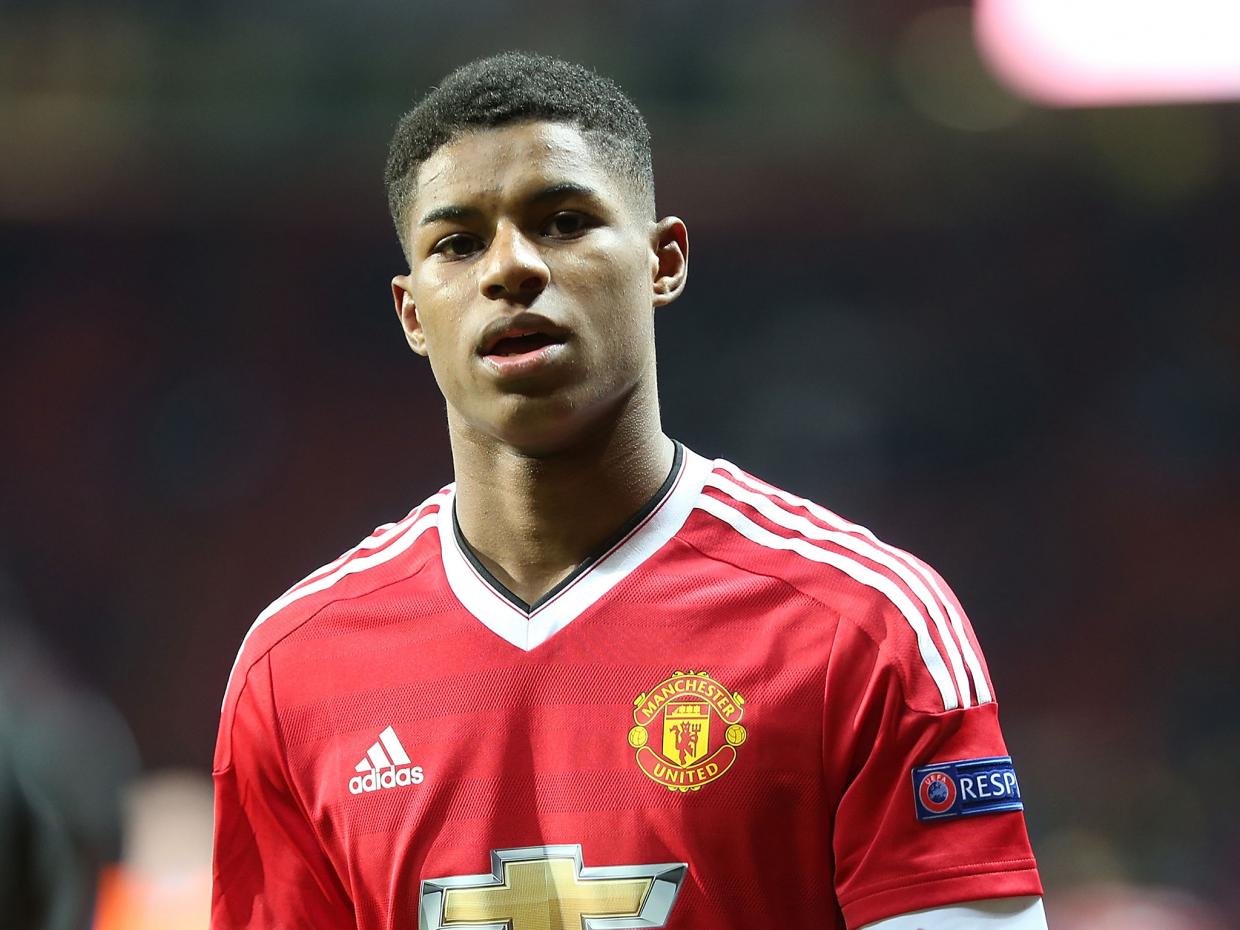 The situation got bad to worse when youngster Marcus Rashford got an early knock in the first half. Ole Gunnar Solskjaer was helpless and the England international had no option other than continuing. The Red Devils had the risk of coming down to ten men in the second half.
However, amid all these injuries and various concern for Manchester United, former Liverpool and Manchester United forward suggested that he feels that Klopp's men should have targeted him physically.
WHAT THE FUCK, DID MICHAEL OWEN ACTUALLY JUST SAY THAT!?!?!#MUNLIV @ManUtd pic.twitter.com/aTo0FiP1rX

— Rishank (@rishank_kumar) February 24, 2019
Speaking at halftime he said live on TV, "I tell you what, if I was Jurgen Klopp in that dressing room at half-time with Manchester United not being able to bring on another substitute, I'd be saying 'Right, First person, first opportunity, go and kick Rashford on the ankle that he has been limping on'."
It was something unethical for a player of his calibre and stature to say about another fellow player and similarly, fans all across the world did not take this comment lightly. Fans feel that Owen is a 'clown' whereas some called him 'classless'. Things turned really ugly on social media as the football fans especially the Manchester United fans expressed their dislike regarding the comment and they were showing Owen no mercy.
It is understandable that the Liverpool Manchester United match is one of the world's fiercest rivalry but these things coming from a top class player who has played for both clubs is simply not right.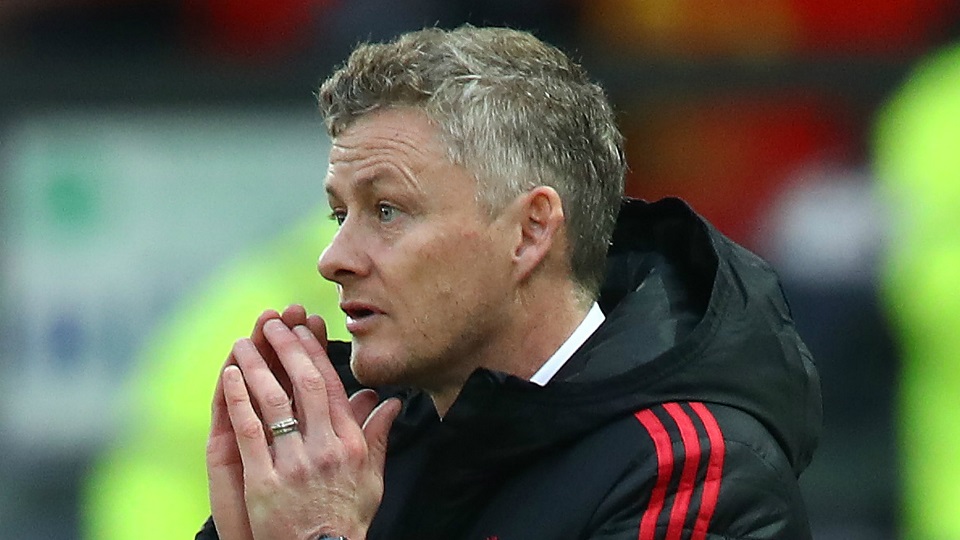 However despite all the injury changes and chaos regarding the comment, Manchester United showed character and zeal to push forward in search of a winning goal at home, as fans kept on cheering and backing them and loud chants were also heard in support of Ole Gunnar Solskjaer and the great work he has one at the club.
Chris Smalling was a whisker away from being the hero for the home fans whereas Joel Matip could have played the villain, as Luke Shaw's free-kick was laid beautifully for Smalling on the right flank as he squared it at an uncomfortable angle and Matip couldn't help but guide it on his own net. The joy and ecstasy from the Manchester United fans were short-lived as the defender was offside.
With this 0-0 draw, United's triumph for a top four position is still intact. However, they have an uphill task in hand in Champions with their latest travel to Paris in the second leg.