Manchester United have been linked with a move for Kalidou Koulibaly this January, despite the Napoli powerhouse only signing a new contract in December. Jose Mourinho targeted the Senegalese international from summer on his continuous search of a 5th Centre Back. Tottenham Hotspurs Alderwield, Leicester City's Harry Maguire were along the list of Centre backs on Mourinho's list. However, Mourinho's demands fell to deaf ears as Manchester United conducted very little business in the Summer Transfer market. Mourinho was eventually sacked after a string of poor performances and interim manager Solksjaer has taken charge.
The 27 year old Senegal international has been in fine form in Italy and has helped Carlo Ancelotti's side up to second place in the Serie A table. Koulibaly single handedly took out a significant number of matches being the rock in the defence and mounting a title challenge to Juventus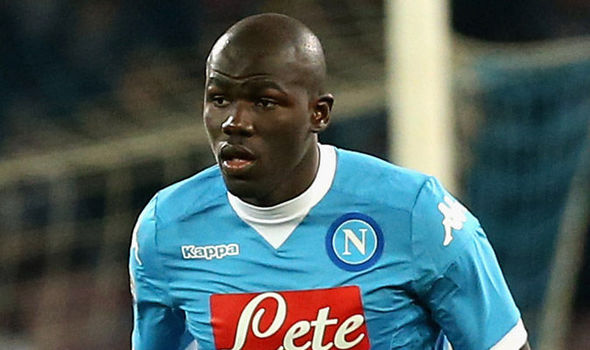 However, this winter strong reports suggested that Koulibaly is preparing to leave Italy after racial abuse. The United target was subjected to monkey chants throughout Napoli's defeat to Inter Milan on Boxing Day, which had made the news some time ago. The atmosphere was a bit high at San Siro and Koulibaly was sent off at Napoli losing 1-0 to Inter Milan. While walking to the tunnel, Inter fans mimicked monkey chants at Koulibaly who jogged off.
Although there is no surety whether Solksjaer is to stay after next summer, Woodward would be pushing for Napoli defender. However it is likely that United are going to wait until the summer before trying to lure Koulibaly away from Naples. Despite the vile racist abuse he was subjected to, Koulibaly's club manager insists the centre-back is happy to remain at Napoli despite the interest from United. "I do not think so, Koulibaly is happy in Naples, he is upset like others, but it will not be a trigger for a goodbye." Carlo Ancelotti signed off.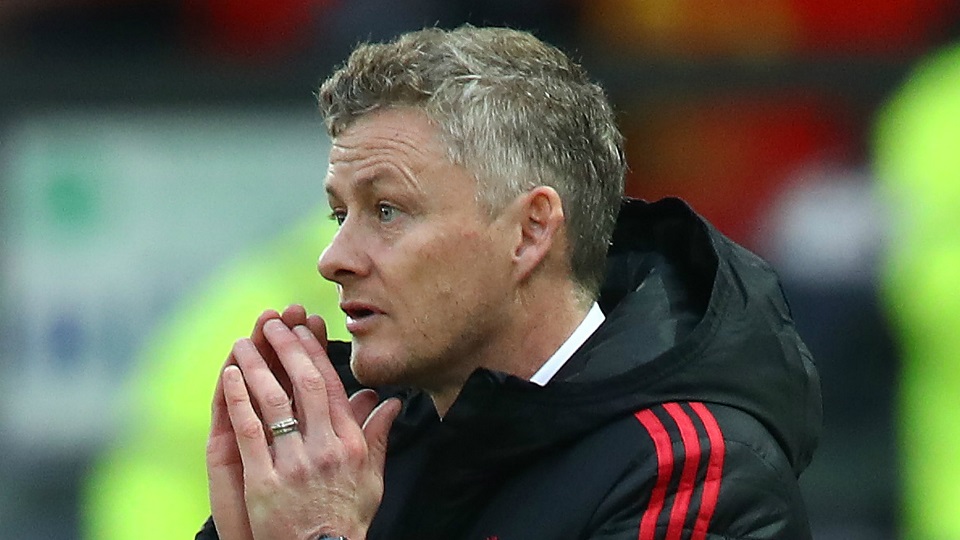 Anyways, the Premier League giants have been looking to add more quality defensive stars to their current squad and the centre-back can really give them a boost with regards to winning more titles. He is one of the best in European football at present and can be a strong leader for that back-line, which has been rather weak for the Manchester based side.
Solskjaer is yet to lose a game since he took over at Old Trafford, though the real test is now coming, with his side set to face off against Arsenal in the FA Cup this weekend. The business end of the season is the time when the key games are played, which determine how the campaign for any team ends.
With that being said, United will be hoping that their current defence can do a lot better than what they have been doing in recent times and take the pressure off of De Gea, who has been their best player by far. It will be interesting to see what will happen next with regards to this deal, though one thing is really positive that the club is heading in the right direction with regards to bringing in more new signings.