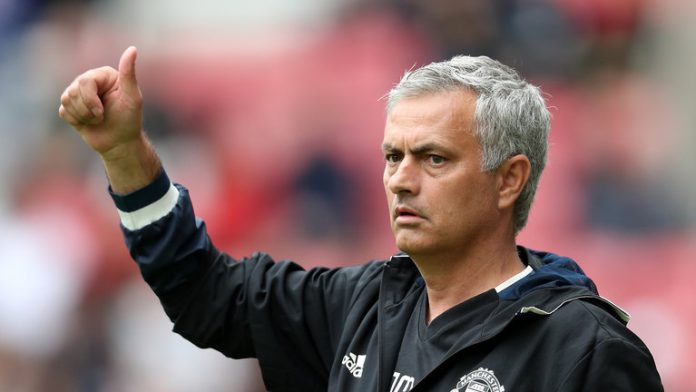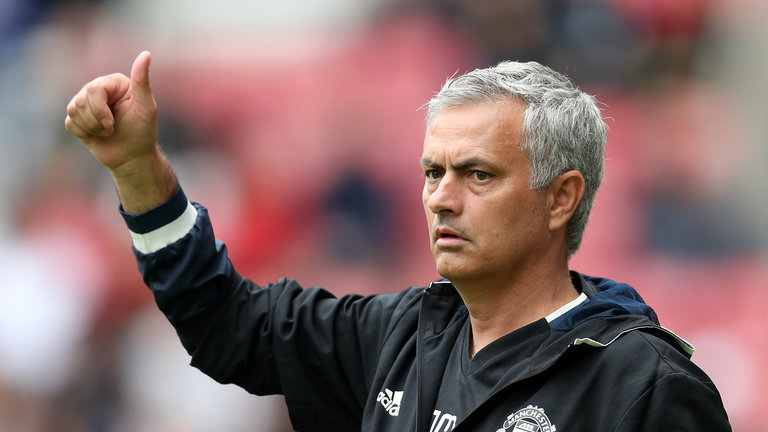 The Portuguese manager's team has now joined the race to sign Arsenal and Juventus target Arne Maier, who plays for Bundesliga outfit Hertha BSC. The English duo have been looking to add more quality to their squad and will compete with their other European rivals, as they look to add the 19 year old star to their squad.
The Germany U-21 international is a really special talent and The Sunday Mirror has been compared to Real Madrid's Toni Kroos. He is one of the most-wanted upcoming young talents in the world of football, due to which he is on the radar of the Premier League giants, along with the champions of Italy, Juventus.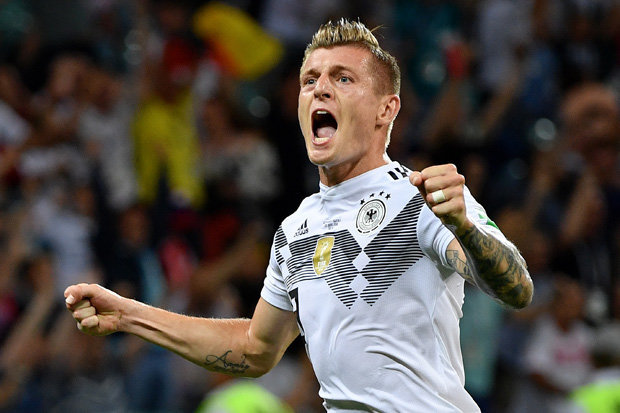 All three clubs have sent scouts to watch him play and do have the money to pay for his services. Where he will be heading will now depend on which club wants to sign him desperately in the upcoming days. Another factor that will come into play will be Champions League football.
Juve are regulars in the competition at present, while the Gunners have failed to finish in the top four domestically in the last few terms. On the other hand, the Red Devils have also seen their fair share of ups and downs and this could impact his final decision.
With just 21 appearances in the top flight of German football, the player still needs more game time and it will be interesting to see which club is willing to invest their time and money in him. The player still has four years on his current deal with Hertha and there is a £10m buy-out clause in his contract, which the clubs will have to pay in-case they want to sign him.
The player does not have a huge price-tag on his head, though it will be interesting to see if he is worth signing. He could end up being just another player that moved to England and failed to make an impact.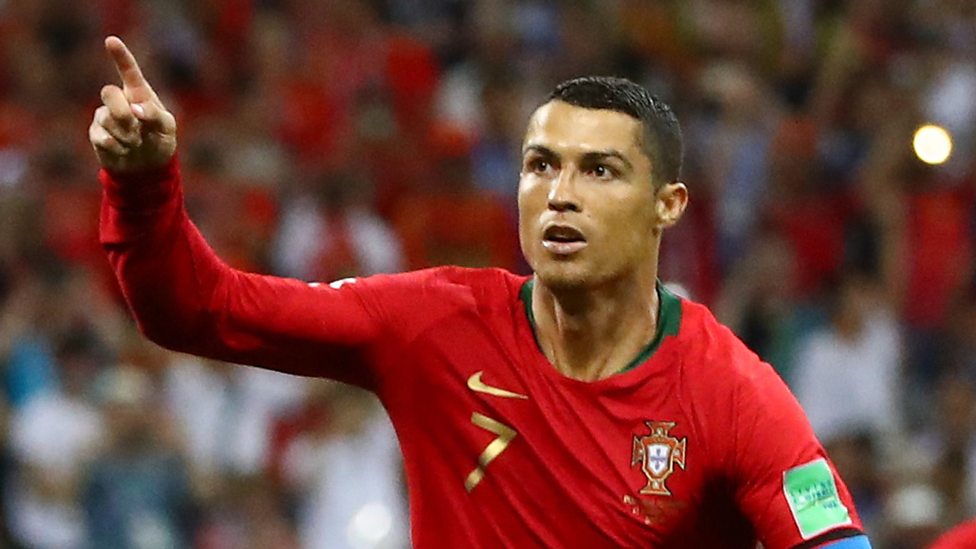 The Serie A factor could also impact his decision, as he might be tempted to play alongside the likes of Cristiano Ronaldo and co. There is no doubt in anyone's mind that he is one hell of a bright prospect and is wanted by a lot of top clubs.
The Gunners need him as they look to win some titles under new boss Unai Emery, who is looking to add more quality at the Emirates. He has already shown some faith in young players like Guendouzi, who has really left his mark with some solid performances and is now part of the squad on a regular basis.
Mourinho might also be looking to sign him, as his team has not been putting the best of performances in recent times and want to "up their game". They have been spending some big money in the past few seasons, though things have not really worked out for them with regards to win the league. They might now turn to some quality youngsters, who can possibly make an impact at Old Trafford and be long-term investments for the club.