According to reports from The Telegraph, the Manchester-based club is possibly going to be the next destination for the prolific English attacker. Sancho will earn at least 200,000k/week in England, a wage much higher than his current salary as Chelsea and Liverpool are also interested in his signing. The deal is close to happening, with Manchester United leading the race to add him to their squad in the summer.
Ole gunner Soljker's side are desperate to land some attacking talents and Sancho is currently one of the best. This signing will break the club record 89.3m pounds they paid for Paul Pogba. The 19-year-old [becoming 20 this 25th March] is the best attacking option for the long-term, that any big clubs from Europe can have.
Chelsea are also looking to bolster their attack and lack of goals has been a major issue for the London based team. Injuries to Pulisic, Hudson-Odoi also made an impact on Chelsea's current ups and downs to their results. Lampard will certainly want to add the quality of Jordan Sancho to his squad next summer.
As far as Liverpool are concerned, they are in need of a striker more than a play-maker. Despite that, the current form of Mo Salah and co. might suggest otherwise. Jurgen Klopp might reconsider and sign a creative midfielder as well if things do not improve soon.
Timo Werner from RB Leipzig is a target for them, and if they can sign him, the need of getting Sancho will become much less as they already have Mohammed Salah, Sadio Mane, Roberto Firmino to their ranks.
The club's chief executive Hans-Joachim Watzke said recently that Sancho is "very happy" in Dortmund. He added that the club has enough money to keep him, though we all know that anything is possible in the world of football.
"I think he has the feeling that the club does have a good future. In my opinion, I do not think he wants to leave. We have a very confidential relationship between us and him and his agents. We will discuss it."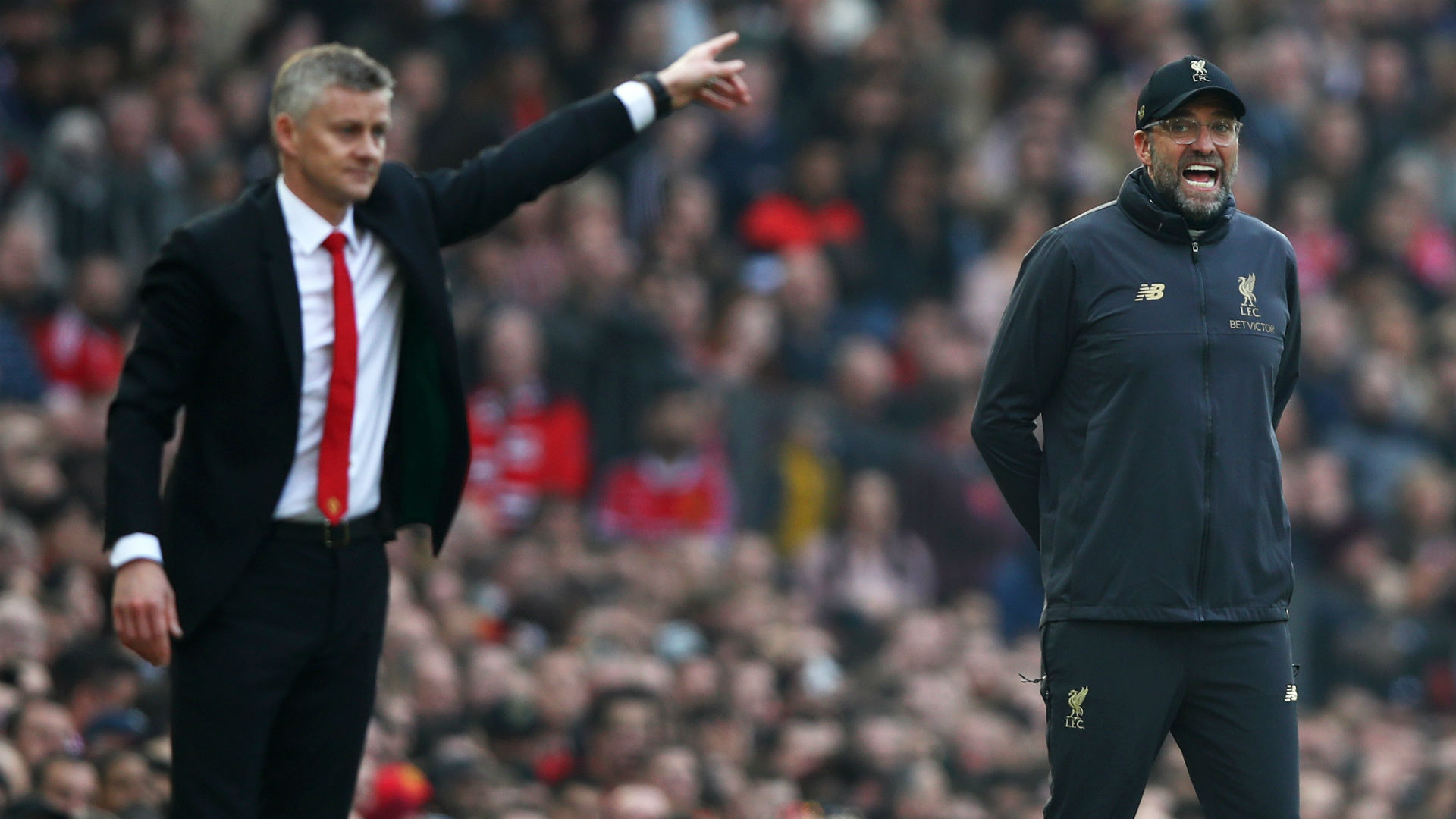 "It is not a question of money. For us, it would be the best position if he stays at Borussia Dortmund. We have enough money. We want to have titles. I think this team has a lot more potential with Jadon than without Jadon."
Borussia Dortmund signed the 19-year-old English play-maker for just £10m and he has scored 27 goals in 68 appearances for Dortmund in the last two seasons. The attacker is a high-quality player and in some years time, he has got that potential to become one of the best in the world.
With that being said, a host of top clubs will try to sign him and there is a long transfer saga expected with Manchester United leading at present. It will not be an easy job for the Red Devils to bring him to Old Trafford, though the odds are in their favour at present. However, the fact of the matter is that, if a deal does indeed happen, he will be a brilliant signing for Solskjaer's side. United fans will be hoping for the best in the summer transfer window.