Manchester United are struggling and they need to solve this problem very quickly. After eight matches in the new campaign the Red Devils have managed to win only four. They are now trailing at number eight in the league table with 13 points where Jose Mourinho is facing some real troubles about his future at Old Trafford. It is obvious that Manchester United will definitely go to hunt the winter window as they have merely done anything in the summer one. It was Alexis Sanchez who they brought in the time of winter last time where this time, it is a lot of players who are being linked to the vintage club.
Manchester United scouts were there at Benfica's 1-0 win against Porto on Sunday night. Not only United, but a number of scouts from Europe's top clubs were present to see the striker Haris Seferovic who gave the 10-man hosts a hard-fought win at the Stadium of Light.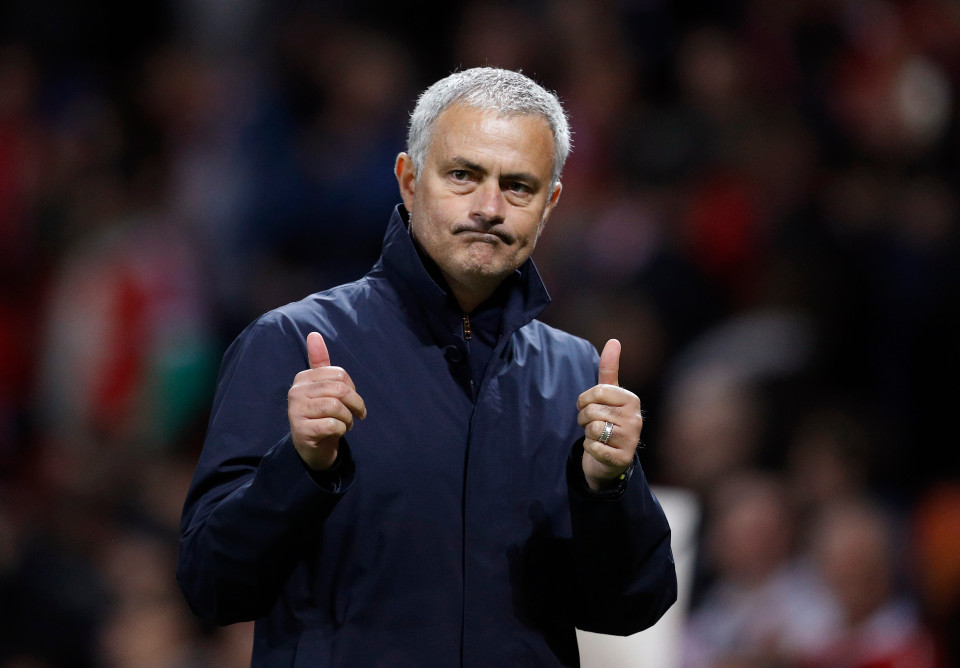 Scouts from top clubs like United, Juventus, Liverpool, Bayern Munich, PSG, Arsenal, Lyon, Inter, Ajax, Bayer Leverkusen and Crystal Palace were present in Lisbon. Though it is not yet clear whom United were looking at specifically, according to the sources, Mourinho wants a centre-back, right winger and a back-up striker. At least this were all he wanted last summer. Benfica defender Ruben Dias was among those who attracted eyes in the top of the table clash.
United have a long history of monitoring Portuguese football's hottest prospects and now they have also appointed a new first-team scout, Joao Ferreira, just two years ago. Players like Cristiano Ronaldo, Anderson, Nani, Bebe, Marcos Rojo, Victor Lindelof and Diogo Dalot all joined United after stints in Portugal. However, the recent rumours also suggesting the links of Inter Milan defender Milan Skriniar to the Premier League club. The 23-year-old is top of Mourinho's January transfer list as he looks again to strengthen his back line.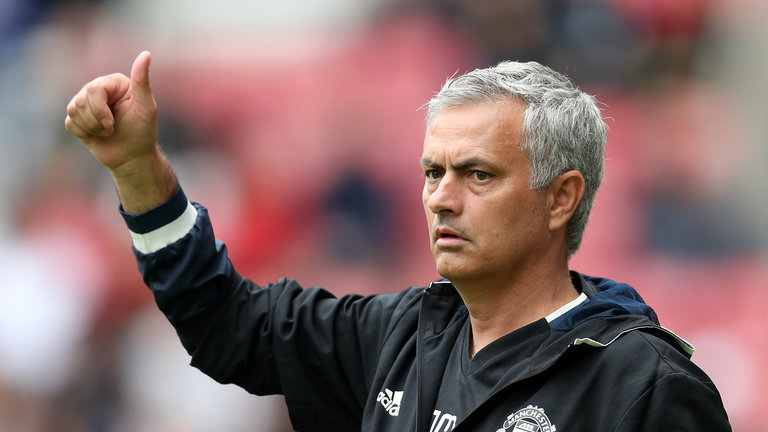 The Slovakia international and AC Milan's Alessio Romagnoli are rumoured to be Mourinho's top targets, though the Inter centre-back has played down the speculation. When he was asked he said that personally, he doesn't know, as the transfer window has just shut, so it's hard for him to say anything. He also told that there was some noise in the summer, but nothing happened, so he is not letting it bother him. Mourinho made his decision to strengthen his back-line a priority for last summer but he failed. Now as United are struggling, he may again jump into the thing to put his backline into a single piece.
It is expected that Skriniar would cost United in the region of £60m and reports claim that the Portuguese United manager wants big financial backing in the next transfer window as a message of public support from the board.
There has been speculations after speculations mounting high about Mourinho's job after a string of bad results and reports. Some people claim the United manager wants the board to back him in public by signing the players he has requested when the transfer window opens again.