Manchester United have announced the signing of Crystal Palace star defender, Aaron Wan-Bissaka. The England U-21 defender will be the second signing of the window for the Red Devils after they secured the services of Daniel James from Swansea City.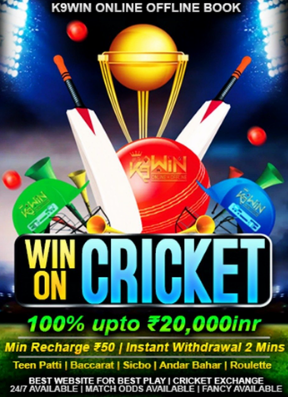 However, now the Red Devils will shift their attention to Sporting CP's attacking midfielder Bruno Fernandes. The Portuguese midfielder has been linked with a move to Old Trafford for some weeks now and Ole Gunnar Solskjaer looks keen to bring the 24-year old to Manchester.
Apart from Bruno Fernandes, United are also linked with Newcastle United's midfield starlet, Sean Longstaff. Reports from Evening Standard suggest that the Red Devils are certain of landing the midfield duo in this transfer window.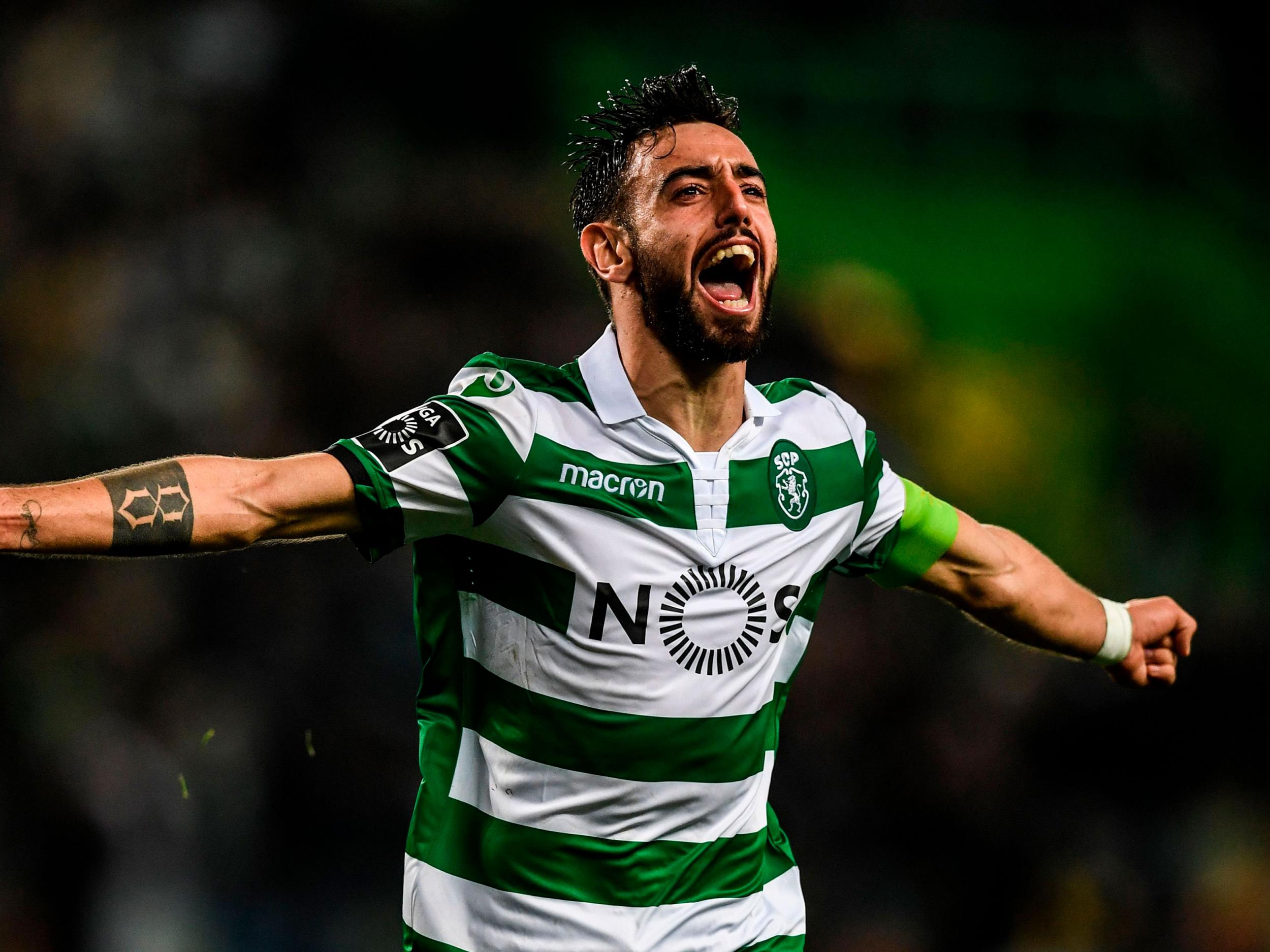 Bruno Fernandes has been linked with several clubs across Europe after his impressive season in Portugal. However in the last few weeks, the links have cooled down to some extent and currently Manchester United are the front-runners to crack the deal for the Portugal international.
Wheres United are also confident on securing Sean Longstaff from Newcastle as they are the only top side looking to land him in his summer window.
Bruno Fernandes was a metronome for Sporting CP last season as he netted 20 times along with 13 assists in the Primera Liga last season. He has been amongst the goals in Europa League as well along with Taca Portugal, the cup competition in Portugal. With Paul Pogba linked with a move out of Old Trafford, Fernandes can seamlessly fit into Solskjaer's plans. He is a great ball progressor and has an exceptional calibre of scoring goals. He also puts in a shift creatively and can also play in a more deeper role.
Sean Longstaff is still a raw talent who has shown great promise at Newcastle. He has exceptional stamina and can great ball retention capabilities. However, his defensive duties do not stop from scoring belters. His ability to break up of play and initiate attacking move along with his wide range of passing can crucial for Manchester United. The 22-year old midfielder is often compared with former Manchester United star Michael Carrick.
Solskjaer was highly impressed by the 22-year old Newcastle man before he tore his ligament and was out injured. With Ander Herrera already moving out of Old Trafford and joining French champions, Paris Saint Germain, Solskjaer will need reinforcements in midfield.
Earlier Maraoune Fellaini also left the club to join the Chinese League. Paul Pogba has also shown signs of leaving the club to try a new challenge in his career. Both Liverpool and Manchester City who were linked with Bruno Fernandes earlier have now stopped pursuing the deal. Hence it is crucial for United to secure his services as soon as possible.
On the other hand, signing Longstaff will be an interesting proposition for the club as they look to build a squad for future and injecting youth will be crucial. Although he is still very raw and far from a finished product but under Solskjaer's tutelage the 21-year old midfielder will look to continue his development.
United are also on the lookout for a centre-back and have been linked with defenders like Issa Diop from West Ham United and Harry Maguire from Leicester City.