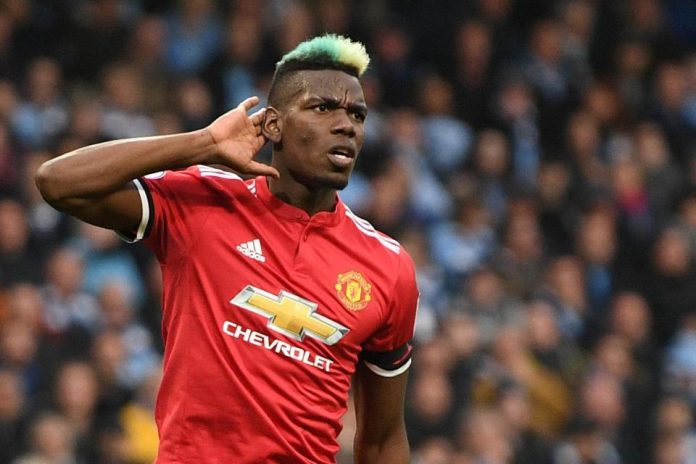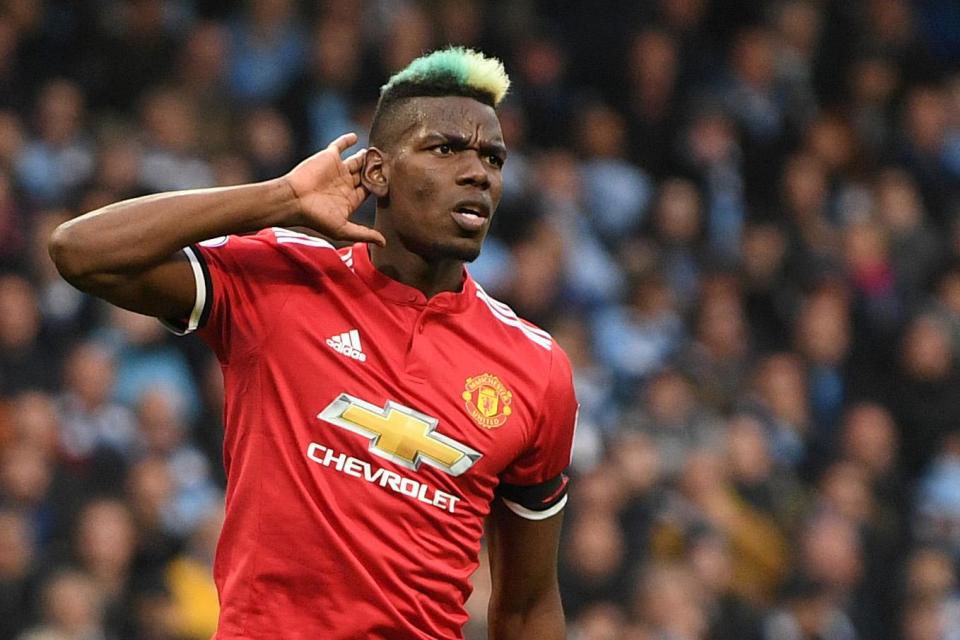 According to the latest reports, Manchester United midfielder Paul Pogba has revealed that he is confident of going to Barcelona and overcoming the Catalonian giants in their Champions League quarter-final encounter on Tuesday night. Barcelona currently holds a 1-0 advantage over Manchester United after a first leg encounter between the two sides at Old Trafford.
What Paul Pogba Said Ahead Of The Matches Against Barcelona?
Paul Pogba was instrumental in Manchester United's win over West Ham United on Saturday in the Premier League. The Frenchman tucked away two penalties against Manuel Pellegrini's Hammers in a 2-1 win at Old Trafford to help the Red Devils into fifth place in the Premier League table. The hunt for the top four is very congested and competitive at the moment with Chelsea, Arsenal and even Tottenham Hotspur keen to play in the Champions League next term.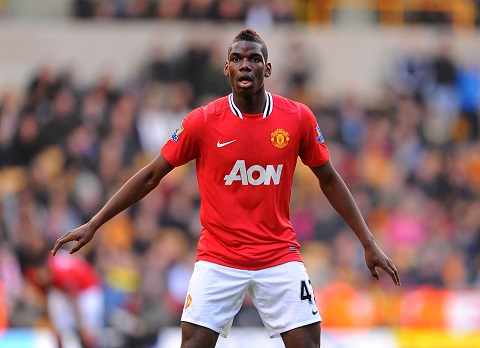 However, all the focus for Manchester United turns on Tuesday now as they make the trip to the Camp Nou to overturn a 1-0 deficit against Barcelona in the Champions League. A Luke Shaw own goal from Luis Suarez' header at the Theatre of Dreams gave the visitors the advantage heading into the second leg. It will be an uphill task for Ole Gunnar Solskjaer's side to overturn the tie in the Catalonia capital but United did well to restrict Barcelona from playing their best football.
While speaking to reporters, the 26 year old Pogba explained that the first leg was a good game and he now knows that United can hurt Barcelona, "I think it was a good game, obviously we were playing against Barcelona, one of the best teams in the world, but we gave them some problems as well. They give us some problems, but we know where we can hurt them. Now it is one leg gone, you have the other one and we are going to give everything to this one."
Can Manchester United Actually Get The Job Done?
Pogba was then asked whether United could turn the tie around. The World Cup-winning midfielder replied, "Of course. If you do not believe that you can beat them, you just let them go through. Of course, we believe that we can beat them. We are Manchester United. Even if they are Barcelona, we are Manchester United. We play in the Champions League as they do, and we can go through, of course."
Paul Parker: "Manchester United have never won a game against Barcelona in the Camp Nou. The spirit of the 1999 final and their success in the Champions League against Bayern Munich doesn't come into it." pic.twitter.com/WunALO0nFU

— Barça Worldwide (@BarcaWorldwide) April 14, 2019
The United talisman for this season also gave an example of the dramatic comeback against PSG. That was in the round-of-16 and stated, "Probably Paris will be in their minds for sure. That is because they saw what we can do against PSG. Obviously, they will be comfortable on their own pitch but let us see. We will see what happens at the end. I think maybe the chances that we get we have to put them in and be careful. They did not really have a lot of chances. Maybe one when David (de Gea) made a great save. But then after that, they were not that dangerous, not a lot of chances. So, try to avoid this and be a killer in front. That is it."
Pogba has been vital for Manchester United this season. He has scored 15 goals and assisted a further nine more. He has been one of the key stars to bring about the overhaul at Old Trafford. That is since the arrival of Solskjaer, post the sacking of former boss Jose Mourinho.
With that being said, only time will tell whether his claim proves to be right or not, as United take on Barca in the second leg of their Champions League quarter-final tie on Tuesday night. The two teams will want to give it their all and the last time they met in England for the first leg, it was settled by an early Luke Shaw own goal, with neither team able to score beyond that point.
That will surely give the Manchester-based side the confidence that they can still win this tie. That is if they work hard enough on the night. It will be interesting to see how things develop now. Only time will tell whether the Premier League giants can deliver or not. They have seen their ups and downs right through the campaign. Let's wait and watch!!