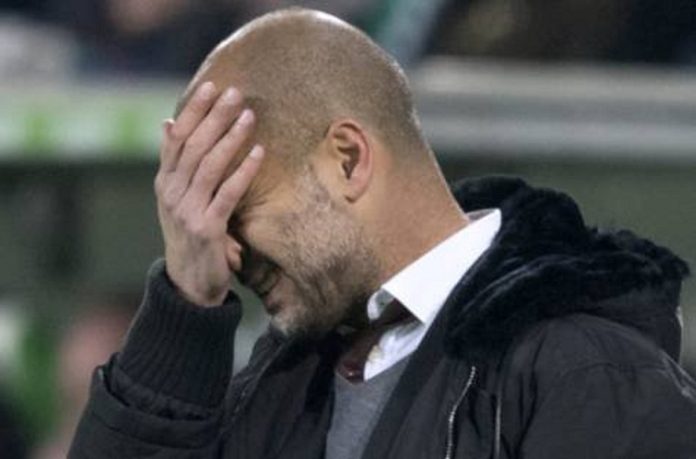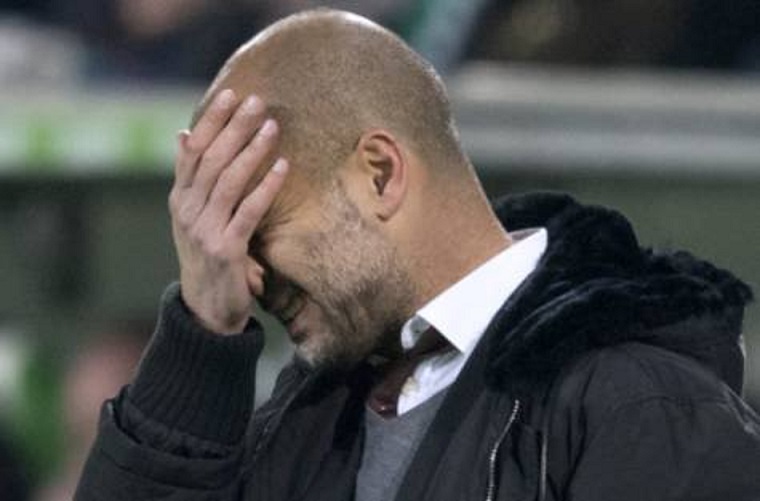 Pep Guardiola's Manchester City is banned from participating in the European competitions for the next two seasons for breaking Financial Fair Play regulations by UEFA. They were also fined £30m for it. The Court of Arbitration for Sport has officially registered Manchester City's appeal to reduce the ban but CAS has not set any timeframe and it could take a few months.
In a statement, CAS said: "Once the panel has been formally constituted it issues procedural directions, including, inter alia, with respect to the holding of a hearing.
"Following the hearing, the panel deliberates and then issues its decision in the form of an arbitral award."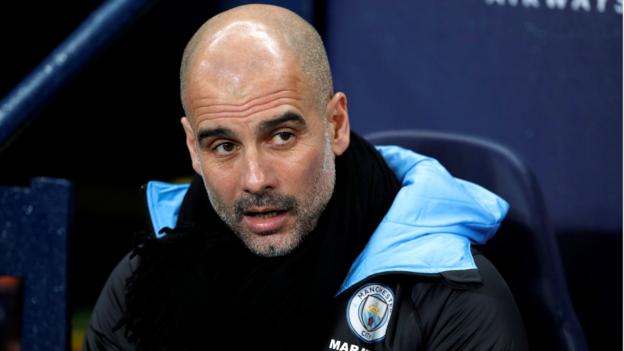 City has not won this competition in its history, though the highest run has come under Pep Guardiola. In the last two seasons, they played the quarter-finals of the Champions League. This season they beat Real Madrid 1-2 in the round-of-16 first-leg tie at the Santiago Bernabeu.
Guardiola has won the Champions League a couple of times in his career with Barcelona. These wins have come back in 2009 and 2011. Since then his team never reached the finals of the competition, as he has been trying his luck various times.
Rashford's Statement-
Manchester United forward Marcus Rashford has expressed his sadness in a recent interview. He spoke to BT Sport and was quoted as saying, "No, I have friends that play for City. So it is not nice to see it happen to them."
Asked if he has some hatred towards the rivals of his club, he replied: "It is difficult because there are people in my family who support City and it is just one of those things were when we are speaking about football we just do not really get into that."
"I was always a Manchester United fan as soon as I knew that United wanted me to go and train there that was the end of it basically. I just fell in love with the club from then."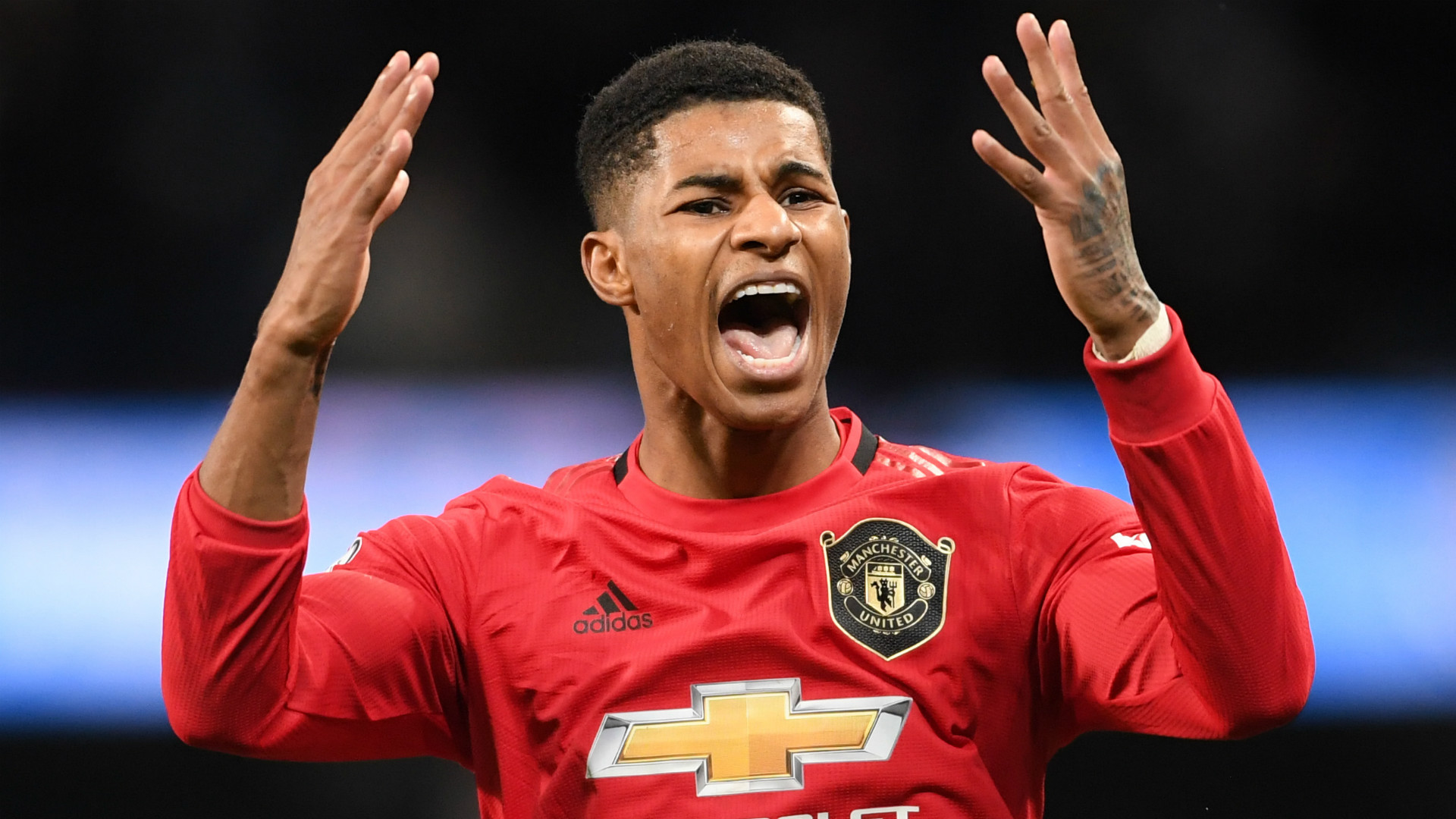 What Lies Ahead?
There are already many question marks on his future in Manchester due to his record in the Champions League. Despite the dominance in the league by City, their record in Europe isn't great at all.
In three attempts before this season, Manchester City has made it to quarter-finals twice and round-of-16 once. It's a surprise to see doubts over his managerial style, after his record in Europe in the last decade or so. Eight league titles in three different countries, eight domestic cups, three FIFA Club World Cups, three UEFA Super Cups, three Spanish Super Cups and two Community Shields speak volumes. It has to be said, with his class, he has underachieved in the greatest European club competition so far.
However, the European cup is the toughest one to win. He has won it twice already and that is a big thing too. Another interesting fact that comes is his both Champions League final wins have come against Manchester United. Guardiola's Barcelona defeated Sir Alex Ferguson's side in 2009 and 2011 in the finals. The latter one happened in the Wembley Stadium.