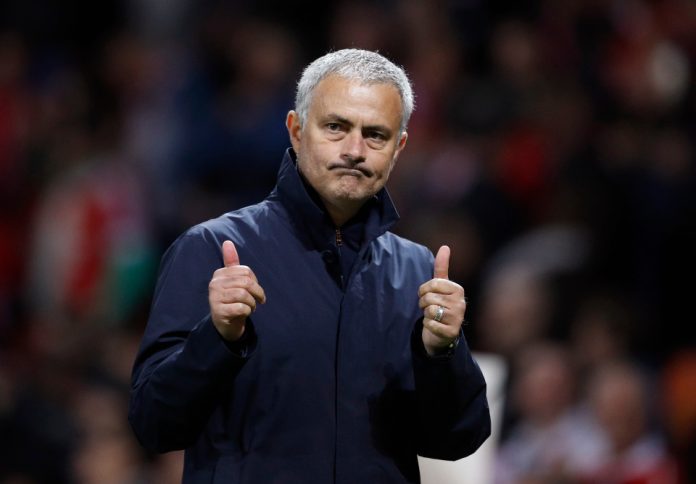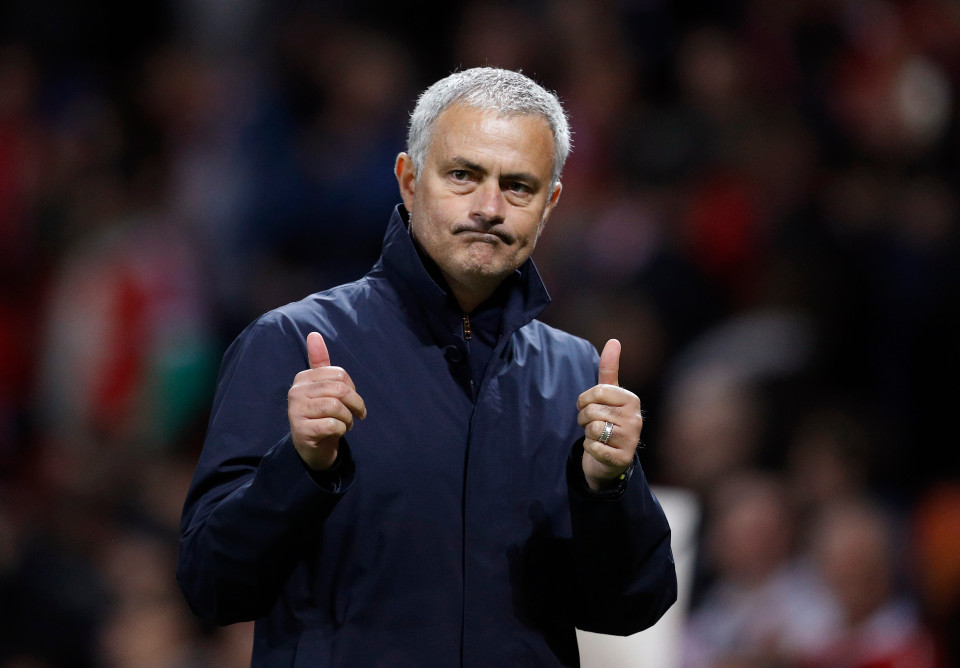 Though it has been not so good start for the most time league winners, Manchester United are showing efforts to turn all the cards. The Red Devils are struggling at 8th position in the league table and it seems difficult for them with only six wins despite playing double of them. However, the transfer window hasn't been quiet for the Premier League club like their performance.
The United star Chris Smalling has been wanted by Everton. He is being scouted according to the recent rumours and Toffees may approach the defender for a free transfer as his deal runs out next summer. The 28-year-old defender had an impressive and solid season so far with a number of improved performances after a huge drop in form last time. Smalling has already made his contract renewal terms at Old Trafford a bit dramatic as the defender has not agreed yet on the terms and wants improved terms on his £90,000-a-week wages. Moreover, the Toffees are expecting to land him next July, though United have an option to extend his deal by a further 12-months. The things got interesting as Everton have shown some serious interests on the defender.
They have declared that even if the Red Devils get success to add another year onto his contract, they may still hunt the defender in the January transfer window. On the other hand, Marco Silva, who is set to be back with the fund is expected to send scouts to watch the ex-Fulham ace on a number of occasions this season.
According to an Old Trafford source, Smalling has been looked at by a number of clubs, but Everton have shown a lot of interests. It also suggests that Smalling is out of contract next summer and there have been chats overextending it, though nothing has been finalised as of yet. It is being also mentioned that there must be some protection of the investment in him, so people may not get surprised if the new year deal comes in.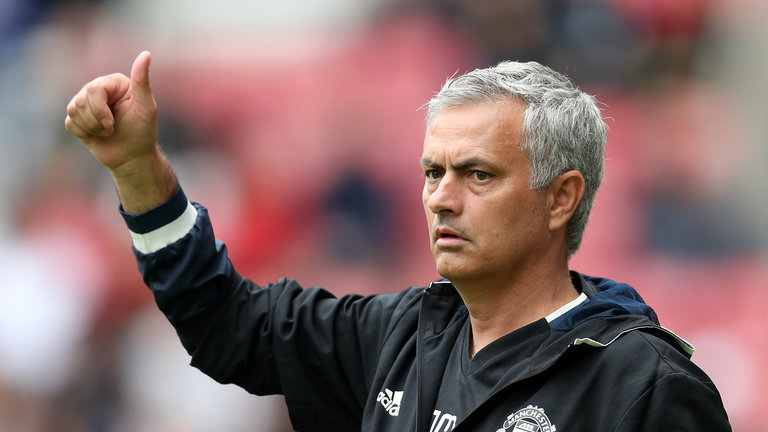 However, according to the recent whispers even if the deal doesn't happen then also Smalling may walk away at the end of the season. Smalling had some talks with European clubs also and it may happen in January.
It has been anticipated that Marco Silva wants to build up his backline strong and there may be a double deal of Marcos Rojo and Chris Smalling, which can take place.
Everton already have options like Kurt Zouma, Michael Keane, Yerry Mina and Phil Jagielka running for the places at centre-back. However, The Toffees had a good start to the campaign and it's obvious that they have big ambitions for the years ahead and they are looking determined to push on from their current mid-table spot. Everton may invest in January, with a defender and a striker are likely to be high in the priority list.
Everton are now on the 9th position of the table which means they are just one point behind the United. Everton will face Cardiff City next in Premier League.