The latest in the rumor mill
Mauri Icardi is in the news again for a transfer away from Inter Milan this summer. The 26-year-old Argentine hitman is not new to controversies. This time it's been his wife and agent Wanda Nara who made public comments over a new deal which did not go well with the Inter Milan management. Post the controversy, the captain's armband has been taken away from him and given to Slovenian goalkeeper Samir Handanovic who's in his 7th season at the club.
Mauro Icardi is willing to continue his career in Italy and his recent exile from the Inter Milan squad has alerted Juventus who already tried to sign him last summer before going for Cristiano Ronaldo. As per new media reports that are generating in England and Italy, Mauro Icardi could be headed over to Old Trafford next summer and Manchester United are willing to offer Belgian international striker Romelu Lukaku in return..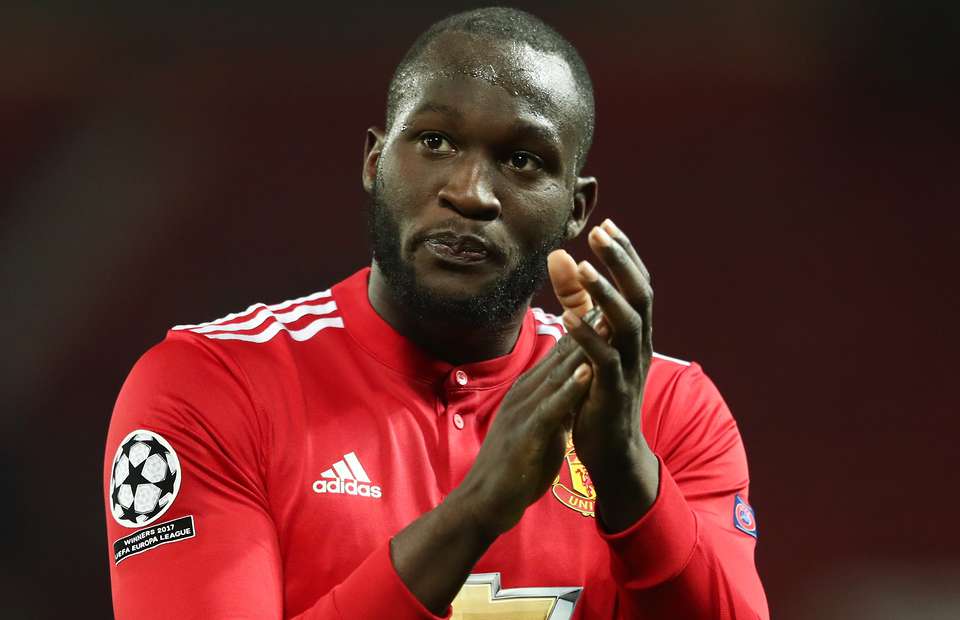 Clubs targeting Icardi
A long term target for both Real Madrid and Chelsea, Manchester United might have just edged over their potential rivals to the signing of the Argentine striker due to the inclusion of Lukaku in the deal.
Icardi is valued at over €116m by the Inter Milan management but it is rumored that he might cost about €105m during a two week window in the summer. The recent ongoings at Inter has made Real Madrid cool down their interest in the striker and they are looking at other alternatives in the market.
Situation at San Siro
Nerazzuri would like to offload Icardi to maintain the team's harmony. The dispute has gone public and Inter Milan are looking on to cash in on him this summer with Manchester United now being the frontrunners in the deal.
It's looking like Manchester United would be benifitting more from the transfer if it materializes but Giuseppe Marotta would only be too glad to let go of a player who is not helping things off the field get better. The club management is apparently very angry at Wanda Nara for making public comments over a failed negotiation of a new deal for Icardi.
Into the future
According to many media reports Mauro Icardi's playing days at Inter might already be over with him not making a single more appearance this season. The Argentine told the club he had a minor knee problem and Inter have claimed that medical tests carried out on him show no change in the physical condition of the striker since he was last tested at the start of the season, A move away from Inter Milan in summer is almost looking inevitable unless and until Mauro Icardi and Wanda Nara make up their differences with the Inter Milan board.
One thing is certain, that if Icardi is joining the Old Trafford based club next summer, Nerazzuri will try to include Romelu Lukaku in the deal which might end up to be a win-win situation for both clubs. It will be quite interesting to see what happens now in this transfer move.