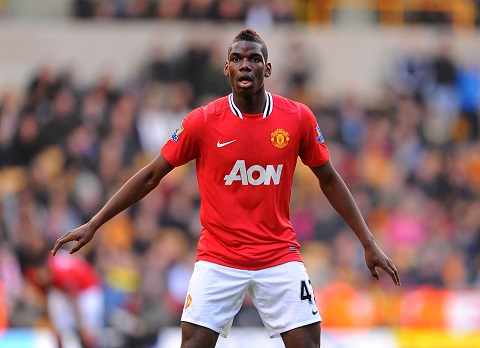 Juventus sporting director Fabricio Paratici have claimed that the Italian giants have considered a bid in pursuit of Manchester United midfielder, Paul Pogba. The French World Cup winner has a strong attachment with Turin and the fans and also with Juventus as a club. It was there he developed as a world-class midfielder winning three successive scudetto for the Old Lady. Plus to add to that repeated bust-ups between Jose Mourinho and Paul Pogba have also paved the way for an inevitable departure of one of the two or rather both them prematurely from Old Trafford.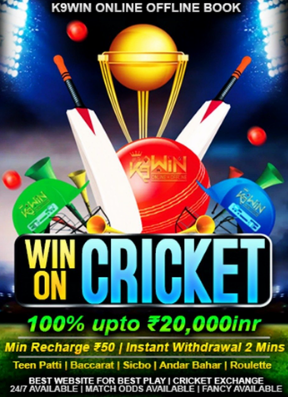 Pogba was in Manchester United's youth academy and was touted as a young prodigious midfielder. However, the French midfielder was allowed to leave and join Juventus,-after his contract got expired-where his journey or rather triumph to success started. The French midfielder joined Juventus back in 2012, and since then Pogba won back to four Serie A titles consecutively. In his early days, he featured alongside Andrea Pirlo and Arturo Vidal in one of the most modern day iconic midfield trio under the tutelage of Antonio Conte and later Massimiliano Allegri as well.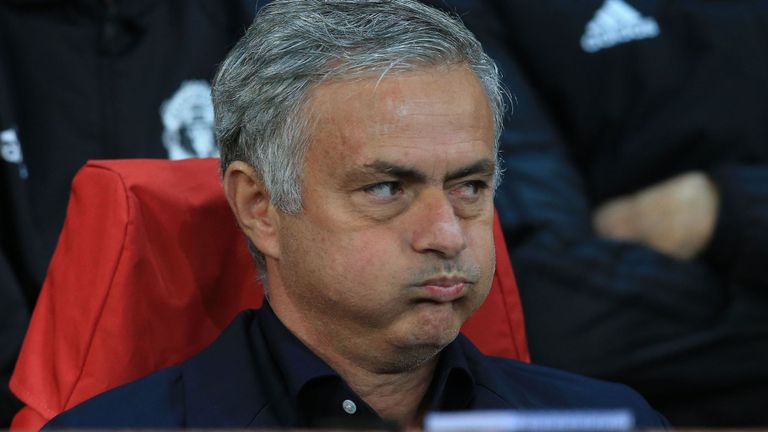 The midfielder then returned to Old Trafford for a world record fee of £89m at that time. The Frenchman has not hit top gear during his second stint for the Red Devils. The 25-year old has shown his older and better self only in glimpses at the Old Trafford and has been inconsistent throughout his second spell at the club until now.
Most of the criticism will go on the Pogba's attitude and his relationship with Mourinho. The Frenchman at times have struggled to fit in his system and has not yet reached the potential he would have liked back in his Juventus days. Although the French midfielder inspired his side to a World Cup win in Russia this summer.
But that does not allow him to escape criticism as he has been nothing more than a shadow of himself while donning the Manchester United jersey. So it is better for both the parties to settle matters and do what is best for the welfare for both of them. Juventus though have not yet opened up on negotiations with the club regarding the 25-year old but they definitely have considered him as an option.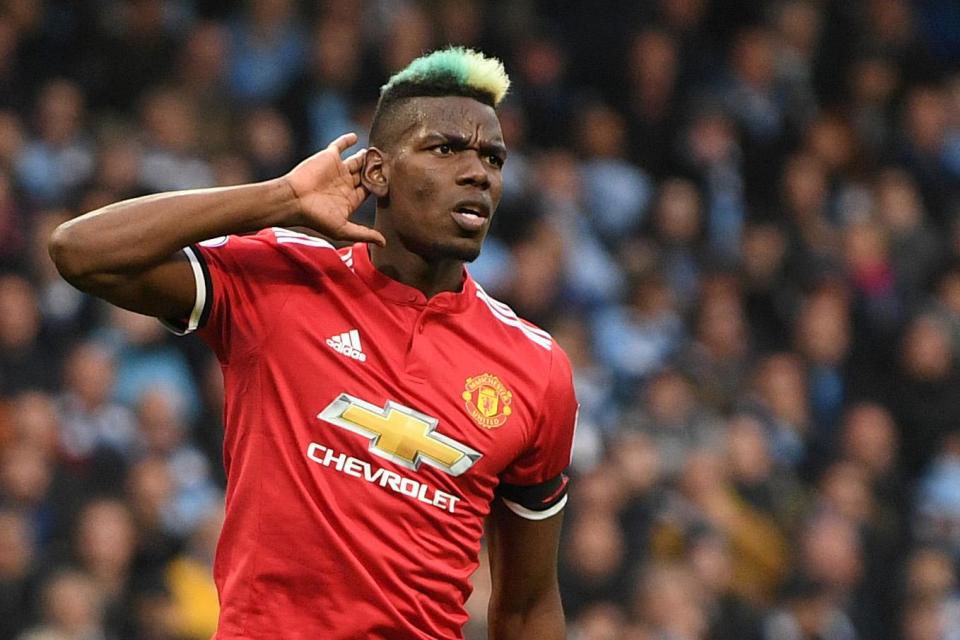 Juventus Sporting director Fabricio Paratici also puts light on to the matter claiming that they are interested in launching a bid for the Frenchman.
Paratici said: "A return? We have already discussed this many times.
"He is a great player we've had before and are fond of, but now he plays for Manchester United."
"We are exploring the market, the president and Pavel Nedved, with the help of the coach (Massimiliano) Allegri."
"To improve the team we are always careful. We still have great players and we enjoy them. It will not be easy to always have so many strong ones."
For now the Bianconeri are not forcing themselves into the situation and have not made any proper negotiations regarding the midfielder. Although Pogba is still nostalgic about Turin and is still connected with his former teammates through a Whatsapp group.
With things not going as per plan at the Old Trafford and the Frenchman's strong link with the city and club, a deal is very well on the cards. Plus Juventus are stronger than ever after adding Cristiano Ronaldo and it will be the best bet for the 25-year old to win more accolades for his already illustrious footballing career.