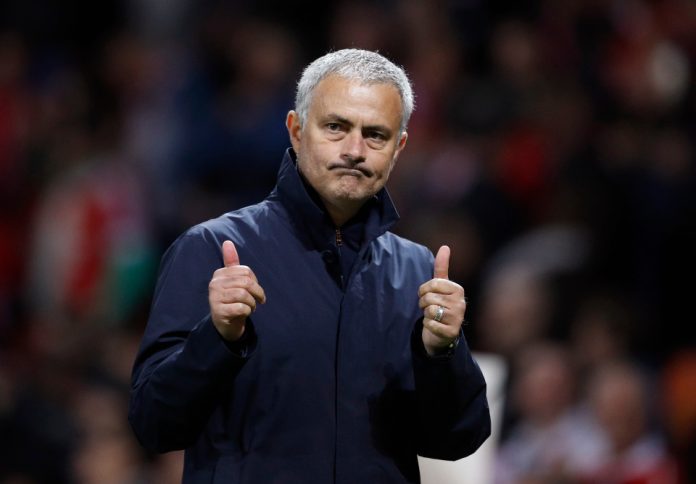 Manchester United will host Juventus in the Champions League at Old Trafford on Tuesday, as the two European giants face off against each other. It will be a big game in their group, as the winner of this match could have the upper hand, with regards to finishing on top of Group H. The two teams and managers will want to prove a point, though it is surely not going to be easy to take back all three points.
Team News:
Manchester United forward Alexis Sanchez will miss tonight's game against the Italian Champions, after manager Jose Mourinho claimed that he is "not fit". The Chilean appeared as a late substitute at Stamford Bridge, in United's 2-2 draw against Chelsea on Saturday. However, Sanchez, who has struggled for form since signing for United from Arsenal last January, will not play a part tonight.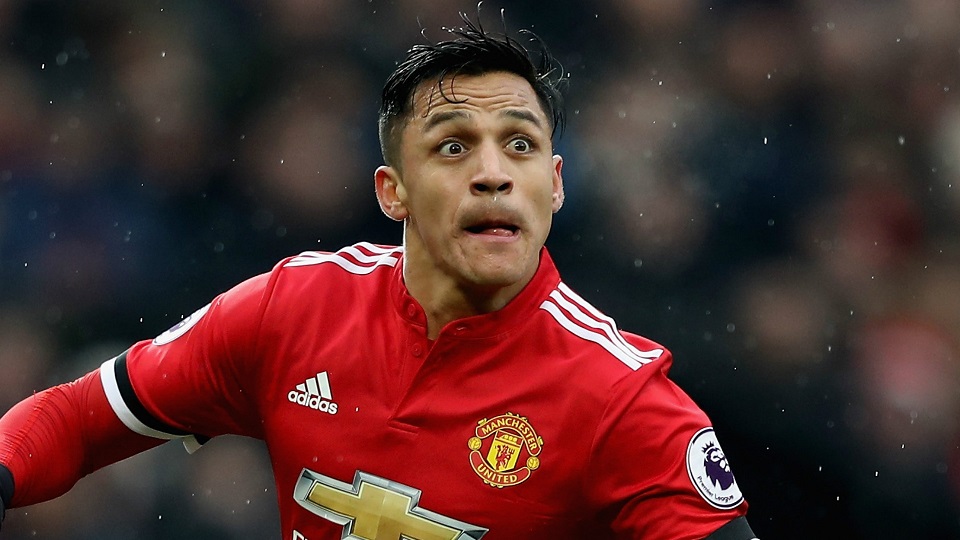 In more positive news for the Red Devil's, Antonio Valencia could feature for the first time since October 2nd after an operation on his mouth. On Valencia's recent absence, Mourinho said: "He had a problem – and had very complicated surgery on his mouth.
"He needed time to recover. It is the reason he was 10 days without training.
Meanwhile, Juventus will be without striker Mario Mandzukic, Emre Can and Sami Khedira at Old Trafford. Cristiano Ronaldo is set to start for Juve, in a return to a club close to his heart. The 33-year old was sent off in his first Champions League game for the Italian giants against Valencia, but is eligible to return tonight, after missed his side's game against Young Boys.
On paper, Masimiliano Allegri's team should be one of the favourites to win this year's Champions League competition. Two finals in the last 5 years, suggests that Juve have been knocking on the door. However, both finals were lost to Spanish giants (Barcelona and Real Madrid).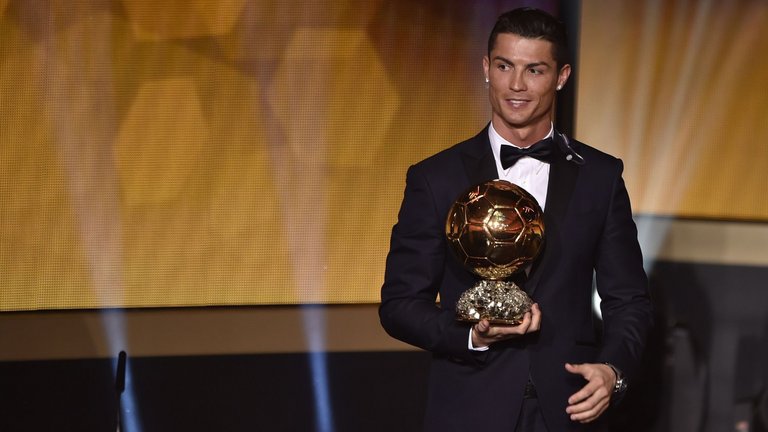 Match Prediction-
Juventus currently sit top of Group H by two points, having won their first two games against Valencia and Young Boys. United, started their campaign with an impressive 3-0 away win against Young Boys, before dropping points in a drab 0-0 with Valencia in the last match round. The Serie A champs will undoubtedly be the favourites against a Manchester United side which has been in crisis this season. A dramatic win over Newcastle and a brave draw at Chelsea at the week end, may have only papered over the cracks at Old Trafford.
Jose Mourinho will be fully aware that a slip up tonight and the knives will be out once again from the media and fans alike. It is a crucial game, between two of Europe's biggest names and it seems that the Ronaldo factor might be the deciding one. The star that United made will be back against his former boss, though Mourinho should know how to deal with the threat posed by his compatriot. Whether his team can execute the plan perfectly or not, is another thing, though it will surely be an interesting game to watch.
Score-
Manchester United 1-3 Juventus