As the first half of IPL 2020, the playoff race is going more intense. Teams like Sunrisers Hyderabad (SRH) are pretty much in contention of the spot in the playoff while teams like Chennai Super Kings (CSK), King XI Punjab seem out of form in this season of IPL. Chennai Super Kings are ranked at second last position in the IPL points table with two wins and five losses in this season.
The Situation Of The Chennai Super Kings So Far
On this Tuesday Dhoni-led, Chennai Super Kings will clash heads with David Warner-led Sunrisers Hyderabad. The batting line-up of Chennai Super Kings is fragile as they lack finishing prowess in their lower middle order. Tamil Nadu batsman Naryan Jagdeesan can solve their middle-order problems but lower batting order is a thing of concern.
Their opening pair of Aussie allrounder Shane Watson and Proteas batsman Faf du Plessis performed well in this season of IPL. Faf du Plessis amassed 307 runs in just seven games with an average of 61.40 and strike rate of 147.60. Skipper MS Dhoni is yet to score any match-winning knock in this season of IPL. Indian allrounder Ravi Jadeja couldn't make any impact in this season of IPL.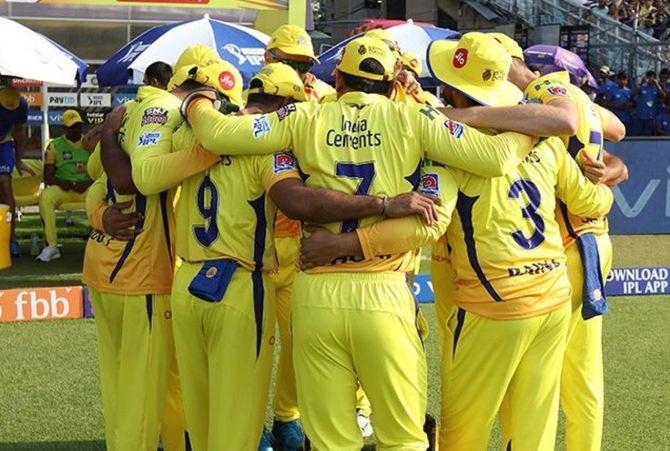 Their pace bowling comprising of Deepak Chahar, Sam Curran and Dwayne Bravo bowled extremely well in this season. Their death bowling is sensational in this season of IPL. Spinner Karn Sharma also bowled economical spells for his team. As the pitches are getting slower as the season progresses, the role of the spinner can be more important. They can play Proteas spinner Imran Tahir in this season for the first time.
Update On The Sunrisers Hyderabad
Sunrisers Hyderabad is ranked at fifth position in IPL points table with three wins and four losses in this season. They look alike balanced side in this season. English opener Jonny Bairstow and skipper David Warner hammered some match-winning knocks in this season. They are amongst the highest runs-scorer in this season of IPL. Afghanistan allrounder Rashid Khan took 10 wickets from seven games in this season.
One down batsman Kane Williamson and middle-order batsman Manish Pandey scored some remarkable knocks in this season. Youngsters Abhishek Sharma And Priyam Garg assisted well to their seniors in this season.
Their pace bowling lineup Sandip Sharma and Khaleel Ahmed are bowling well in power-play however they have death bowling problems as experience death bowling specialist Bhuvaneshwar Kumar ruled out of IPL due to injury. Sunrisers Hyderabad would be looking forward to defeating Chennai Super Kings to get vital two points to reach the playoff.
Head-To-Head Record Between SRH & CSK-
A total of 13 games have been played between the teams so far. CSK has won nine out of those, while SRH has won four. The highest total of CSK is 223, while the lowest is 132. On the other hand, the highest total by SRH is 192, while the lowest is 139.
Ideal Winner Of The Match-
Based on the record so far, CSK is the favourite to win this game ideally. However, we all know that this the IPL and anything can happen.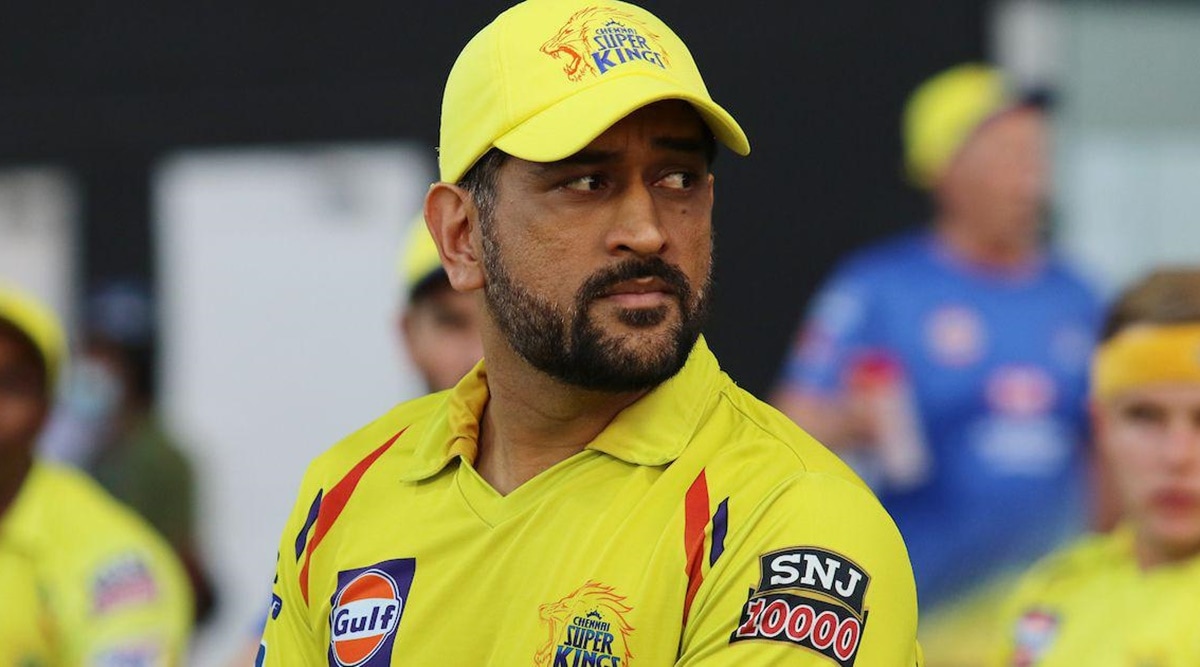 Visit 1X Bet Now & Make Your Bet Now-
1xBet is our official betting partner and provides odds on all potential possibilities to bet on. It is the trusted name for accurate sports news, betting odds and more.
The odds on 1xBet suggest that CSK are the favourites to win this match at 1.725. However, the winning price will be higher for SRH, with the odds of 1.925 in their favour.
The odds of 322.5 or more runs being scored (total) in the game are valued at 1.665. While the odds of lesser runs than 322.5 being scored is valued at 2.1. Therefore, the odds favour that it will be a high scoring game. Let's wait and watch.