India finally started the World Cup 2019 campaign at Southampton against South Africa, who had lost 2 back to back matches against England and Bangladesh. Hashim Amla was back in the team to add strength to the SA batting lineup along with Shamsi. Sadly Dale Steyn will be missed in English conditions, as it was confirmed that he would not be able to participate in the World Cup.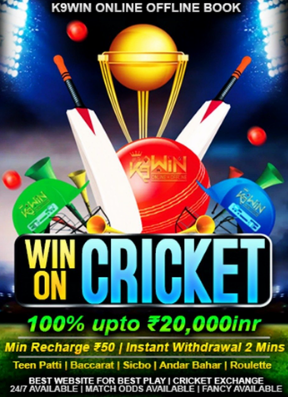 The Story Involving The South African Team And Rohit Sharma
Faf Du Plessis won the toss and elected to bat first on a pitch which seemed to be helping score big scores, case in point being the last match between England vs Pakistan bringing 730+ runs. Du Plessis was hopeful of posting a big score against a batting strong Indian side and put pressure on India to win their 1st game of tournament.
Bhuvi opened the bowling to bowl some full length balls and de Kock & Amla played some defensive shots to give a tight over from Bhuvi. The bowlers bowled well to pick both SA openers early, at 24/2 in 5.5 overs. Bumrah sent off both the openers to the pavilion for an early shower. It was time for du Plessis and Dussen to consolidate the innings after the initial blows.
They both plated some gutsy shots to ease the pressure holding innings to 54 run partnership before Dussen (22runs) got out, trying to get in position early to play reserve sweep, only for Chahal to bowl him out on his leg-stump. Chahal picked his 2nd wicket of the over when he found a huge gap between the bat and pad of du Plessis (38runs) to bowl him out as well.
The Men In Blue Were Solid
Indian spinners maintained the high pressure on the SA batsmen picking regular wickets, not allowing SA batsmen to build partnerships. Despite that, some late aggressive batting by all rounder Christ Morris and Rabada allowed SA to sneak past the 200 mark, to post 227 in their 50 over's. Chahal being the man of the innings picking 4 wickets. Bhuvi picked up the wickets of Morris and Imran Tahir in final over, to kick-start his campaign in England.
It was a disappointing innings for the SA batsmen, who had surrendered the match to the Indian spinners on a wicket which had plenty for batsmen.
With small target of 228 to chase Indian innings started rather off disappointingly. SA once again opened bowling with Tahir to build pressure on Indian team and pick early wickets. Tahir maintained pressure along with Rabada and Morris who was introduced in the 4th over. So much was the desperation in the SA camp to pick up early wickets and make something out of the game.
On one hand Rohit had played 19 balls for his 5 runs, while Dhawan looked a bit wary scoring a boundary on a short ball which was not timed at all. Finally SA efforts played off when Rabada got Dhawan out playing into the hands of keeper de Kock. Sharma played Rabada's next over confidently to score 3 back to back boundaries.
What Next For Team India As They Beat The Proteas
SA bowled to their hearts out to keep the Indian batsmen in check all through the innings. The Indian batsmen played very cautiously to play as many balls as possible and not give away easy wickets to bowlers. Rohit Sharma's inning of 122 runs with 13 fours and 2 sixes will give a huge boost to his confidence. Kohli in his post-match presentation praised Sharma for his knock "He played the perfect innings for that kind of a situation, on that kind of a wicket, against a bowling attack that was threatening to pick up wickets at any stage."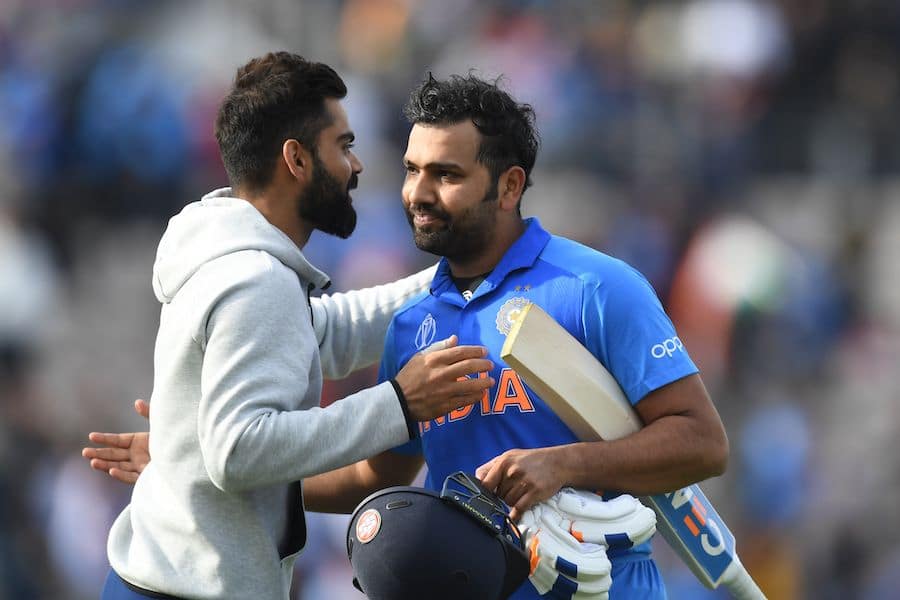 Captian Kohli, KL Rahul, Dhoni, Pandya played their roles to support Sharma to slowly but steadily inch towards victory and begin the journey to World Cup on a winning note.
It was the worst start for a South African team which is competitive in paper to loss 3 matches back to back in a span of a week. There are still six more matches to be played for SA but it will be a difficult task to keep the players motivated and win matches to be in top 4 to reach the semi-finals.
With so many surprises already in the first week of the tournament, there is no clear winner here. It is all open as far as we can see and only time will tell what will happen next.