WWE, this week gave an update on Matt Hardy and reported that his contract has expired and he is no longer working for the company. This didn't come as much of a surprise to the fans as various sources were already reporting about his exit from the company and Hardy himself hinted about it quite a few times in recent months.
After his departure from WWE, Hardy talked with Busted Radio Open about his journey in WWE and why he decided to leave the promotion. He said that he left the promotion due to the creative differences as he was not getting the freedom to showcase his creativity there.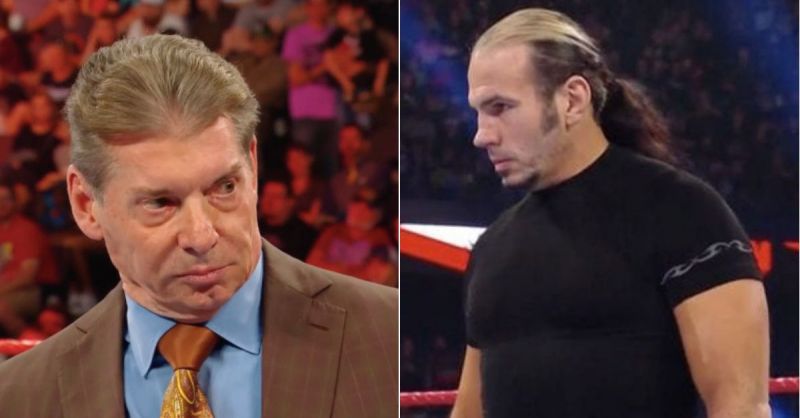 He quite clearly understands that he was not the priority there and thus wanted to go somewhere else to show his talent.
"And I feel like when it comes to Vince and the WWE, in some ways, I have kind of aged out, and I think kind of, my brand of entertainment and the way I feel like I have to be utilized is not one of their priorities, and that is fine, and I get that, and I understand that and that is no issue, I do not have any resentment towards anyone."
Hardy also thanked his former boss, Vince McMahon for giving him the opportunity and was happy with his last run in the promotion which began with an incredible return at WrestleMania 33.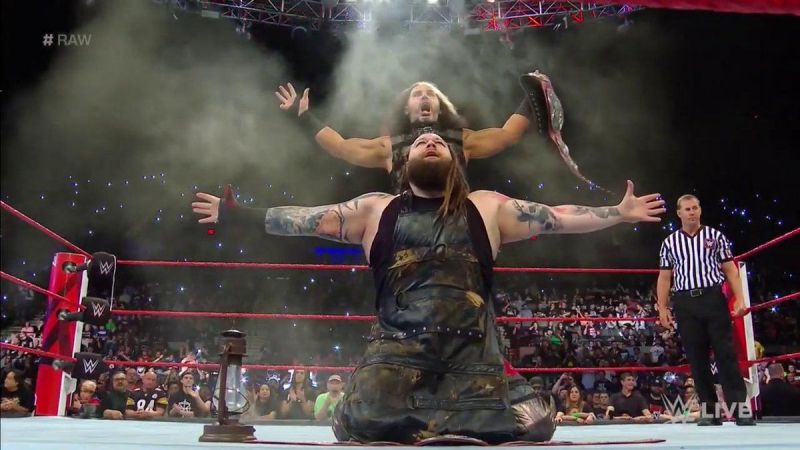 Talking about his rivalry with Bray Wyatt in late 2017 and early 2018, Hardy thinks of it more as a 'missed opportunity'. He feels that they could have done more in the feud, but their ideas were rejected. The Broken One wanted their rivalry to be based more on the vignettes rather than doing matches each week as their feud was more character-based.
"We wanted Bray, because his house had been burnt down where the whole Abigail scenario was. He lost his Wyatt family and we literally wanted him to come here with a stick on his back and a bandana with his belongings. Join the Hardy compound, we are going to have Senor Benjamin out having him do chores and King Maxel bossing him around."
By the sound of it, it looks like Hardy had a solid idea about what he wanted to do with his character, but he never got to go all out with his 'Broken' character.
Both Jeff and Matt Hardy returned to WWE at WrestleMania 33, where they won the Raw tag team championships. Since then, they have been wandering in the mid-card and medical facilities. The company had a huge opportunity to make Matt a big star in early 2018, but they never went ahead with it. Matt has left WWE, but Jeff is still under the contract with the company.
Now that Matt is a free agent, it will be interesting to see where he will go next. He has been teasing going to AEW and Impact on his Youtube channel, but knowing him he will probably appear on Raw next week. Hopefully, now he will get to get to fulfil his creative desires that he has been craving for so long.