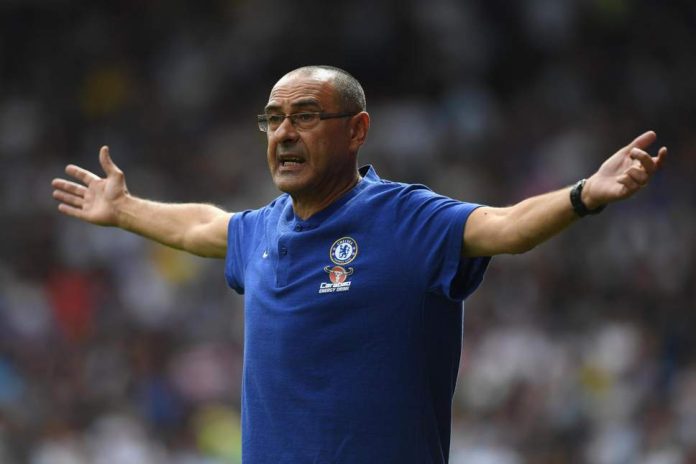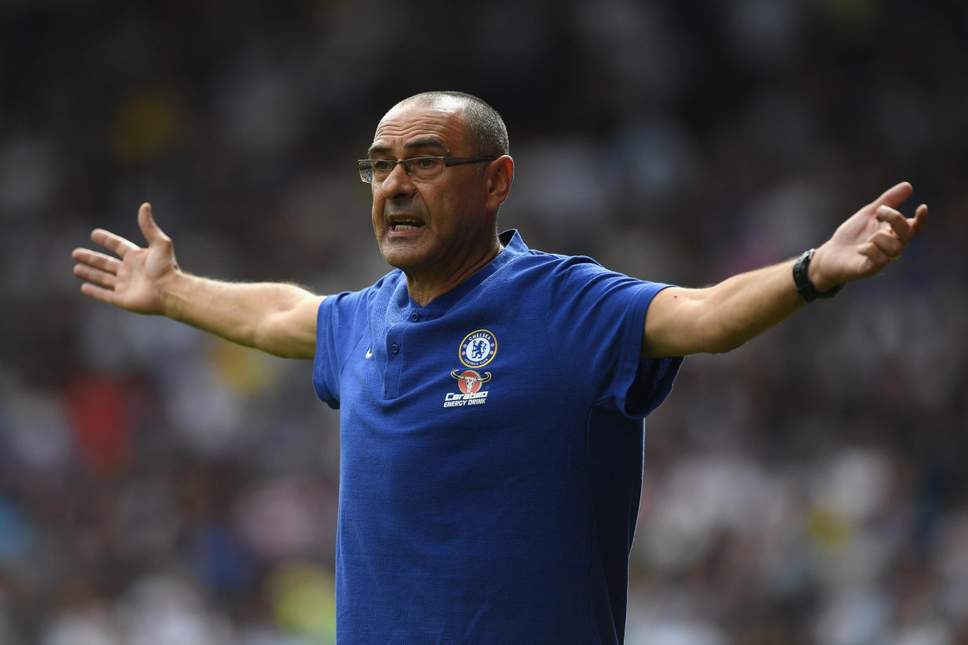 The Story So Far- Juventus have one of the strongest midfields in Europe. The club has a rich variety of midfielders at their disposal starting from Miralem Pjanic, Rodrigo Bentancur, Adrien Rabiot, Aaron Ramsey, Blaise Matuidi, Emre Can and Sami Khedira. The number and type of midfielders in their squad adds a very dynamic edge to the midfield of the Italian champions, making their team a huge threat for their opponents.
What Is The Story Revolving Around Juventus And Maurizio Sarri?
However, it is rumoured that Sarri finds his midfield incomplete at Juventus. He would like to sign French World Cup winner N'Golo Kante from his former club Chelsea. It is believed that Sarri thinks that Kante is the missing piece of the jigsaw puzzle in his midfield arsenal.
The Italian coach who won the Europa Cup with Chelsea this summer is not apparently stopping at eyeing just one player from his former club Chelsea. Juventus have only Alex Sandro as a natural left-back in their squad and in order to add more depth to the position, Sarri wants Emerson Palmieri to join the Italian champions from Chelsea.
However, with the transfer ban kicking in and Frank Lampard finding his feet at Stamford Bridge it is highly unlikely that Chelsea will be even willing to listen to offers for any of the 2 players. N'Golo Kante has a long contract ahead of him till 2023 which he extended last year when Sarri was in the reign of Chelsea.
He is a key part of the Chelsea midfield. The player is apparently very happy in London since his move from Leicester City in 2016. Emerson moved from Italian side AS Roma in January 2018. He has a contract till 2022. With the way Chelsea are positioned right now, Maurizio Sarri should look at other targets in order to make his midfield a much more brutal set of force. For the left-back position, he can definitely find one from other clubs in January.
Lampard And Chelsea's Take
The defensive duo are two of the best players in the team for the west London outfit. Due to this, the club and manager will not want to sell them at any cost. Further, they have a transfer ban at present and will be hoping to spend big at the end of the season. They are not short on funds, as they will not be spending anything for a couple of windows.
Due to this, they will not be keen on a sale. They will want to retain all their best players and further add more new ones, to win some titles in the upcoming seasons. After a solid start to the new term, Lampard and co. will be keen on building on their current form.
He will hope that his team keeps improving. They can challenge for the top four in the league at least, if not for silverware. They are playing free-flowing football. It is good to see and the fans will be happy. It will be interesting to see how things develop now. There is no doubt in anyone's mind that these two stars are surely staying.