30th June would probably know as a black day of football history in future. Two best players of this era, Cristiano Ronaldo and Leo Messi get eliminated from the greatest show on earth. Despite their best efforts, neither could help their nations to qualify for the next round. Ronaldo is 33 and Messi is 31 now. When the ball rolls again for that golden trophy they will be 37 and 35 respectively. So it's obvious that most of us believed that it was their last chance to lift the biggest trophy of one's football career. The Real Madrid forward though had won the Euro with his nation, but the Barca boy hadn't yet tasted that such glory in whites and blues. They are both enterings into the latter stages of their career and it is might be a high time for both of them to retire from the international football. Ronaldo is currently the Ballon d'Or holder and Messi had ended the last season with golden boot. It seems both of them are quite successful in their club jersey but never got that kind of height in their National duty. Though it may seem apparent they must take retirements from the national duties, but there are plenty of reasons behind why they shouldn't.
1. Thirst to prove :
Ronaldo is 33 years old, but he only seems to get better and better. He scored one goal at the 2006 World Cup, another in 2010, and one more in 2014, giving him three World Cup goals in total. And guess what, this World Cup, he has scored four crucial goals. Winning Champions League with his club Real Madrid, Ronaldo never looked like he is in his end days.
On the other hand, leading scorer of the last season, Leo Messi had a superb domestic season last time winning La Liga and Copa Del Rey. A true born warrior by heart, he gave answers to every question thrown at him.
2. They deserve much more :
Being current European champions for his nation and club as well, if Ronaldo now retires after this miserable World Cup exit in the round of 16 simply, it wouldn't do justice to his legacy. Messi and Ronaldo have won five Ballon d'Or each and showed their dominance in last decade. It would be so unfair if they end their career now. Ronaldo may target to defend their Euro in 2020 and Messi may target to win the next Copa. It is about to stay positive.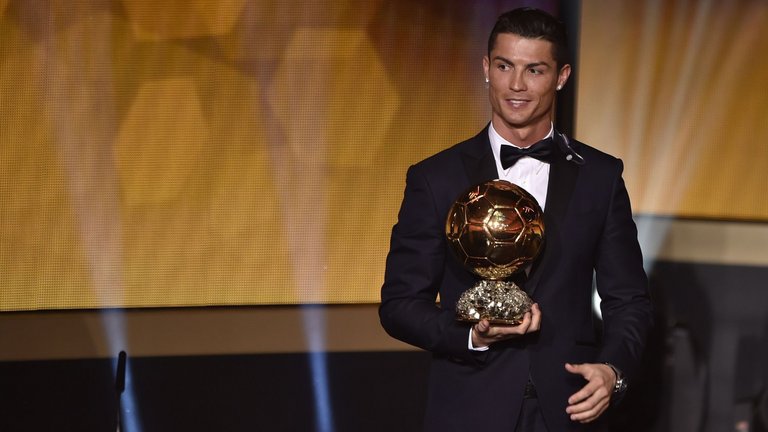 3. Leadership :
Both the personalities are the leaders of their country. Millions of people wish to play this beautiful game by seeing them. They have been inspirations for many of the rising youngsters. Leaders set the standard, motivating teammates, inspiring the younger players and always giving the fans hope that the team might turn things around. Their country owes much more from them but going out like a coward.
4. Ultimate team man :
No one can simply doubt their dedication to their motherland. Messi has received several offers to accept the nationality for Spain and playing for them, but he only wanted to play for Argentina. Though he likes to score, he has a number of assists than any great playmakers. Even he engages with the opposition forward players in the defence. So is Ronaldo. Aggressive and determined. When his side needs, he always delivers.
5. Physically fit :
Well, no one can beat him in this genre. Ronaldo is fit and quick. His abs may have taken many girls' sleep away worldwide. Both the legends are physically fit and can easily continue their career for at least 2 years. When many start to struggle due to fitness after entering thirties, these two guys are still going high colours in their performance.
Moreover, World Cup is not the end of the world. These two guys are the best the world can ever get. They must think of it in this way too.